BSLM 2021 Annual Conference
The British Society of Lifestyle Medicine's fifth annual conference takes place between September 2nd-4th
Five Years of BSLM
This year's conference will be an opportunity to celebrate five years' of the British Society of Lifestyle Medicine.

Our Society has come a long way since our first conference in Bristol in 2017 when less than a hundred people attended our inaugural event.

Since then our membership has grown to more than 1,400 clinicians, allied healthcare professionals and medical students.

Following on from our successful online conference in 2020, which drew over 700 delegates, we're hoping to attract well over 1,000 delegates in person and online to this year's conference in Edinburgh.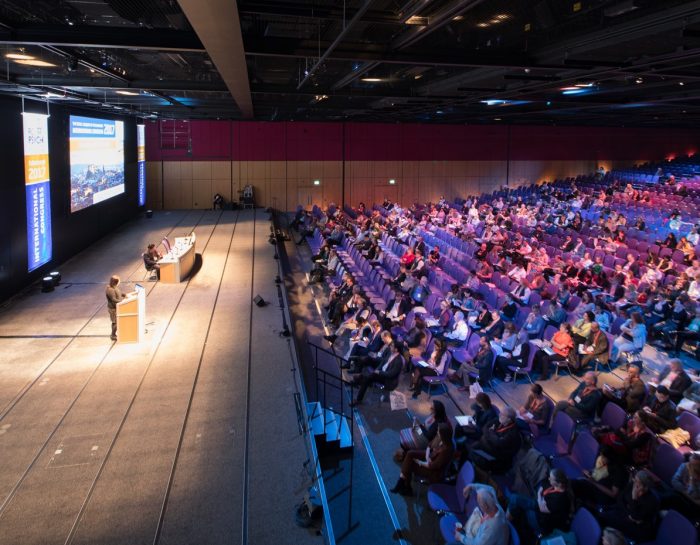 So what's on offer?
Over a packed three-day programme we will be bringing you expert speakers covering all the key elements of the lifestyle medicine approach including:
Covid-19 and lifestyle medicine – how we can address the "third wave" of chronic conditions neglected during the pandemic
Diet and nutrition
Physical activity
Stress, mental health, social connectedness and wellbeing
Sleep
Group consultations and virtual group consultations – and their potential to meet pent up healthcare needs in the UK
Population health improvement, public health and behaviour change
The social determinants of health and health inequalities
Health, the environment and "planetary health"
All interspersed with some fun activities to keep us moving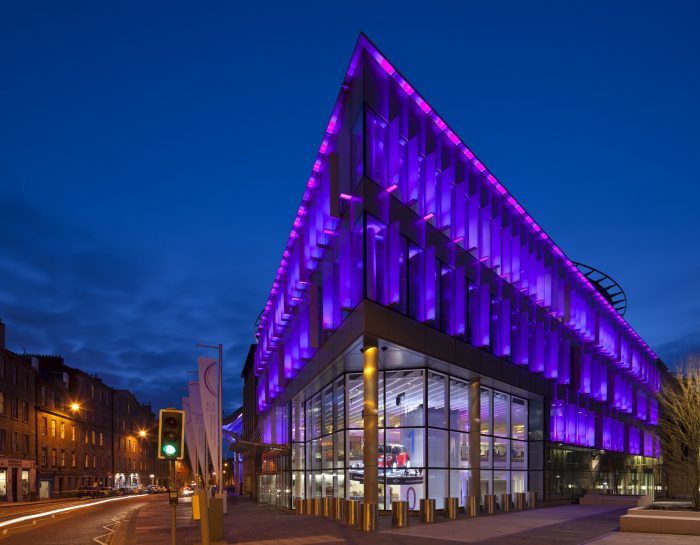 Conference Dinner and Entertainment
BSLM is hosting dinner and entertainment on the Friday (September 3rd), at the National Museum of Scotland. Tickets will cost £60.
Call for Abstracts
Tell us your lifestyle medicine success stories!
For the fifth year we will be inviting submissions for poster presentation abstracts which demonstrate the value of lifestyle medicine in clinical practice.We are looking for examples of original, important or relevant work in the areas of science, research, clinical application (including service improvement or audit projects) or public health.
Successful applicants will be offered the opportunity to present a poster – both at the ICC and online.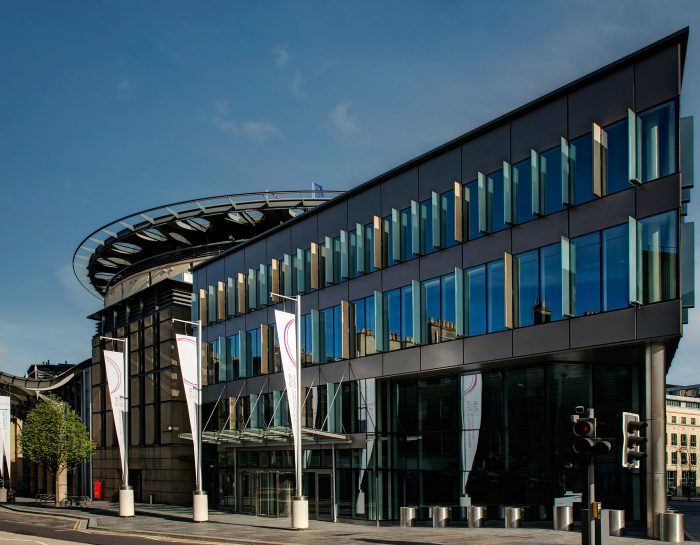 IBLM and BSLM Diploma Exam
If you are studying towards the International Board of Lifestyle Medicine diploma through BSLM, attendance at our annual conference is the best way to obtain your 10 hours of in-person Lifestyle Medicine specific CPD. This is a key requirement of the course.If you are considering completing the Lifestyle Medicine Diploma through BSLM visit the BSLM/IBLM certification page
Please note this year's exam will not take place during the conference but will be held in a Prometric Test Centre near you between 27th November and 11th December 2021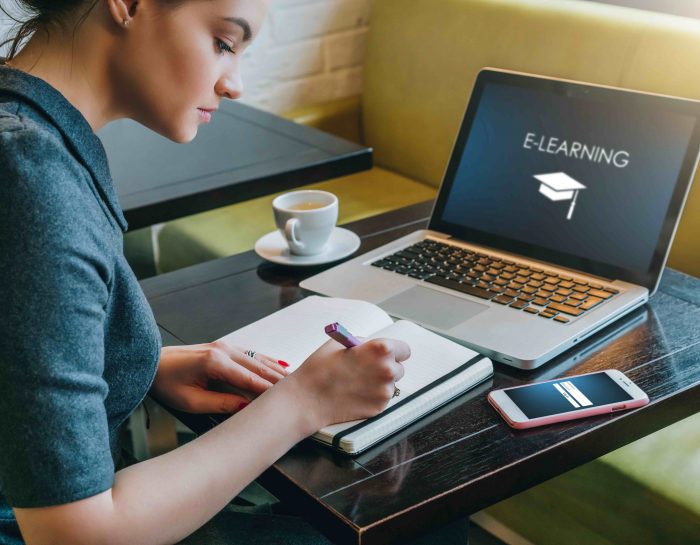 Conference Accommodation
We have worked closely with Reservation Highway to provide preferred rates on local hotels for those looking for accommodation for the duration of BSLM 2021
Book a Room
Edinburgh Darkside Walking Tour
Mysteries, Murder and Legends
Discover the dark side of Scotland's capital on a historical walking tour that covers Edinburgh's morbid past. Wind your way through the cobbled streets of Calton Hill, North Bridge, and Canongate cemetery.
Departs at 6:30pm
£14.08 per person
Darkside Walking Tour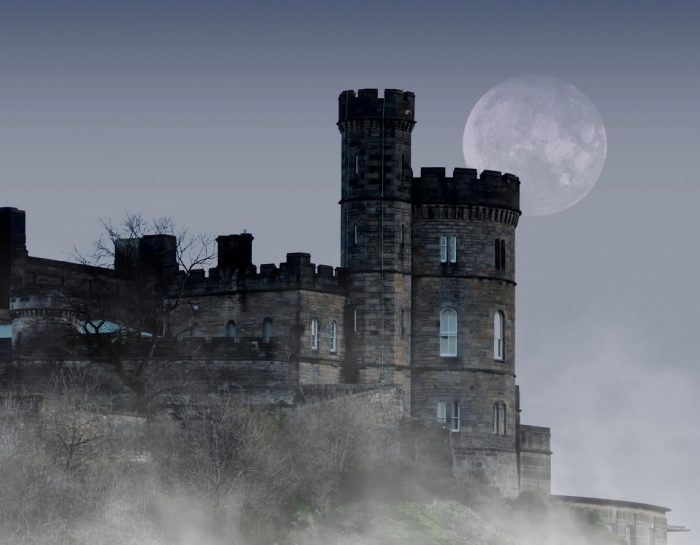 Edinburgh Food & Drink Private Tour
Get a taste of Edinburgh on this guided tasting tour. Try locally sourced dishes and drinks beyond the Royal Mile. Along the way, learn about the history of the area.
Duration of 3hr 30 minutes
£110 per person
Food & Drink Private Tour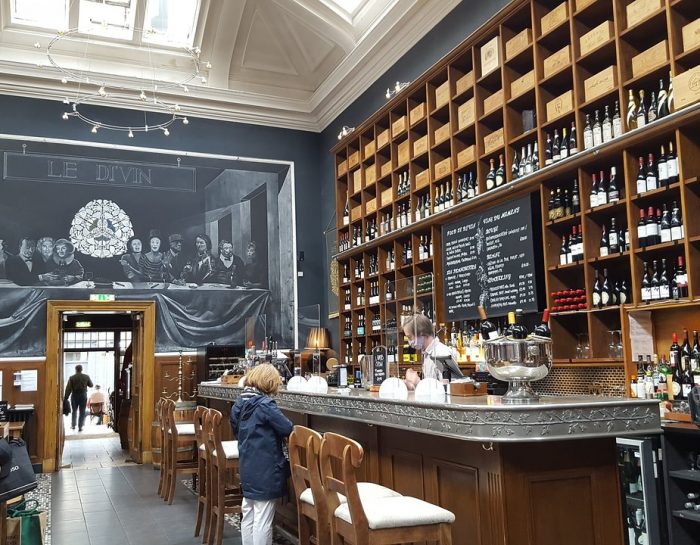 Camera Obscura & World of Illusions
This exciting attraction has five floors and over 150 hands-on exhibits to discover. Explore illusions, tricks, puzzles, giant kaleidoscopes, 3D images, and even a magical mirror maze.
Open till 9:00pm
Entry ticket £16.50
Camera Obscura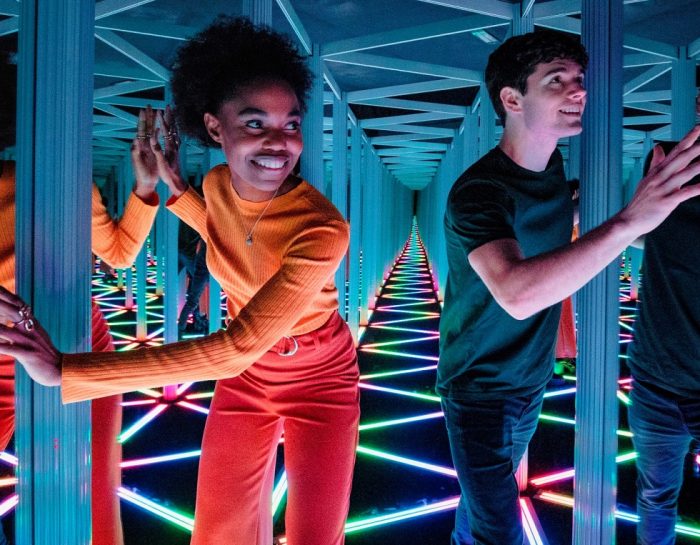 The Scotch Whisky Experience
Explore Scotland's whisky history from the very beginnings through to the global success of today.
Prices range from £17 – £39
Scotch Whisky Experience