Back To Partner Courses
View Our Partner Courses
Click a course below to learn more
---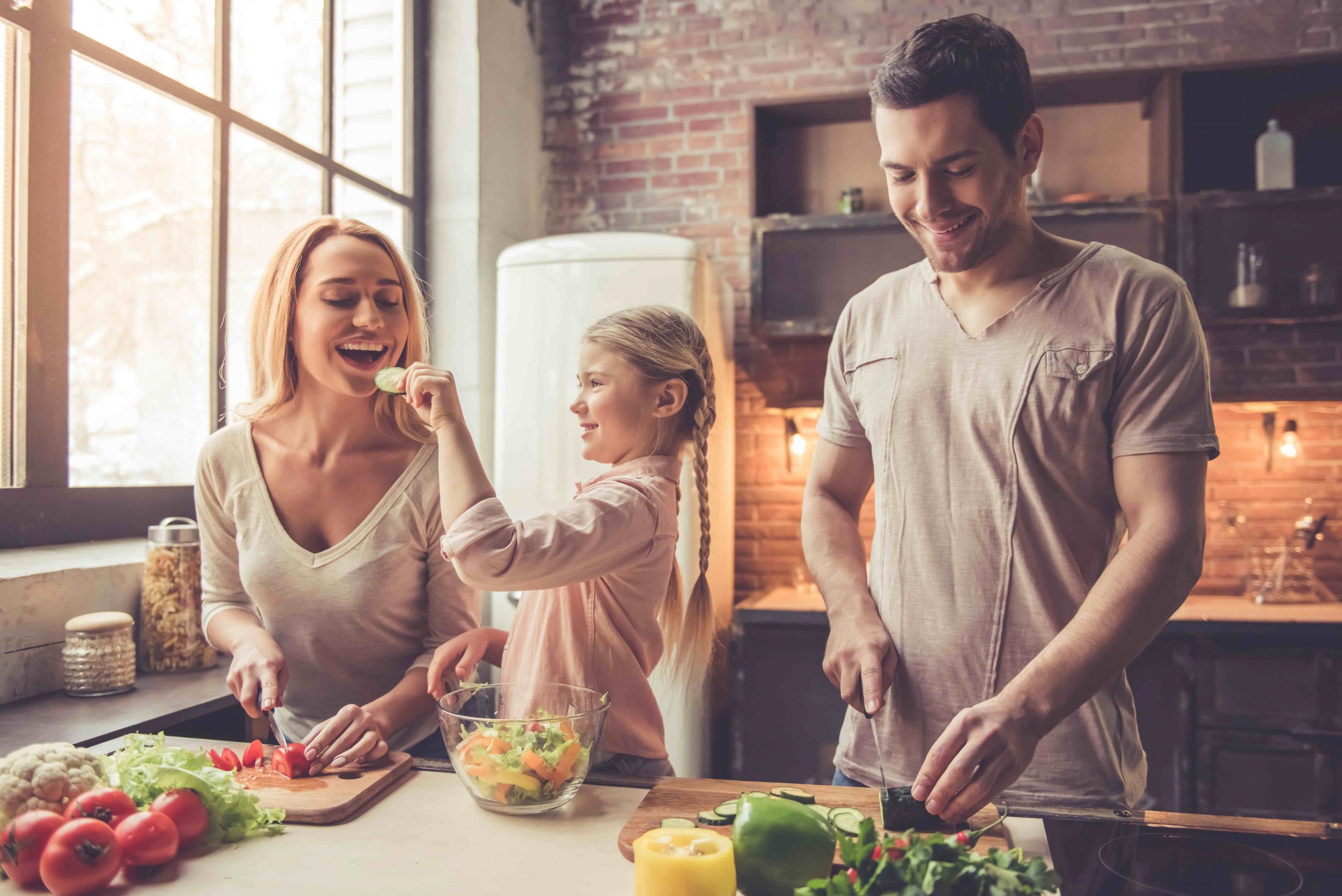 Plant Based Nutrition at the University of Winchester
A global shift to a predominantly plant-based diet is deemed necessary to preserve both human and planetary health. But what is a healthy plant-based diet? How can it be achieved? What are the benefits? All these questions will be answered in this short course, designed for those interested in improving their knowledge and expertise in the field of plant-based nutrition.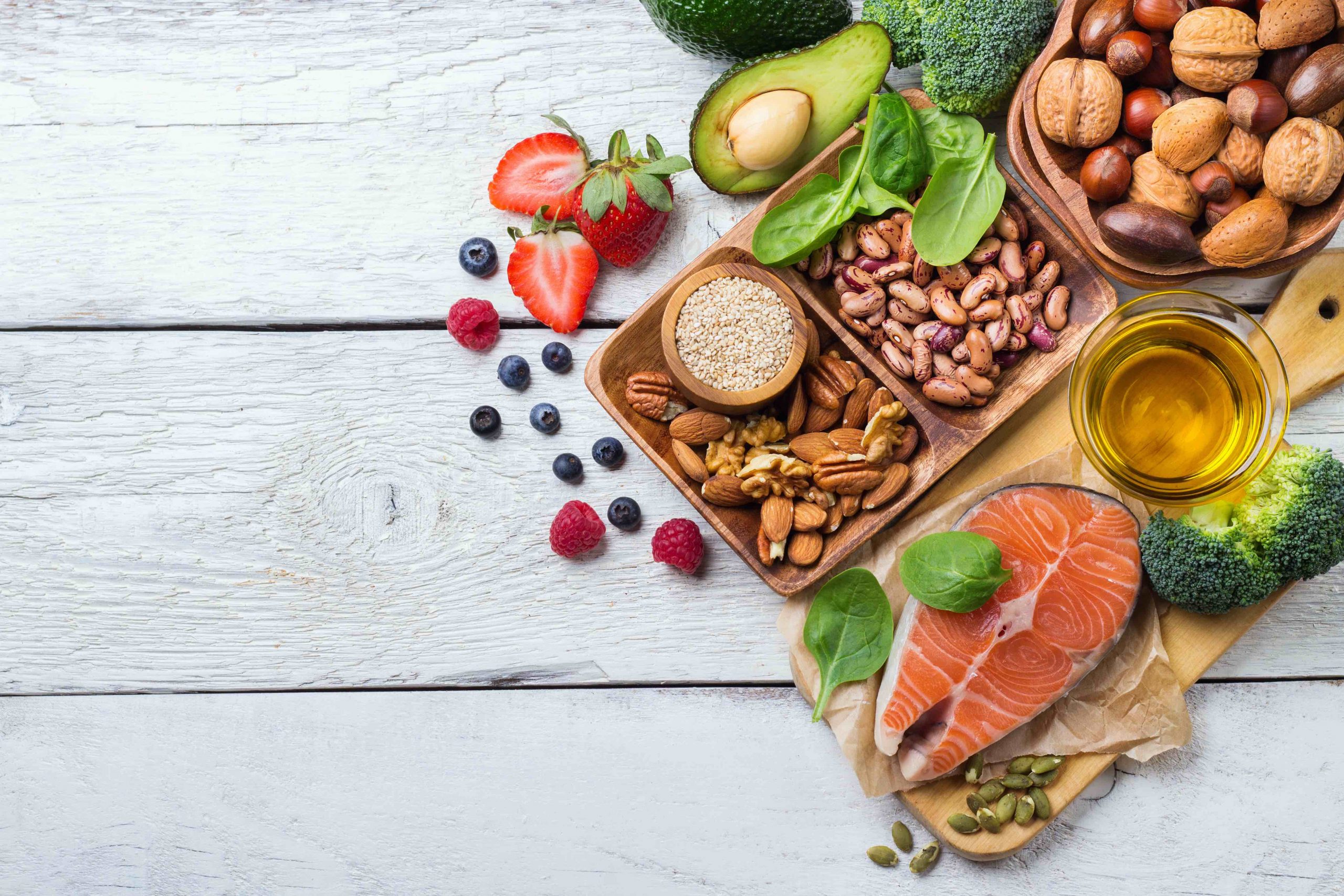 Appetite Retraining Course: A Kind & Sustainable Approach to Weight Loss
The course is focused on sharing techniques and tools from Clinical and Health Psychology to enable people to change how they eat, to support greater health and wellbeing. The course is available via this link This course is BSLM accredited for 12 hours of CPD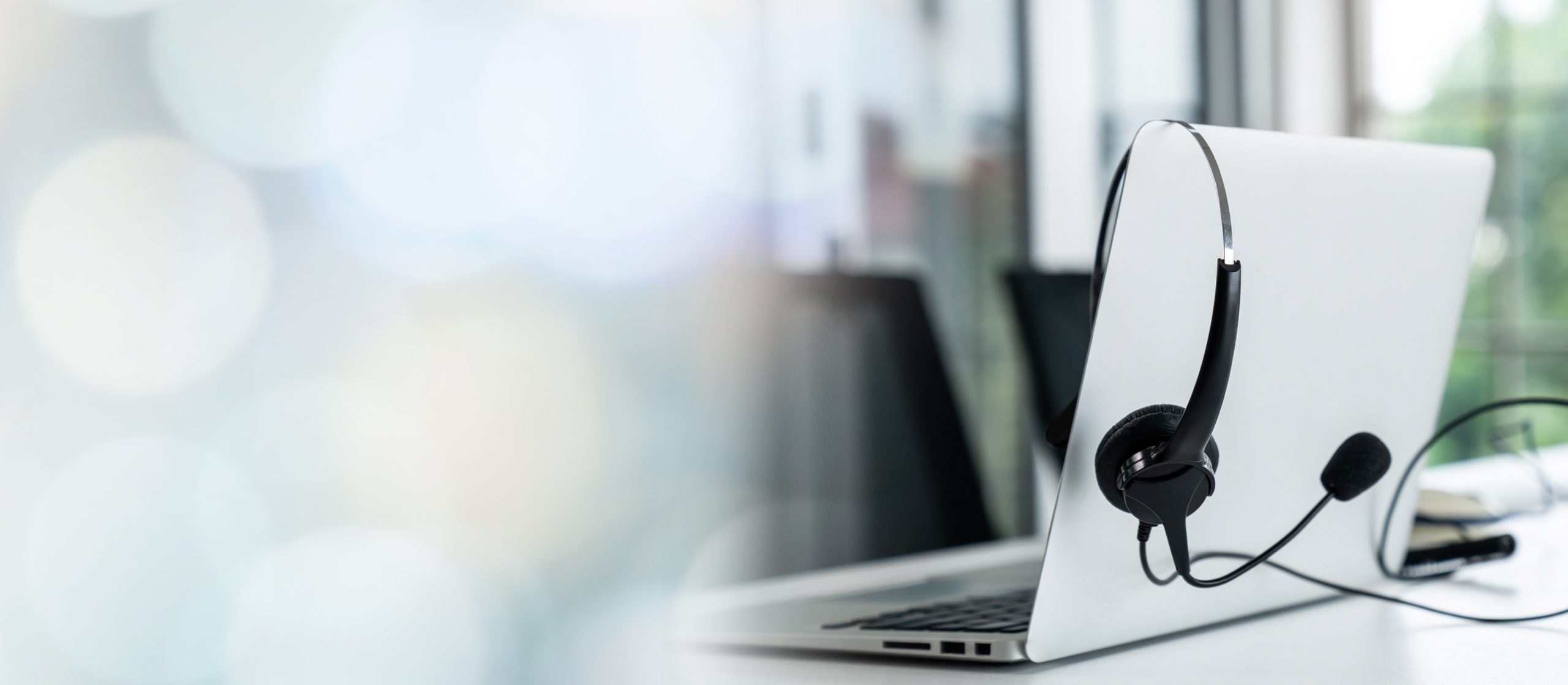 Stress Management and Resiliency Training (SMART) January
A Mind Body Program for Improved Health & Resiliency. Stress Management is one of the 6 pillars of Lifestyle Medicine. This is an experiential skills-based program that presents a variety of tools for helping ourselves and our patients.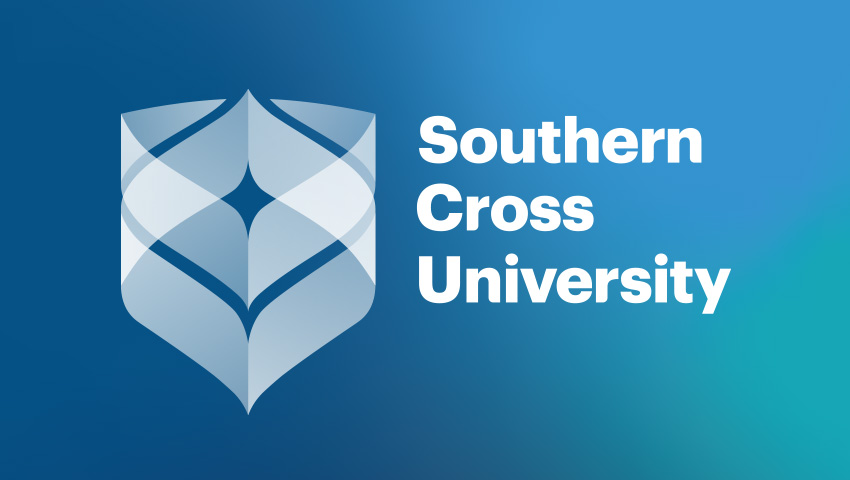 Southern Cross University Master of Lifestyle Medicine Scholarship
BSLM has partnered with Southern Cross University in Australia to provide a AUD$5000 scholarship for students that sign up for the 2023 season, students can sign up in July or March annually.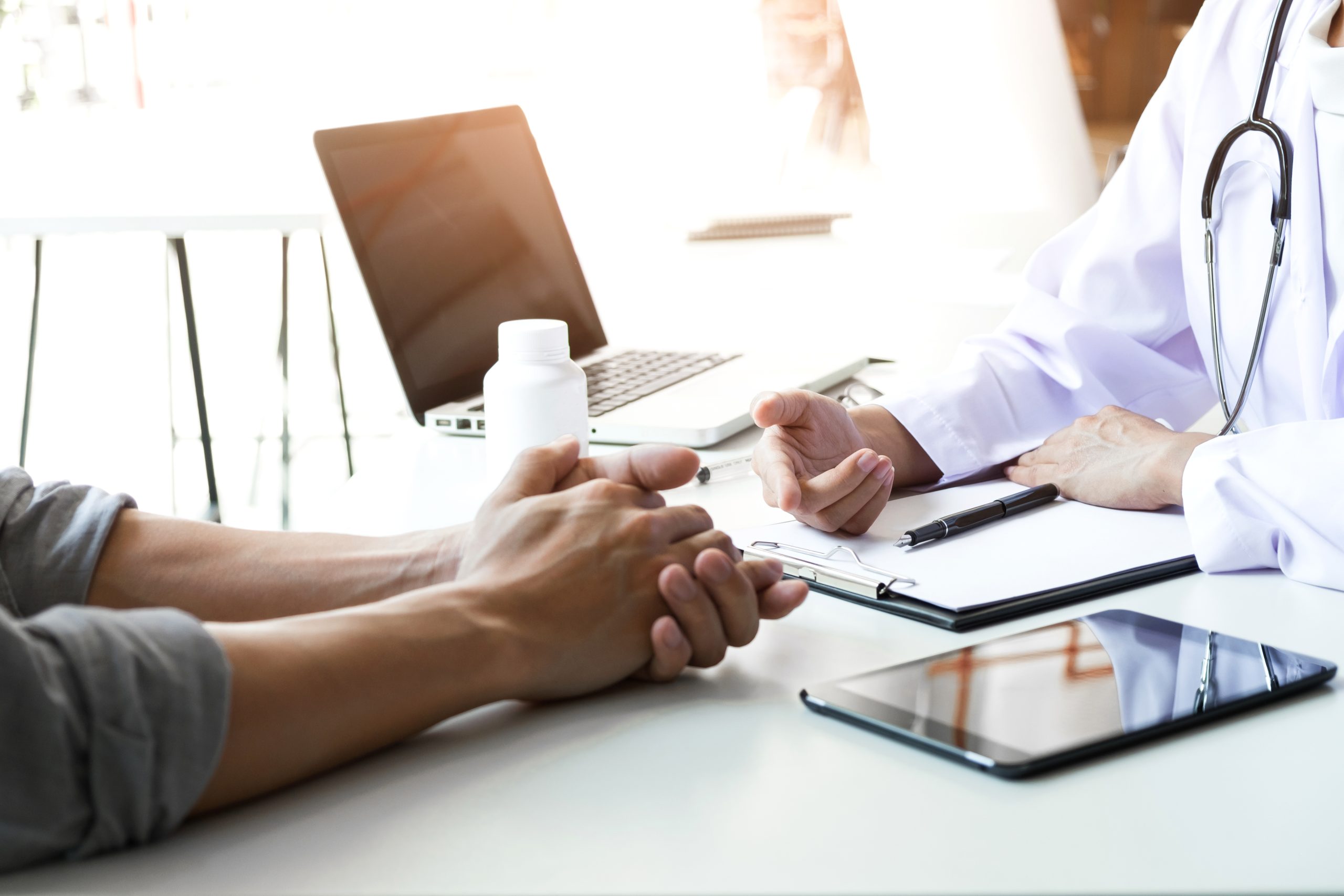 Prescribing Lifestyle Medicine Online Course
Prescribing Lifestyle Medicine is an online course consisting of 4 eLearning modules aimed at Doctors and healthcare professionals who want to learn how to implement a lifestyle medicine approach in a practical way.
---