Become a BSLM member
By joining you'll become part of a global movement whose vision is a world where all people can achieve optimal health.

Get access to the latest evidence and resources and meet other healthcare professionals with a shared interest in lifestyle medicine.
As a member you'll have access to a unique library of educational resources, along with opportunities to engage in lifestyle medicine events, including conferences, workshops and webinars.
Join Us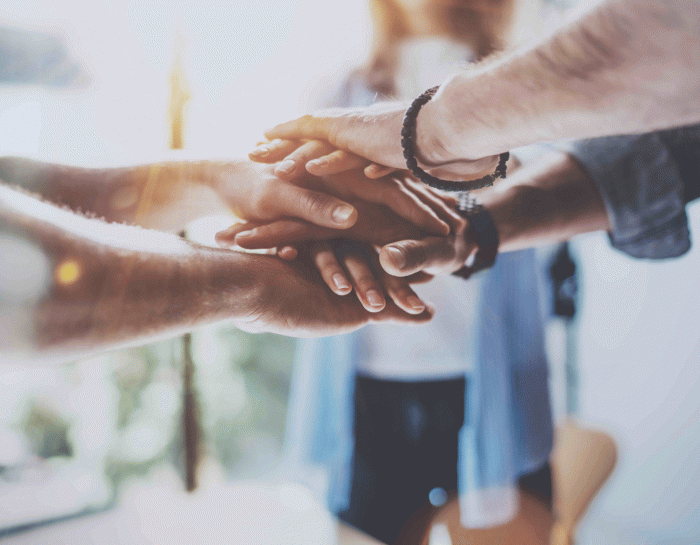 Lifestyle Medicine Certification
Certification in Lifestyle Medicine is now available in the UK.
Apply Now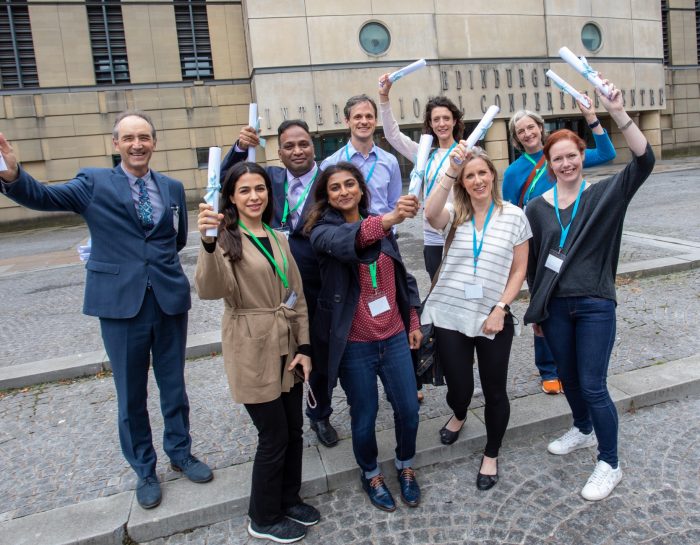 The BSLM Learning Academy
A trusted source of knowledge and education for health care professionals and patients using lifestyle change as medication. The BSLM Learning Academy offers various self-paced, cpd-accredited, lifestyle medicine e-learning for physicians and other health professionals.

Find out more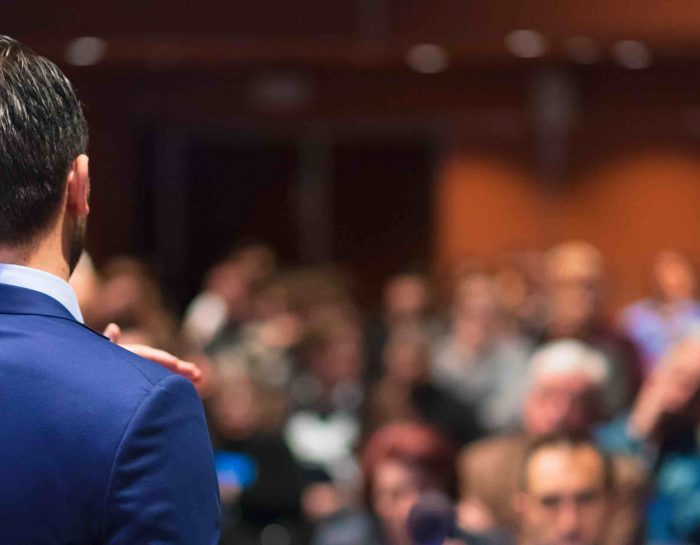 #1change
Improving our health and wellbeing through lifestyle medicine starts with #1change.

Find out more about our campaign to think big by starting small...
Learn More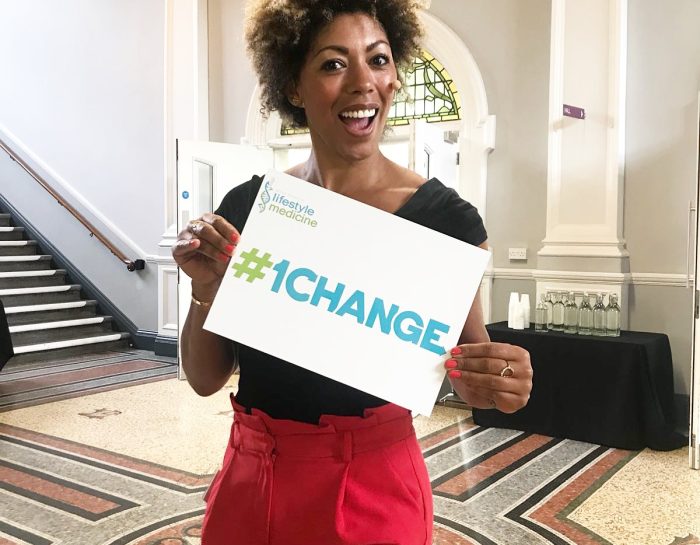 Sound Living: The BSLM Podcast
Sound Living is the BSLM lifestyle medicine podcast hosted by regional director Dr Helen Lawal.
The podcast features exclusive interviews with doctors and other health experts from around the world, covering a range of lifestyle medicine related topics including nutrition, physical activity, sleep and and stress.
It's all about addressing your health and wellbeing needs and inspiring you to take action.
Find out more about the podcast – or listen now via Apple Podcasts, Spotify or Google Podcasts.
Listen Now