King's College study to explore General Practitioners' experiences
We are running a study to explore General Practitioners' experiences of providing lifestyle advice to patients with depression in Primary Care at King's College London. We would like to know more about your common practices, experiences, barriers, confidence, and opinions on providing lifestyle advice to patients with depression. Lifestyle advice broadly includes diet, physical activity, weight management, smoking cessation and sleep hygiene. We are looking for GPs who are fully qualified, and work within an NHS practice. They will be asked to participate in a virtual focus group (lasting approximately 1 hour) of 5-7 GPs.
Please share if you know any GPs who may be interested in taking part.
If you would like more information or would like to take part, please contact Dr Emma Astaire (emma.astaire@kcl.ac.uk) and/or Laura Jennings (laura.jennings@kcl.ac.uk).
For your time you will receive a multipurpose £30 voucher.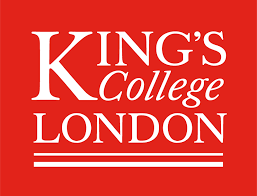 Physical Activity Clinical Champions NHS Job Positions
The Physical Activity Clinical Champions (PACC) programme is part of the Moving Healthcare Professionals Programme (MHPP) is a partnership programme led by OHID and Sport England, which aims to increase awareness, skills and change clinical practice of health professionals in the promotion of physical activity to patients at risk of, or with, health conditions.

Available Roles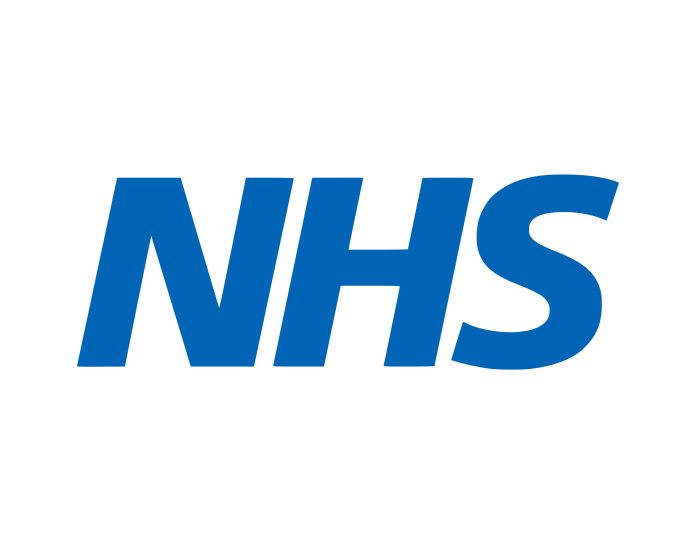 Group Consultations Training Programme (Funded)
If you're working within the Trafford PCN (North Trafford, Trafford West, Altrincham Health Alliance, Sale & South Trafford, you could get involved. BSLM Partner, Group Consultations Ltd are running a GC training programme within the Trafford CNG in June and we'd love our members to get involved. More info to follow but interested parties should reach out to info@groupconsultations.com (reference Trafford CCG Group Consultations)
Group Consultations Info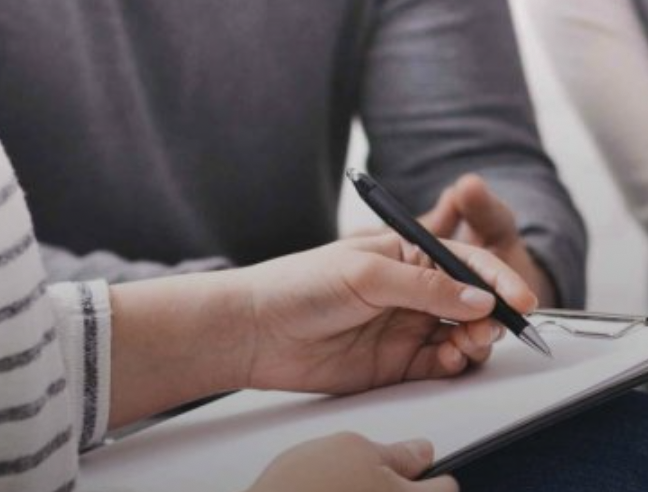 BSLM Representative with Swim England
We are currently recruiting for a BSLM Swim England representative. Applicants would be responsible for involvement in sub groups and attendance at quarterly swimming & health commission meetings. Recommendations or outputs from the group will be fed into Swim Group or taken to operators/local authorities as required.
For more information and to apply, contact us through office@bslm.org.uk
Find out more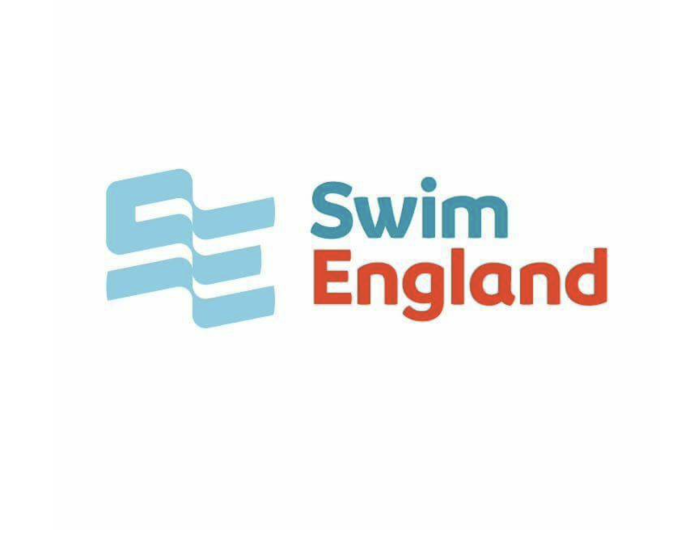 MAN v FAT Challenge
MAN v FAT is working with the British Society of Lifestyle Medicine to pilot our fantastic digital weight loss programme. MAN v FAT Challenge is a funded 14 week digital weight loss programme just for men.

The MAN v FAT Challenge is a flexible, supporting male weight loss programme, where you can participate at a time and at a place that suits you!

BSLM Members are eligible for one free 14 week season of MAN v FAT Challenge for them or as a referral for a patient.
Click Here for More Info and How to Redeem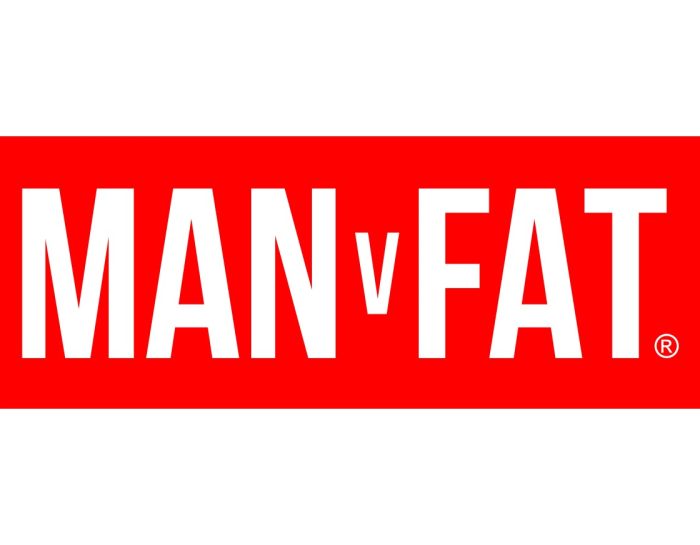 Nutrition Education Policy for Healthcare Practice
The NNEdPro Global Centre's key project under the nutrition education domain is the Nutrition Education Policy for Healthcare Practice (NEPHELP). The NEPHELP initiative aims to improve nutrition education to help healthcare professionals recognise and treat nutrition related problems. Our aim is to empower doctors with greater nutrition training, to become champions of nutrition in their local team.
If you are a GP or an Independent Primary Care Practitioner in the UK, please fill in this short form to request free access to the Nutrition Education Policy in Healthcare Practice (NEPHELP) Virtual Learning Environment
NNEdPro Signup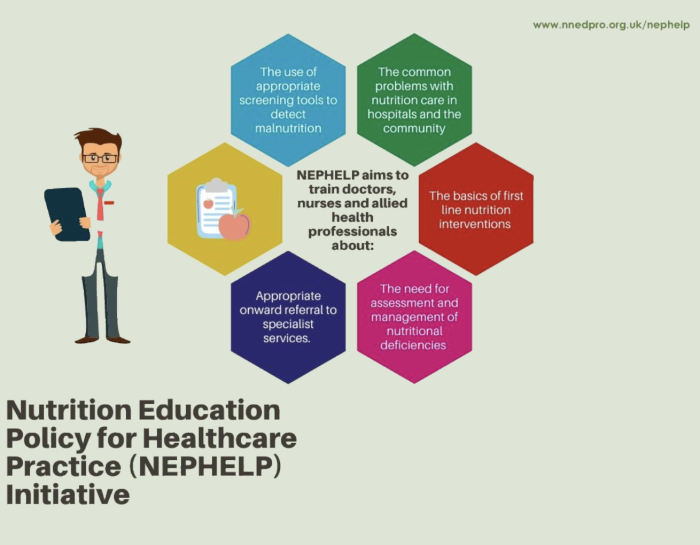 Lifestyle Medicine MCQ Book
You would have heard by now that the MCQ book is now available! BSLM Members get 20% off with code BSLM2
This can be redeemed at checkout on Wiley.com, when ordering the book: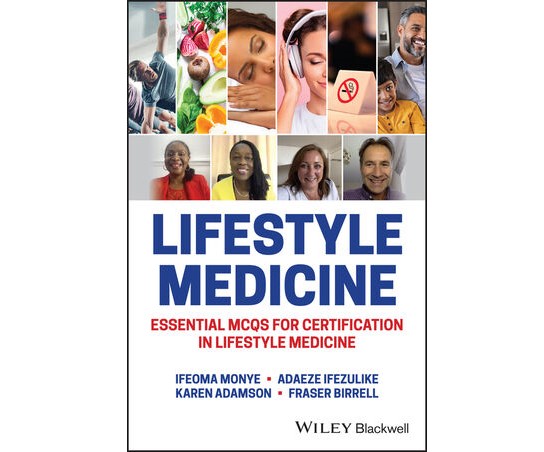 The International Academy of Nutrition Educators
The International Academy of Nutrition Educators is a membership scheme for professionals interested in developing and delivering high quality nutrition education and evaluating its impact, particularly on healthcare practice.
As a member of the British Society of Lifestyle Medicine, you are entitled to 50% discount on your membership fee. Please add the code B2Y0C5Z2 during your application to avail.
Learn more and apply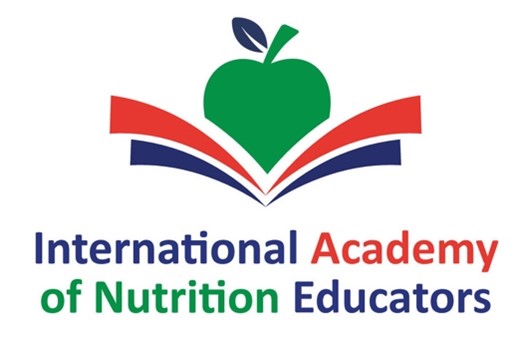 Royal Society of Medicine
BSLM has partnered with the Royal Society of Medicine (RSM) to offer a reciprocal discount arrangement for new members.
British Society of Lifestyle Medicine members wanting to join the RSM can now get a 20% discount on their first year of membership – while RSM members who want to join BSLM can enjoy the same reduced rate. The offer is valid until March 31st 2022 and applies to the first year of membership.
Get Discount Code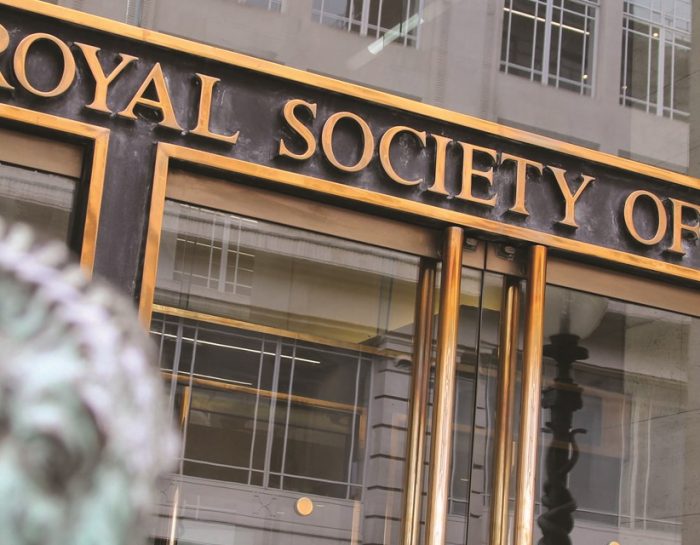 MedShr BSLM Case Discussion Group
We are working with MedShr, the GMC and GDPR compliant app for doctors, to develop lifestyle medicine case discussion in our new BSLM Case Discussion group on the platform.
You can join the group and start posting cases, guidelines and journal articles in lifestyle medicine, for discussion and comments from other BSLM members.
Find out more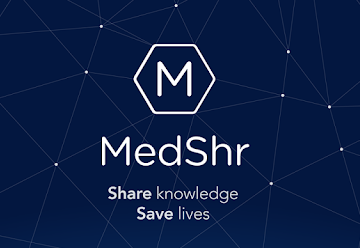 Stress Management and Resiliency Training (S.M.A.R.T.)
Learn about stress mechanisms, how to recognise stress and practice a variety of relaxation techniques in this 8 week research proven programme, based on decades of research by Dr Herbert Benson and others at the Harvard based Benson Henry Institute.
To register please send an email to drmiriammaisel@hotmail.com, with your street address so that the manual can be posted to you. Continue to this page for further details.
Learn more