Lifestyle Medicine MCQ Book
You would have heard by now that the MCQ book is now available! BSLM Members get 20% off with code BSLM2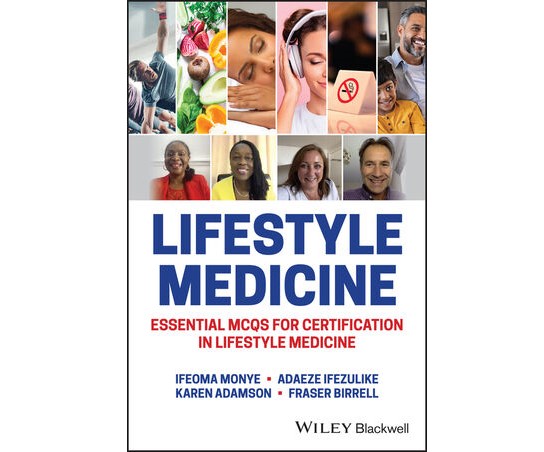 The International Academy of Nutrition Educators
The International Academy of Nutrition Educators is a membership scheme for professionals interested in developing and delivering high quality nutrition education and evaluating its impact, particularly on healthcare practice.
As a member of the British Society of Lifestyle Medicine, you are entitled to 50% discount on your membership fee. Please add the code B2Y0C5Z2 during your application to avail.
Learn more and apply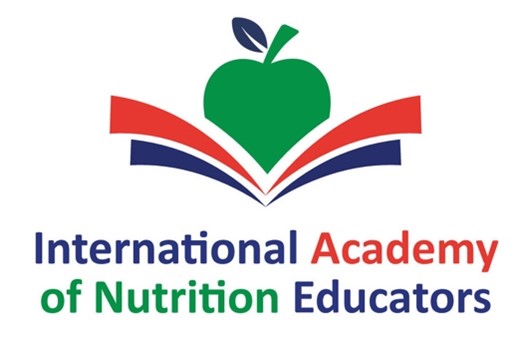 Royal Society of Medicine
BSLM has partnered with the Royal Society of Medicine (RSM) to offer a reciprocal discount arrangement for new members.
British Society of Lifestyle Medicine members wanting to join the RSM can now get a 20% discount on their first year of membership – while RSM members who want to join BSLM can enjoy the same reduced rate. The offer is valid until March 31st 2022 and applies to the first year of membership.
Get Discount Code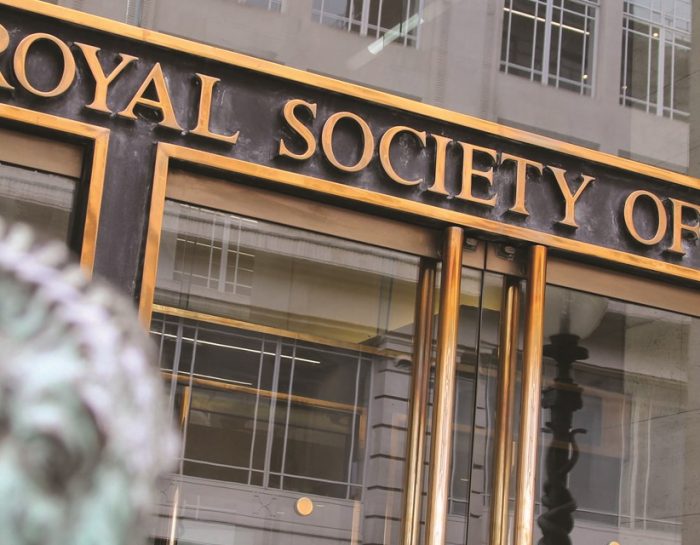 GIANT Health Event
The GIANT Health Event 2021. Super Early bird tickets on sale now
Europe's greatest festival of Health Tech Innovation | 30th Nov – 1st Dec 2021
Join us at GIANT this year and immerse yourself in Europe's greatest festival of healthcare innovation. Find inspiration from global leading innovators, and discover the advances in technology that are revolutionizing healthcare provision.
GIANT 2021 is set to be our biggest event yet so don't miss out. GIANT Health event is an invaluable, cost-effective global hybrid event. Combining both a real-world physical trade show and multiple conferences in central London, as well as a sophisticated and engaging virtual event based on GIANT Health's proprietary Virtual Event Platform.
Get Your Ticket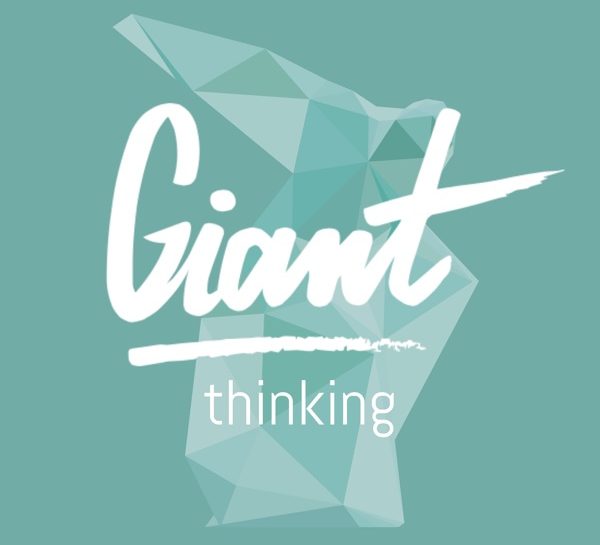 Nurses and Allied Professionals
We are offering nurses and allied health professionals can get 10% off the conference ticket price.
The British Society of Lifestyle Medicine wants to encourage more nurses and allied health professionals to join our growing movement – and to attend our annual conference.
We hope you can join us at Edinburgh International Conference Centre between September 2nd – 4th. We have an exciting and educational conference programme planned including expert speakers from around the world.
Get discount code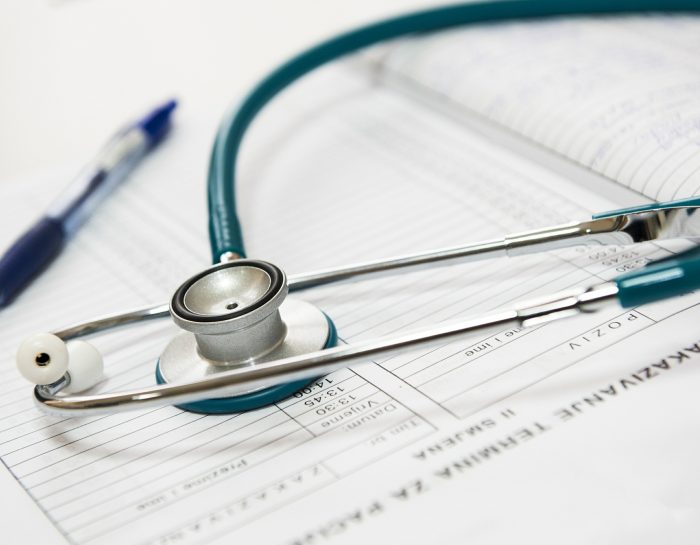 MedShr BSLM Case Discussion Group
We are working with MedShr, the GMC and GDPR compliant app for doctors, to develop lifestyle medicine case discussion in our new BSLM Case Discussion group on the platform.
You can join the group and start posting cases, guidelines and journal articles in lifestyle medicine, for discussion and comments from other BSLM members.
Find out more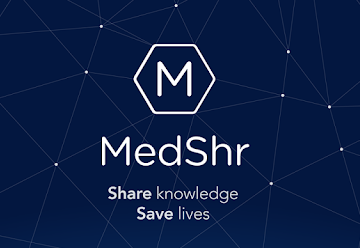 Stress Management and Resiliency Training (S.M.A.R.T.)
Learn about stress mechanisms, how to recognise stress and practice a variety of relaxation techniques in this 8 week research proven programme, based on decades of research by Dr Herbert Benson and others at the Harvard based Benson Henry Institute.
To register please send an email to drmiriammaisel@hotmail.com, with your street address so that the manual can be posted to you. Continue to this page for further details.
Learn more