It's time for #1change!
BSLM's #1change campaign aims to encourage everyone to think of one small thing they can do to reduce the risk of chronic illness.
We know that making healthy lifestyle changes isn't always easy. Many people face barriers to healthier living and socio-economic factors play a big role too. BSLM is here to support you, not to blame or judge you. And the good news is lifestyle medicine gives you the knowledge and tools to succeed.
Lifestyle medicine is all about offering people hope – the hope that chronic, lifestyle related diseases can be prevented, treated, managed and reversed.
And the best place to start is with a commitment to making #1change!
As you begin your journey, BSLM is here to encourage and help you. So read on for some #1change ideas and inspiration …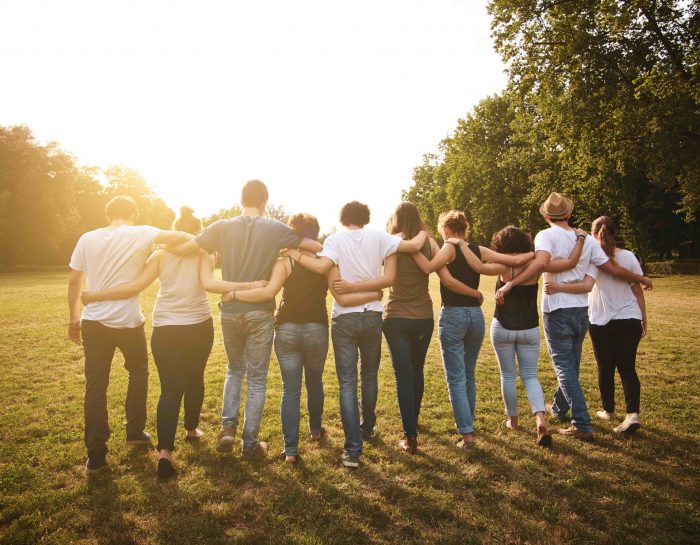 Using the TBC Approach
Here's one way you can do this … by using the TBC approach
Trigger – Choose something you commonly do daily e.g. brush teeth
Behaviour – Think of something you want to change – e.g. do push-ups. Start with one just to establish the habit. Every time you brush your teeth, do a push-up!
Celebrate – pat yourself on your back every time you "brush and push", and share your success with your friends.
Find out more about our campaign to think big by starting small …
Please share, and tag us to inspire others on social media using the #1change hashtag.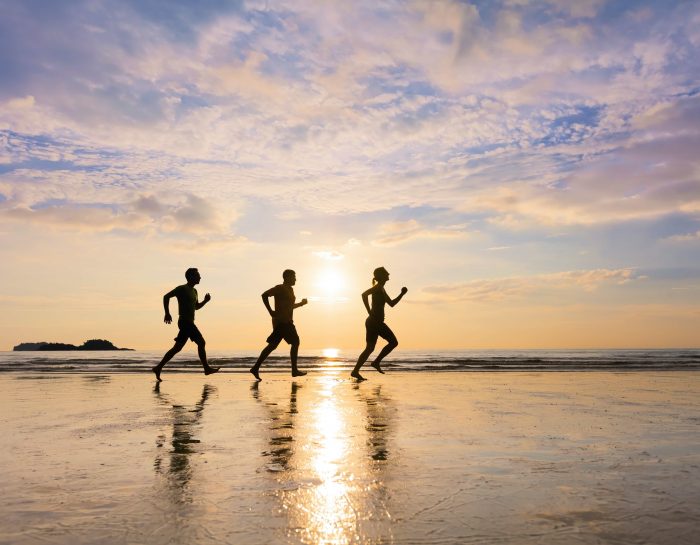 Our top #1change tips
Start with just one new behaviour at a time.
Once you've been doing it for a month or more, try another.