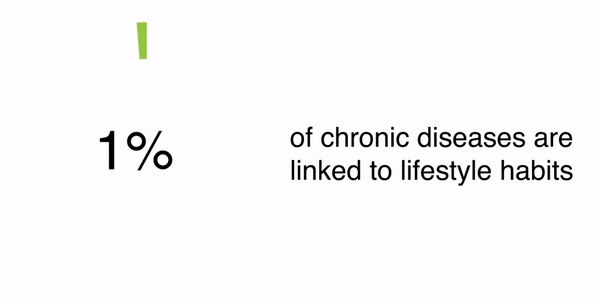 Our #1change campaign aims to encourage everyone to think of one small thing they can do to reduce the risk of chronic illness.
These illnesses are avoidable and can even be reversed, so if we can change what we do (our behaviour) even a little, we will achieve great results.
It starts with one change!
We know that making healthy lifestyle changes isn't always easy. Many people face barriers to healthier living and socio-economic factors play a big role too. BSLM is here to support you, not to blame or judge you. And the good news is lifestyle medicine gives you the knowledge and tools to succeed.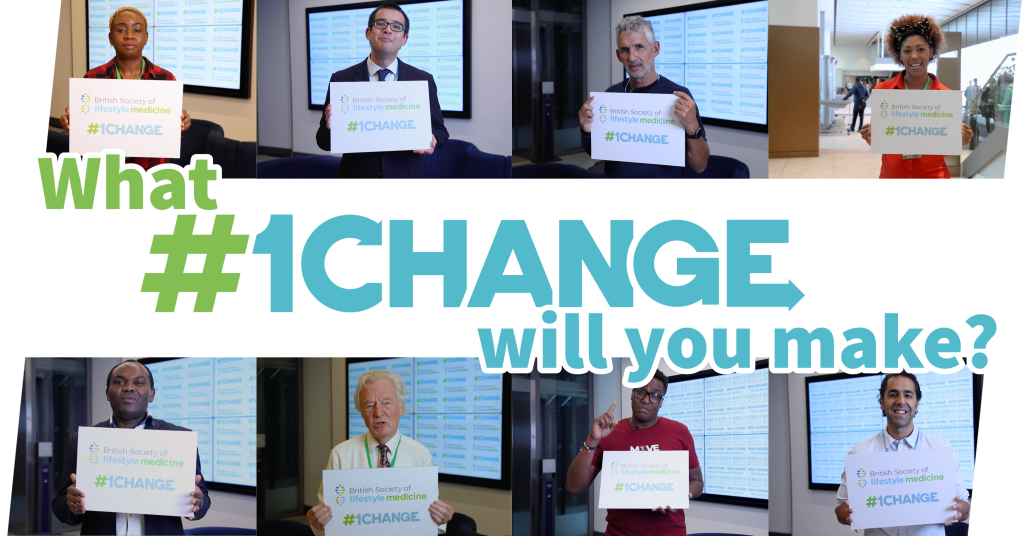 The TBC Model
A simple intervention for implementing #1change in your life is by using the TBC model:
---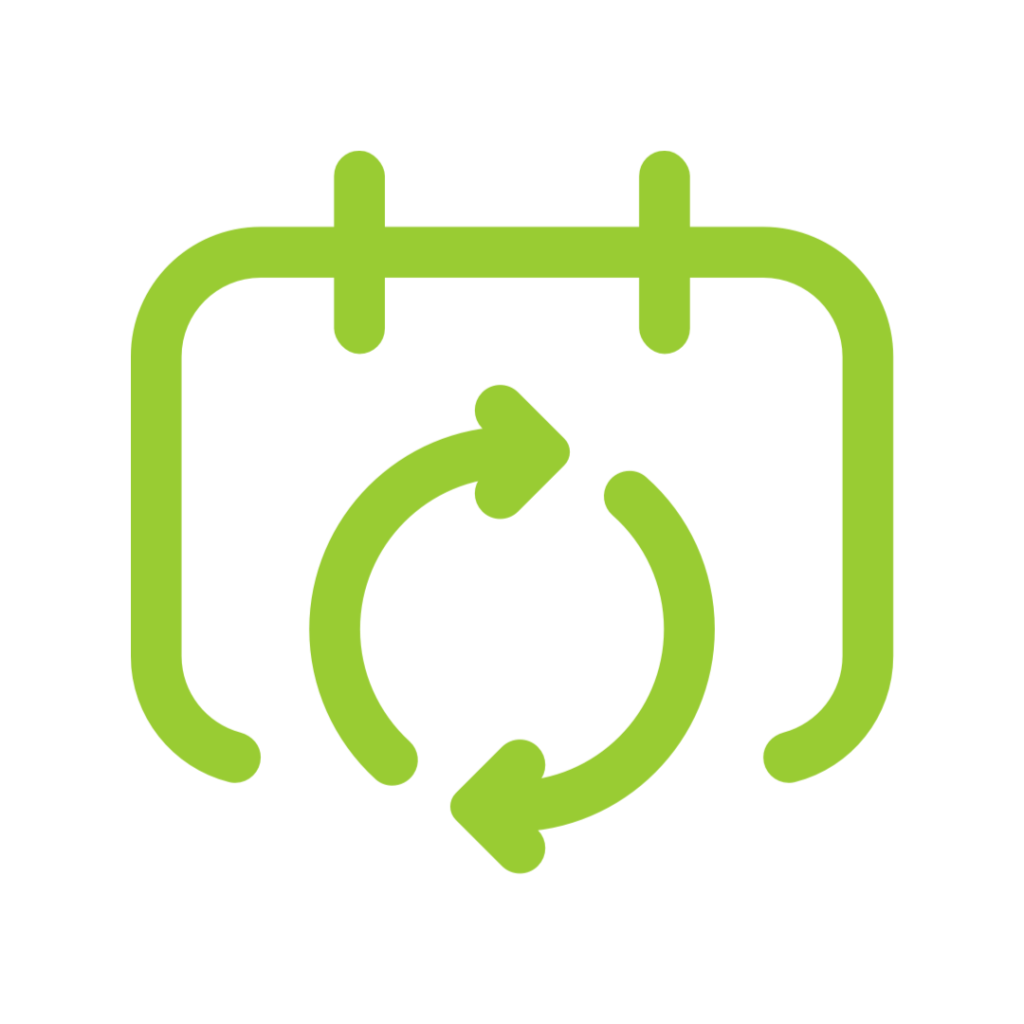 Trigger
Choose something you commonly do daily e.g. brush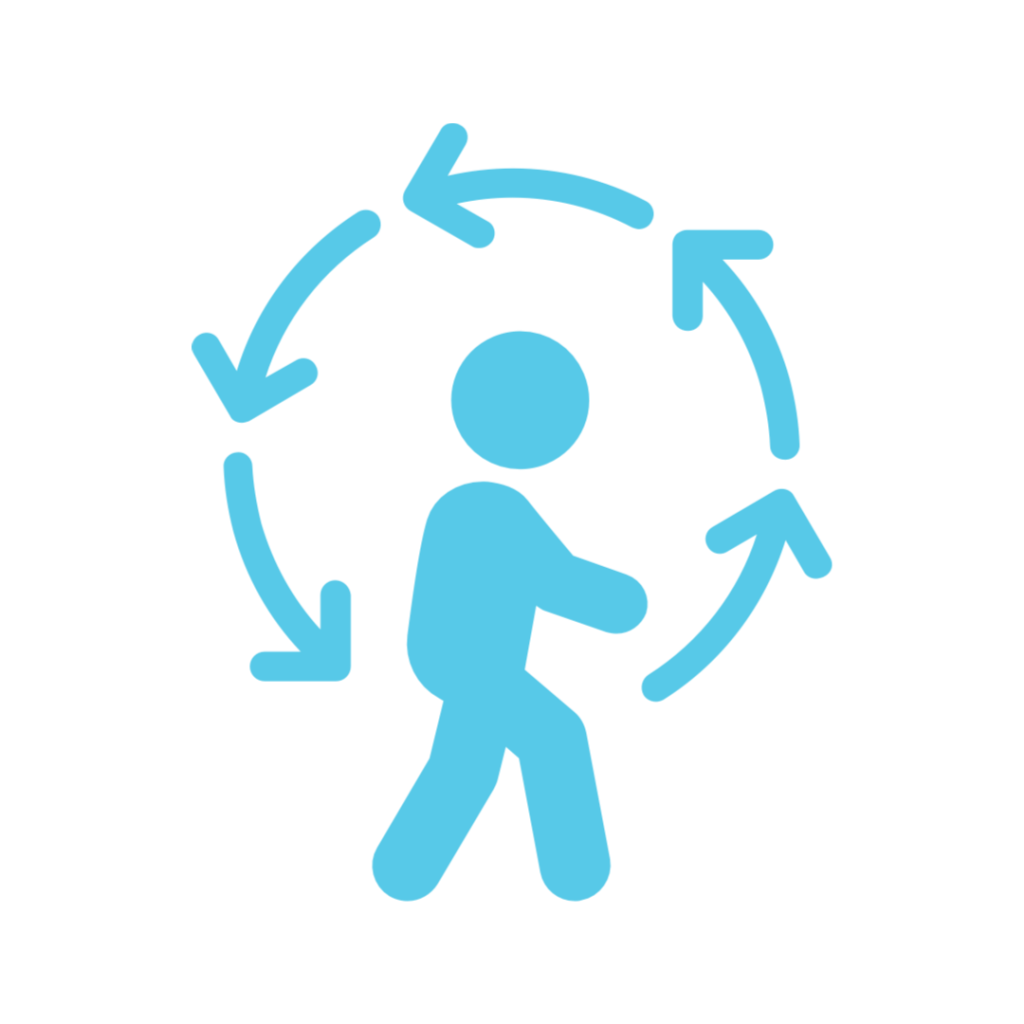 Behaviour
Think of something you want to change – e.g. do push-ups. Start with one just to establish the habit. Every time you brush your teeth, do a push-up!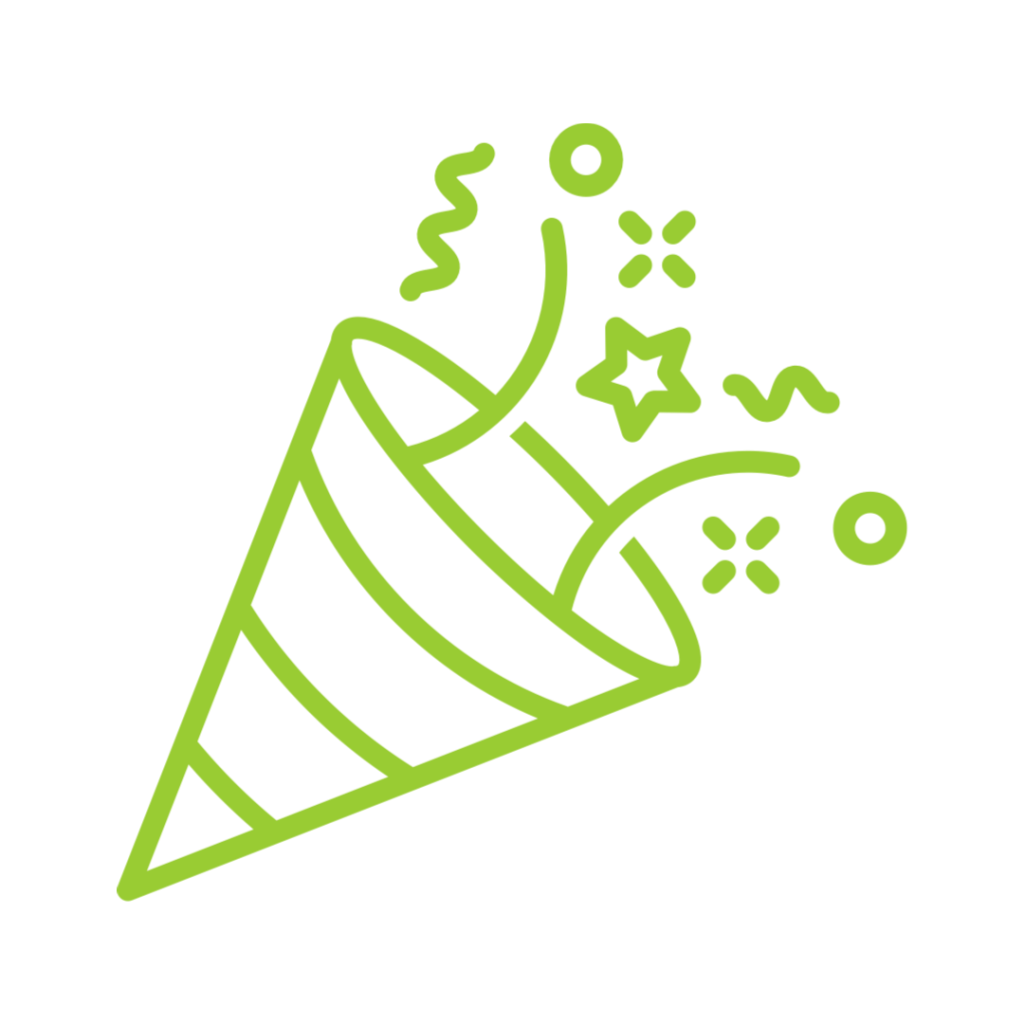 Celebrate
Pat yourself on your back every time you "brush and push", and share your success with your friends.
---
The #1Change Movement
As lifestyle medicine becomes more prevalent throughout healthcare, so too does the behavioural change encouraged by its use. With just one change, you can kickstart the beginning of a healthier, more fulfilling lifestyle!
#1Change Pledges
Want to see what others have pledged or need inspiration for your own #1Change? Check out some pledges others have made below!
---
---
Zoe Williams
Wake Up More Actively
Prof Tim Spector
Cut Out Ultraprocessed Foods
Siobhan McCormack
More Fiber in Diet
The Purpose of #1Change
In the 21st century we are excited by the advances in science and technology and its increasing prevalence in digitalising healthcare. Being switched on from dawn to dusk seems to be an acceptable trend, aided by eating on the go and having instant access to … well, pretty much everything. Our lives couldn't be easier right? Or has modern society become a barrier to longevity? Statistics show that in its 70th year of the NHS, up to 70% of chronic diseases are directly linked to lifestyle habits. These are lifestyle related behaviours which, if changed, could prevent or reverse long-term illnesses which, in turn, would impact longevity. If we want to enjoy a good quality of life for longer, we must address the root causes of chronic disease formation. This must start before disease sets in. If we want the NHS to survive another 70 years, we must look at reducing the burden of such conditions on the NHS, so that it can continue to fulfil its original remit.

It is with this in mind that the rise and rise of lifestyle medicine has started a causal shift. The British Society of Lifestyle Medicine has launched a campaign – #1change – to help raise awareness in society that all of us can make a difference to our health and environment through making conscious lifestyle choices, one small step at a time. One symptom of modern day living is setting unrealistic expectations for ourselves. These resolutions tend to fail and old habits reform.
The campaign aims to relay this simple yet powerful message to the public: our health is in our hands. It is crucial to educate and empower people with the knowledge that their own intervention, bespoke to them, if implemented and actioned, would drastically improve their health outcomes. It is realistic and possible and it begins with #1change.
---
#1Change Merchandise
Hoodies, T-shirts and Vests in a variety of sizes and colours – all branded with the #1Change logo. Looking for something to wear at BSLM2023?
Show your support and help spread the word!