About Us
The BSLM was set up to promote the role of lifestyle medicine in improving people's health and wellbeing. We believe many lifestyle-related diseases can be prevented, managed and even reversed by properly applied lifestyle medicine principles.
The society was founded in 2016 by two GPs and a surgeon – Dr Rob Lawson, Laurence Stewart and Michael Boyle.
We now have more than 1,000 members drawn from a range of disciplines.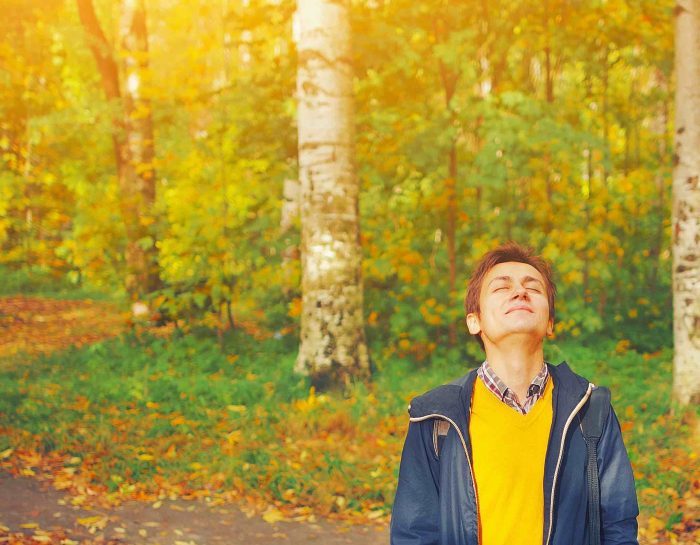 Our Aims
Our key aims are to …
Raise awareness of the principles and practice of lifestyle medicine
Promote greater adoption of lifestyle medicine in healthcare and society
Provide opportunities for learning and knowledge sharing among healthcare professionals around lifestyle medicine
Develop a solid evidence-base to support the use of lifestyle medicine in the treatment, management and reversal of chronic disease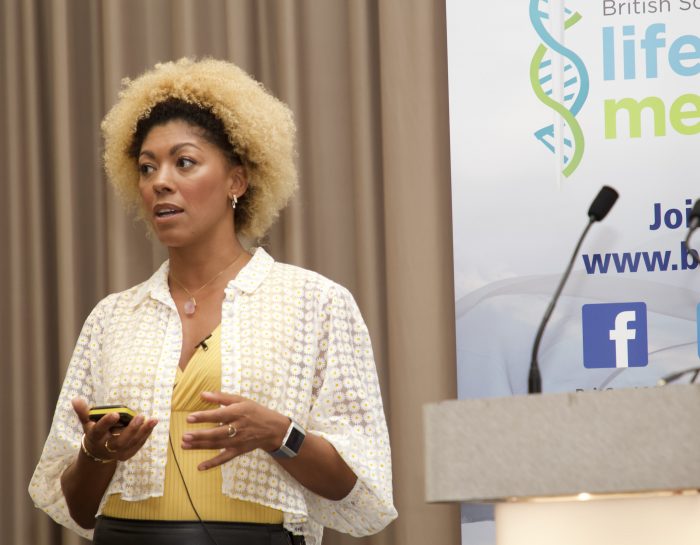 To find out more about BSLM watch our conference video