About Us
The BSLM is an independent charity, set up to promote the role of lifestyle medicine in improving people's health and wellbeing. We believe many chronic diseases can be prevented, managed and even reversed by properly applied lifestyle medicine principles.
The society was founded in 2016 by two GPs and a surgeon – Dr Rob Lawson, Laurence Stewart and Dr Michael Boyle.
We now have more than 1500 members drawn from a range of disciplines including primary and secondary care clinicians, allied and public health professionals, scientists, educators, researchers and patients.
We are part of the Lifestyle Medicine Global Alliance, a network of lifestyle medicine societies in countries across the world, and the European Lifestyle Medicine Council.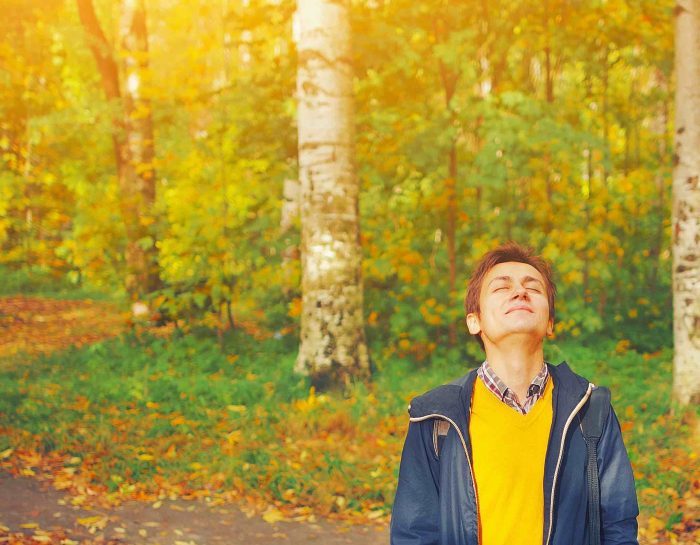 Our Aims
It is our mission to equip and inspire healthcare professionals and patients with the knowledge and skills to support sustainable lifestyle changes.
Our key aims are to …
Raise awareness of the principles and practice of lifestyle medicine
Promote greater adoption of lifestyle medicine in healthcare and society
Provide opportunities for learning and knowledge sharing among healthcare professionals around lifestyle medicine
Develop a solid evidence-base to support the use of lifestyle medicine in the treatment, management and reversal of chronic disease