Supporting Group Consultations
Clinicians, other healthcare professionals and patients are always seeking better ways to offer and receive high quality care. That's why around the UK GP practices and many hospital departments now offer Group Consultations.
Group Consultations, also known as Shared Medical Appointments (SMAs), are a new way of engaging patients in self-managing their chronic diseases, most of which are lifestyle related diseases and which can be complex and life-long.
"A series of consecutive individual clinical consultations delivered in a supportive group setting, where all can listen, interact, and learn."
Group Consultations App
A new app is now available to support clinicians
The app contains useful guidance and resources to help practitioners to set up and deliver Group Consultations. It also includes learning and networking functions.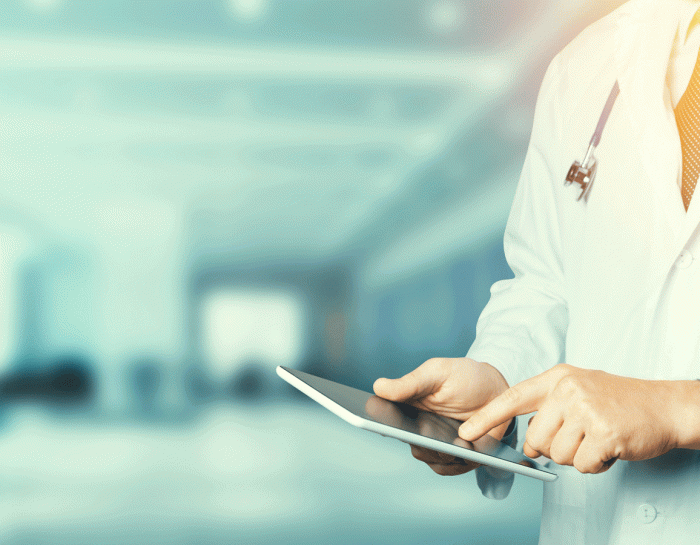 Download the App
The experienced team behind the app have worked with more than 600 teams to introduce and spread the delivery of Group Consultations. The app draws on their experience and best practice, gathered from regional, national and international settings. The resource hub they have created in the app aims to share best practice tips and techniques for the delivery of successful Consultations to a group. You can download the app from the following app stores …