Do Not Disturb!
We know how virtual conferences and working from home can go. A reminder that you have access to the conference on demand, but in the meantime, we hope this helps.
Download a printable version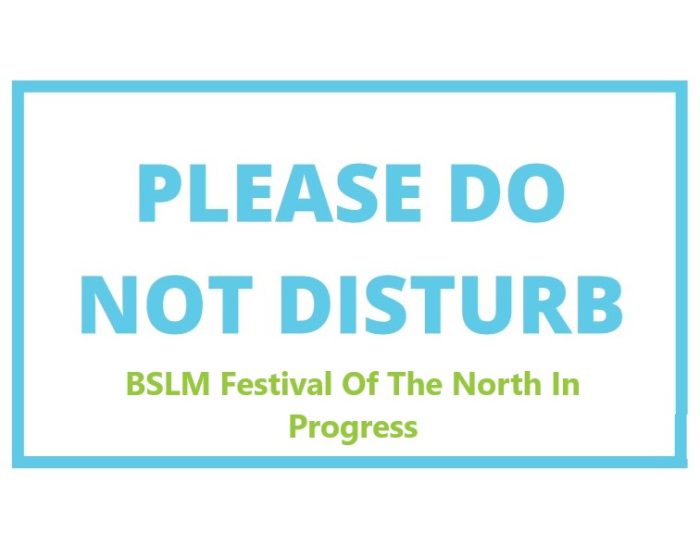 Lancaster Wall - Instruction Deal


The Lakeland Climbing Centres offer indoor bouldering in the North West, including Kendal, Preston and Lancaster.
This discount code offers you buy one get one free on bouldering inductions at Lancaster Wall. The offer is valid for one month, until March 19th.

The code is Induction50LLS.

Click here for more info and how to book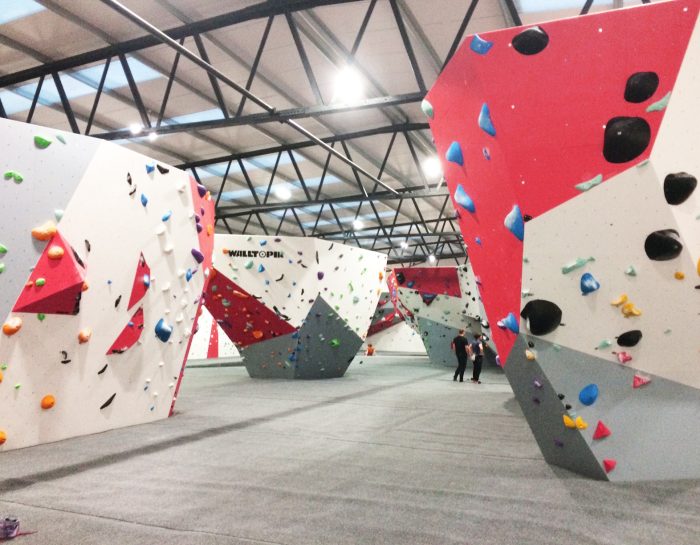 Oddbox
Delivers fruit and vegetables to your door, rescuing the 'wonky' from their food waste fate.

INSTA50 for 50% off your first box.


Fruits & vegetables comes in all sorts of shape and sizes and often fruit & veg that's fresh and perfectly delicious but doesn't look quite right by supermarket standards is left behind. This creates a big issue of food waste.

Find out more at oddbox.co.uk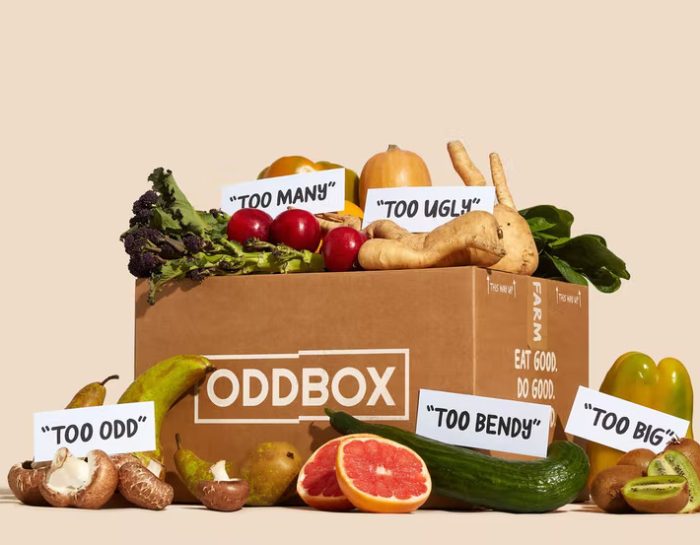 Plant Based Health Professionals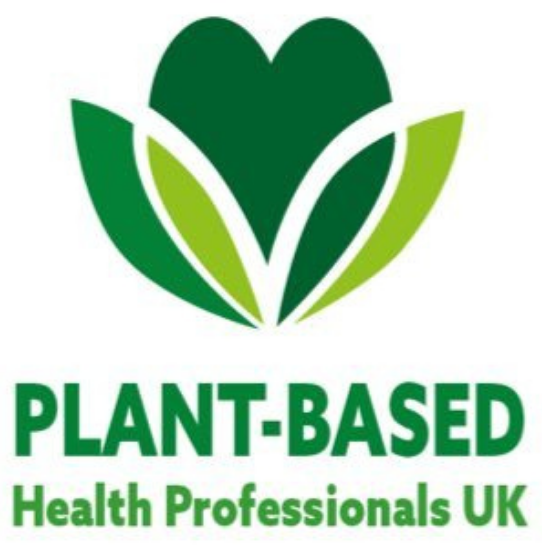 Bake blue muffins for #bluepoopchallenge
The
ZOE
team, in collaboration with world-leading scientists, recently published a paper all about blue poop. Yep, you read that right! We gave blue muffins to thousands of people and discovered that gut transit time — the time it takes for food to travel through the gut — can say a lot about a person's gut microbiome. Now for the most exciting part: you can test your own gut with blue muffins too!


Click Here for a delicious muffin recipe and take part in the to take part in the #bluepoopchallenge.


Find out more about the ZOE team and the #bluepoopchallenge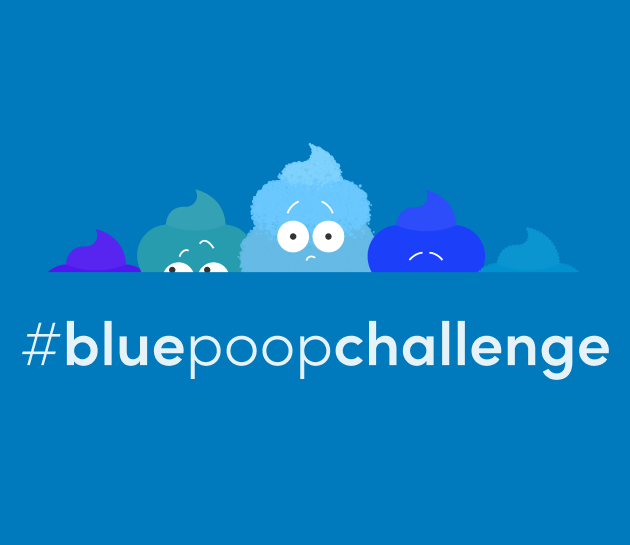 Primal Play Online Store Discount
Get 20% off The Primal Play Online Store with discount code BSLM2022.
PrimalPlay.com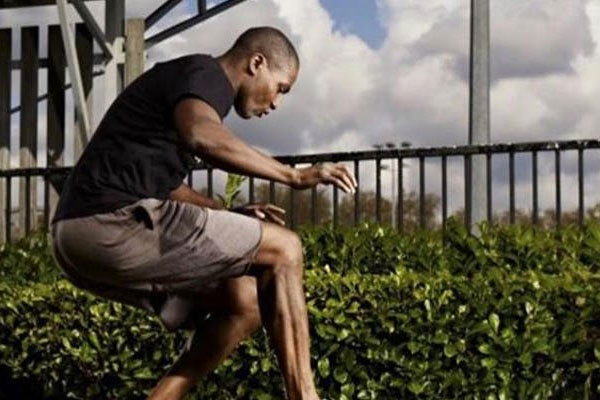 Audio Resources by Alejandra
Whilst you'll find plenty resources on our website, we often get asked for audio resources, one of our Members, shared this.
Find Resources Here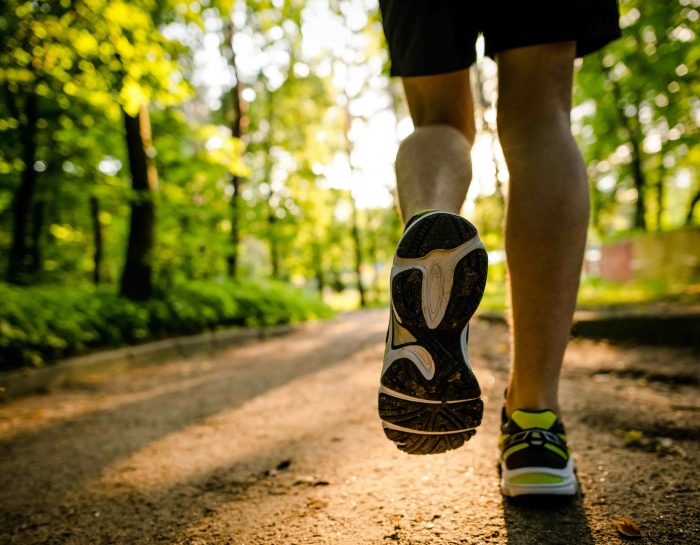 Inspired Medics Student Bursary
Inspired Medics are offering bursary funding to healthcare students! They would receive the Lifestyle Medicine Introduction course for free, which is normally £85. Or their £225 courses for only £100. To utilise this offer please contact
angela@inspiredmedics.co.uk
.
View Inspired Medics Courses