BSLM 2022 Annual Conference
The British Society of Lifestyle Medicine's sixth annual conference takes place between September 22nd-24th
Call for Abstracts
We want to hear about your lifestyle medicine success stories!
We're inviting submissions for poster presentation abstracts which demonstrate the value of lifestyle medicine in clinical practice. We are looking for examples of original, important or relevant work in the areas of science, research, clinical application (including service improvement or audit projects) or public health.
Successful applicants will be offered the opportunity to present a poster live at BSLM 2022.
Call for Abstracts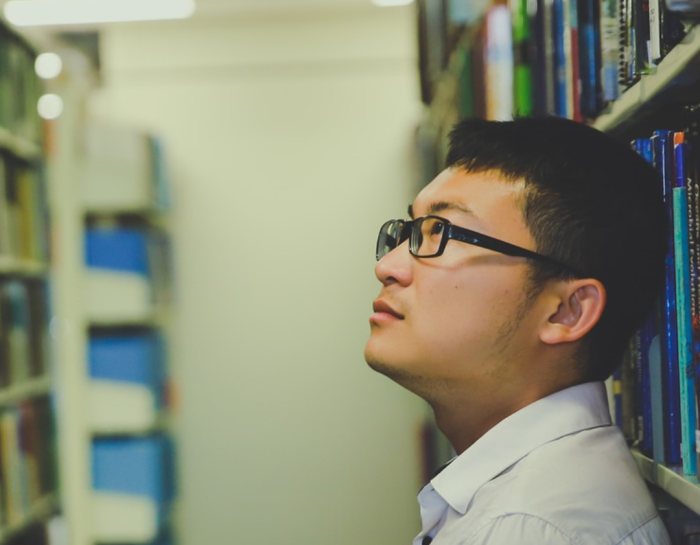 6 Years of BSLM
Our annual conference is also the opportunity to celebrate 6 years of BSLM. Our Society has come a long way since our first conference in Bristol in 2017, where less than a hundred people attended our inaugural event. Our membership has grown to over 1,500 clinicians, allied healthcare professionals, medical students and patients and we have assisted nearly 600 healthcare professionals to obtain
International Board, Lifestyle Medicine certification (IBLMDip)
.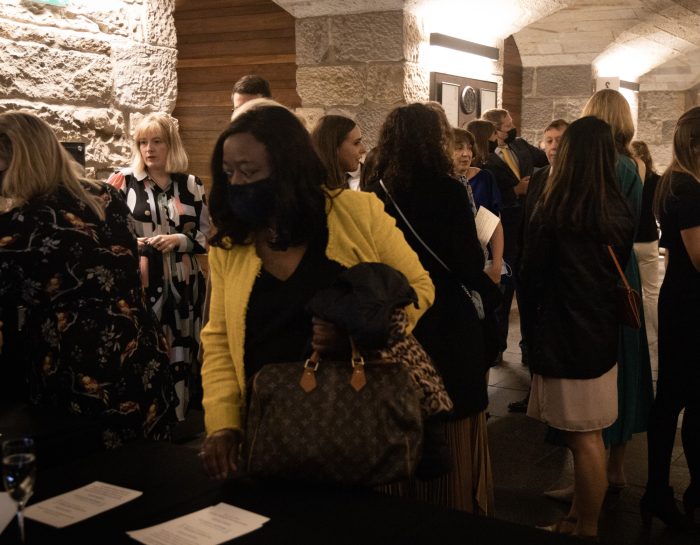 Gala Dinner
Join us at our gala dinner for an evening of great food and entertainment on Friday 23rd September, at the stunning venue of the Tottenham Hotspur Stadium. It's sure to be a fantastic night with George McGavin as our after-dinner speaker and live music throughout the evening. Tickets are limited, so book now to avoid disappointment!
Book Now
#1Change
We love nothing more than seeing examples of #LifestyleMedicine at work.
To celebrate with us from Lifestyle Medicine Week and into our October, birthday month, tag us in your #1Change and tell us what behaviour change techniques, keep you, and your patients, on the right path. If you happen to be setting any goals or challenges that may include fundraising, whether as an individual or team/practice … please consider supporting our Charity and driving further awareness through our Just Giving page, it all helps us to ensure lifestyle medicine education gets to the communities that need it the most through funding our Learning Management System to host our courses.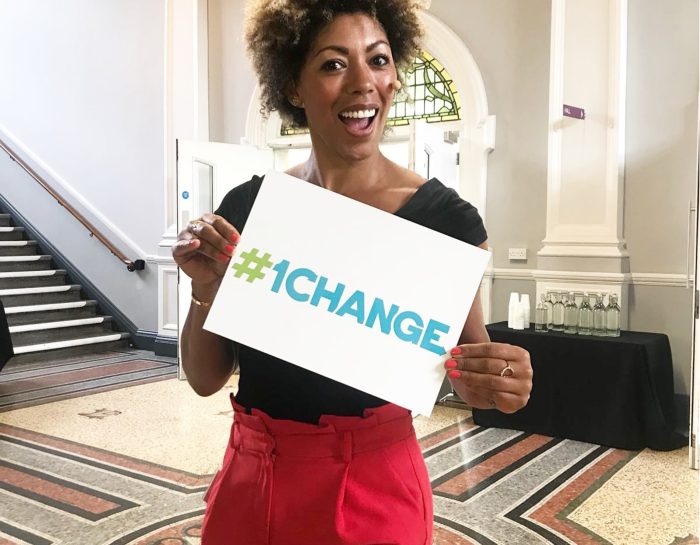 IBLM/BSLM Certification Students
If you are registered for the International Board of Lifestyle Medicine certification through BSLM, attendance at our annual conference is the best way to obtain your 10 hours of in-person Lifestyle Medicine specific CPD.
The IBLM has included the live in-person requirement so that people in the movement can experience the energy, enthusiasm and motivation that comes from a gathering of likeminded individuals, networking with others to get traction with their newfound knowledge. Whilst virtual tickets for the conference are available, in person attendance is compulsory as a pre-requisite to the exam.
If you are considering completing the Lifestyle Medicine Certification through BSLM visit the BSLM/IBLM certification page for more information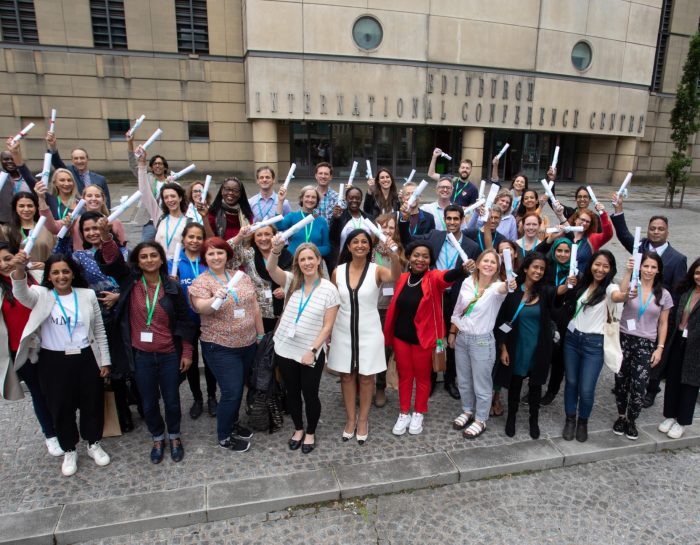 Exhibitor / Sponsor BSLM2022
Are you looking to get your brand in front of thousands of healthcare professionals? BSLM has over 1,500 active members, over 600 certified lifestyle medicine diplomates and our network reaches thousands keen on making small changes in their patients, and their own lives for healthier ageing. Exhibiting at BSLM2022 may be right for you!
To enable the much needed step-change in our battle against chronic ill-health, the Lifestyle Medicine movement needs the support of aligned organisations and corporate partners. We must share the influence of lifestyle factors on health, we must educate our healthcare professionals and leaders on this new approach to treatment, and we must provide the highest quality, evidence-informed information across our healthcare systems. Please join us in improving not only our nation's, but the world's health and wellbeing, through this transformative Lifestyle Medicine approach and showcase your organisation in the process. More info on the packages available here.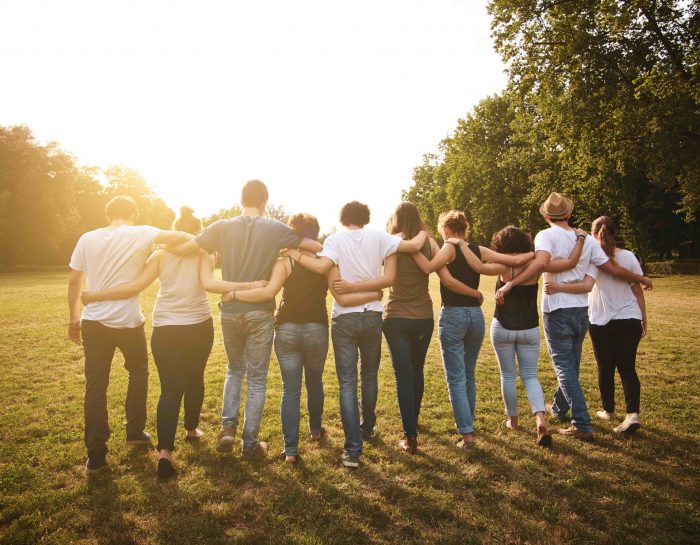 Event Accommodation
If you are still looking to book you accommodation for this year's conference please contact Reservation Highway via phone on 01423 525 577 or email on admin@reservation-highway.co.uk.
We've also included a few additional direct options on commuter routes, which you may find helpful. Tottenham Hotspur Stadium, also share links for accommodation on their website.