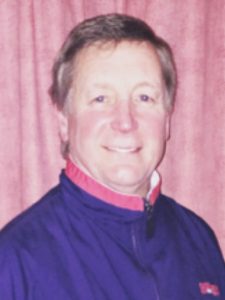 The creation of a craft creation centre for embedding LM genuinely in the community.
---
Lifestyle Medicine pillars covered:

Healthy Eating
Mental Wellbeing
Healthy Relationships
Physical Activity
Minimising Harmful Substances
Sleep

Funded?
No – Funded by Myself
Details of any successes or challenges:

Cancer Reversal after 6 yrs of all known treatment options. Chemotherapy, Radiotherapy, combined Chemo and Radiotherapy and major surgery – Patient sent home by senior oncologist with no further treatments available and to get his affairs in order, e.t.c. Now Cancer Free almost 4 yrs.
Three individual referred from the suicide watch program. All highly successful, one of whom is now a volunteer at the project and returned back to work.
brand so many others… referrals from Mental Health, cardiac rehab, stroke rehab (see Ron Cridge story on video)

What key performance indicators are you utilising?
Generally the referring source tracks this. We just witness the amazing transformations towards being in a "much better place" 🙂 We do take testimonials.

Approving Body
Primary Care Network
NHS Trust
---
If you'd like to share details of your career/intiatives, please click here and complete the form.