Numan – Lifestyle Medicine in Practice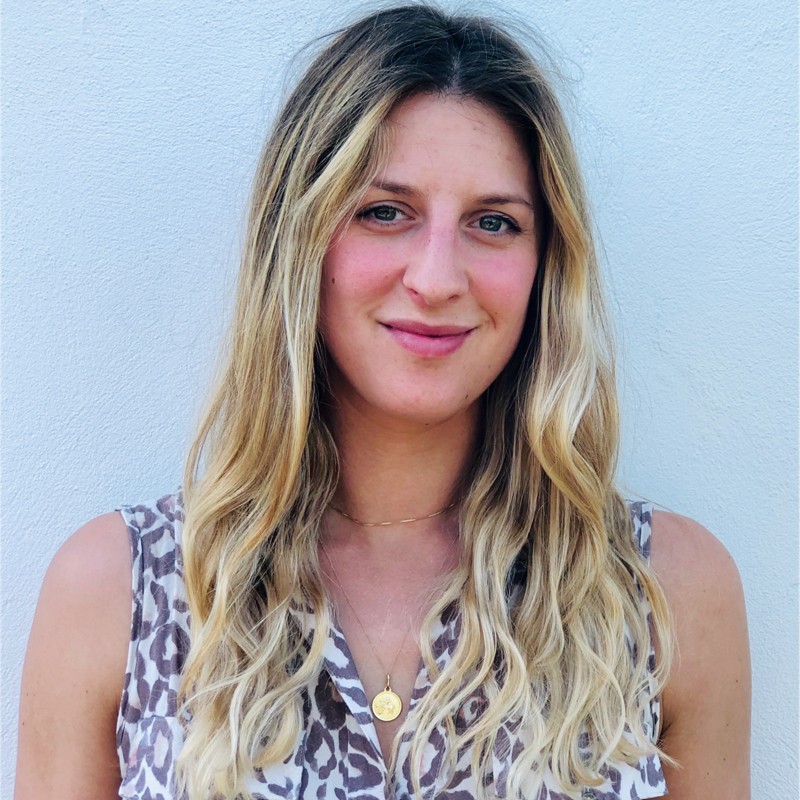 I started my role at Numan as a GP carrying out traditional online consultations around men's health. This was in addition to my salaried NHS GP role as I wanted to branch out more into digital health and wellness. At this stage I had already completed my Diploma in Lifestyle Medicine but as many have found, struggled with the barriers around NHS resources and opportunity.
Numan has been a very successful digital men's health company that provide Doctor consultations, but until recently have primarily focused on private prescriptions as their main service. As the company and the clinical team has grown, there has been increased recognition in the value of offering a holistic and whole person approach to health – with this comes big aspirations to develop this concept and implement it into our offerings for patients. With my training and interest in Lifestyle Medicine I was ideally placed to help design this, and I gradually became more involved in different projects such as sleep management and weight loss.
The current project that has just launched is our weight loss programme, that offers a full medical assessment and lifestyle intervention health coaching package alongside GLP-1 medication. The health coaching programme is based on a modified version of lifestyle medicine, focusing on the different pillars of health. Emphasis is on long term and sustainable weight loss using evidence based approaches.
I now have a permanent role at Numan as the dedicated Lead in Lifestyle Medicine which is incredibly exciting- it is the first of it's kind in the company, where I can offer my expertise both as Doctor and specialist in this area. My job is aimed at designing and overseeing the development of healthy lifestyle and health prevention services alongside medical treatments. Rather than just providing medication, we will aim to create a support system to our patient's that emphasises the importance of lifestyle intervention as the long term solution rather than just medication alone. I look forward to an exciting career ahead which is full of possibilities!
---
Lifestyle Medicine pillars covered:

Healthy Eating
Mental Wellbeing
Healthy Relationships
Physical Activity
Minimising Harmful Substances
Sleep

Sector
Private
Approving Body
Self
---
If you'd like to share details of your career/intiatives, please click here and complete the form.