Virtual Group Consultations Webinar 5
The British Society of Lifestyle Medicine, American College of Lifestyle Medicine, Australasian Society of Lifestyle Medicine and the Lifestyle Medicine Global Alliance have joined forces to develop a series of resources around virtual group consultations.
The webinar will help clinical teams to:
Inform and empower patients at high risk of Covid-19
Manage triage of Covid-19 symptomatic patients safely and efficiently
Provide continuity of care for chronic disease patients you are normally seen face to face
Consider virtual groups for antenatal care
Motivate and engage staff who are self-isolating or infected by contributing to the effort and safely delivering care
Assist post-Covid-19 pandemic care for patients with deferred routine care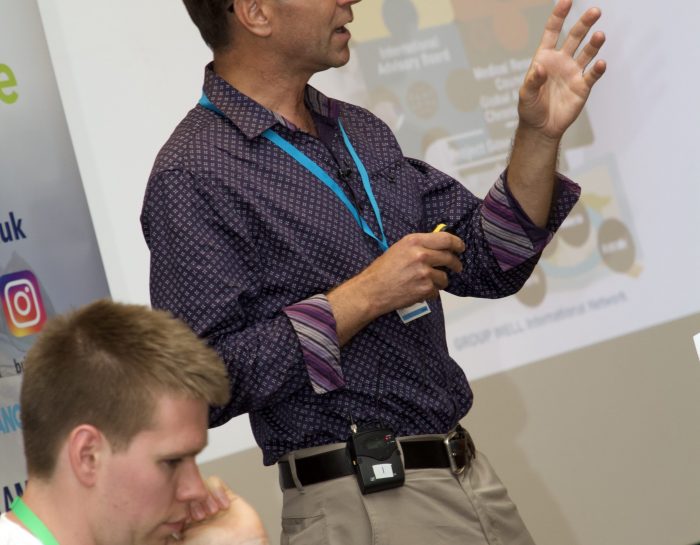 Date and Times
Thursday, July 30th
2pm UK BST
9am USA EDT
11pm Australia (AEST)
All resources from the webinar including videos of speaker presentations will be made available to view online shortly after the session.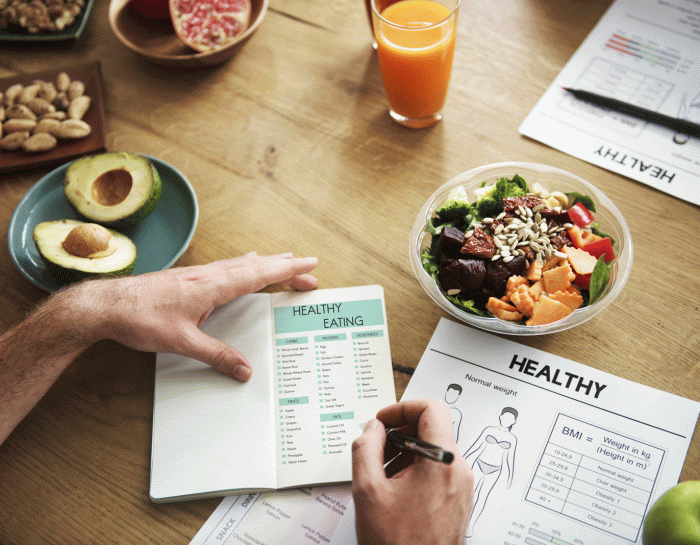 Speakers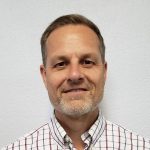 Wayne Dysinger
Wayne Dysinger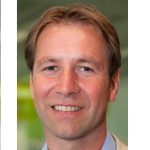 Fraser Birrel
Fraser Birrel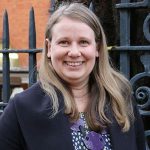 Angela Harden
Angela Harden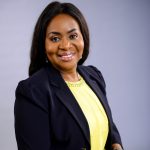 Ife Monye
Ife Monye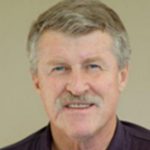 Garry Egger
Garry Egger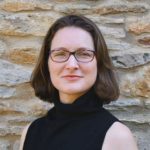 Ellen Fallows
Ellen Fallows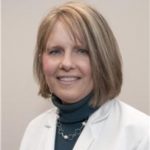 Marianne Sumego
Marianne Sumego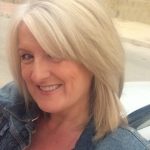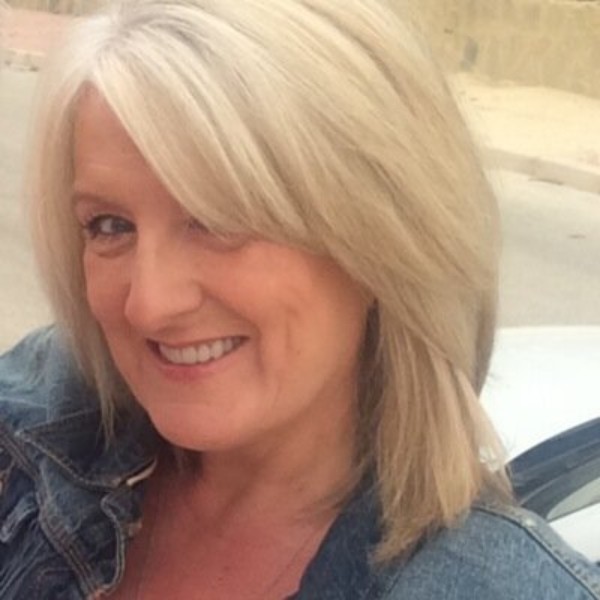 Alison Manson
Alison Manson
Frequently asked questions
During the webinar, we will be asking those taking part to submit their questions to speakers. We will use these to compile a FAQs document to support those looking to implement virtual group consultations and this will be made available after the event.