BSLM 2023 Annual Conference
Join us next year for our biggest conference yet! From the 21st of Septermber until September 23rd, BSLM are in Manchester to host our annual conference, bringing in speakers from across the globe to provide expert insight into all aspects of lifestyle medicine.
---
12.00am, 21st Sep, 2023 - 11.00pm, 23rd Sep, 2023
Manchester Central, Manchester

---
---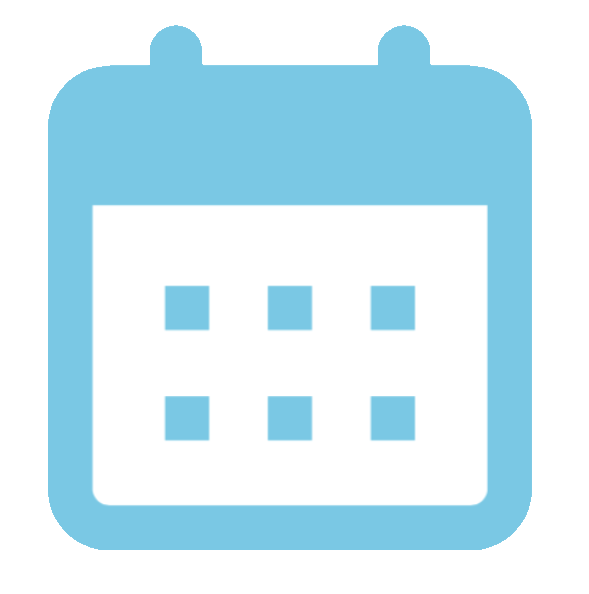 21st – 23rd September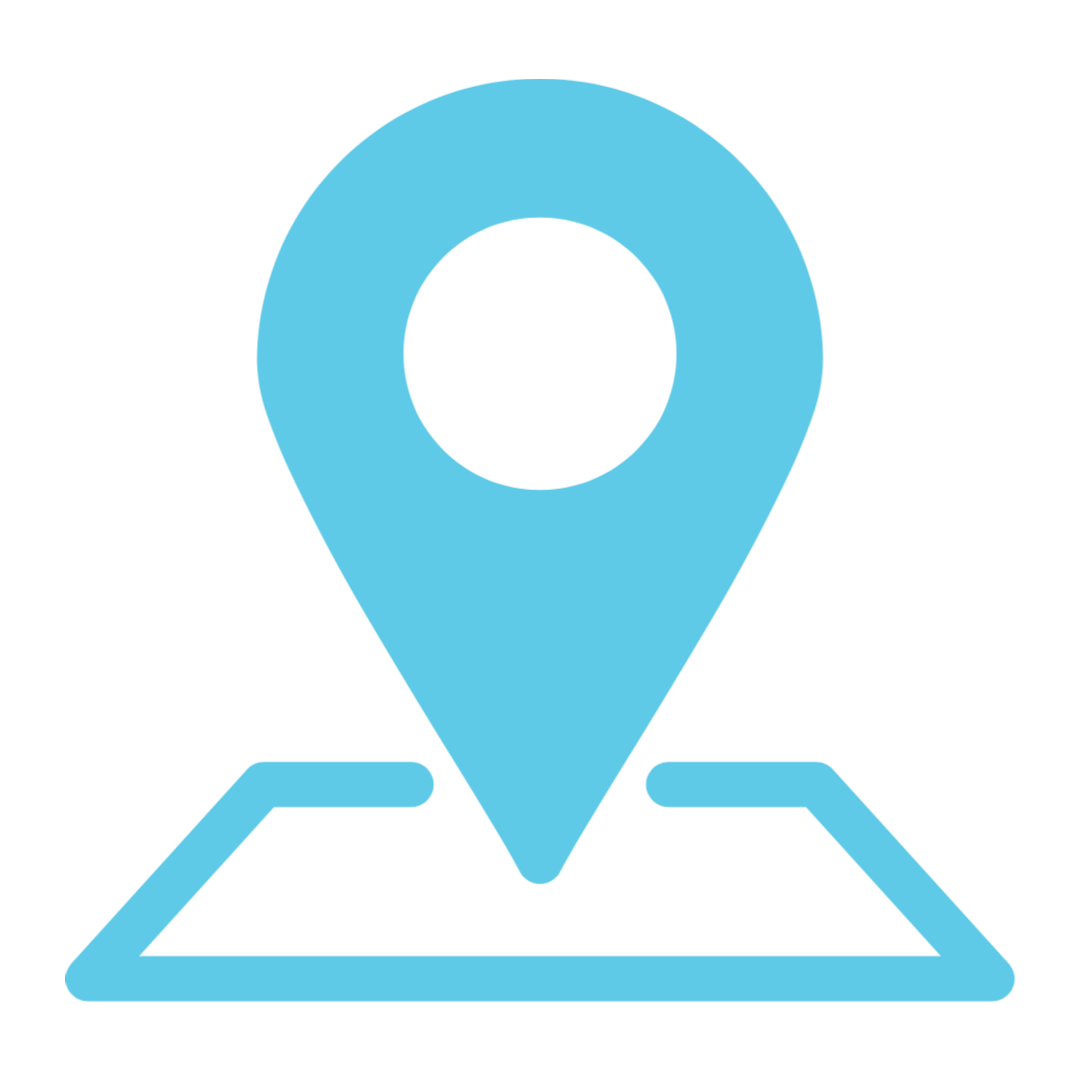 Manchester Central
---
---
Welcome to BSLM 2023, the UK's leading Lifestyle Medicine Conference!
In September, BSLM are in Manchester for our annual conference, with an esteemed list of industry-leading speakers providing expert insight into lifestyle medicine. Our comprehensive three-day programme will explore all key elements of the evidence-based lifestyle medicine approach, including:
There really is no conference quite like this in the UK, one which brings together clinicians, scientists, researchers, health professionals and patients.
---
---
BSLM 2023 Countdown:
---

---
Theme
---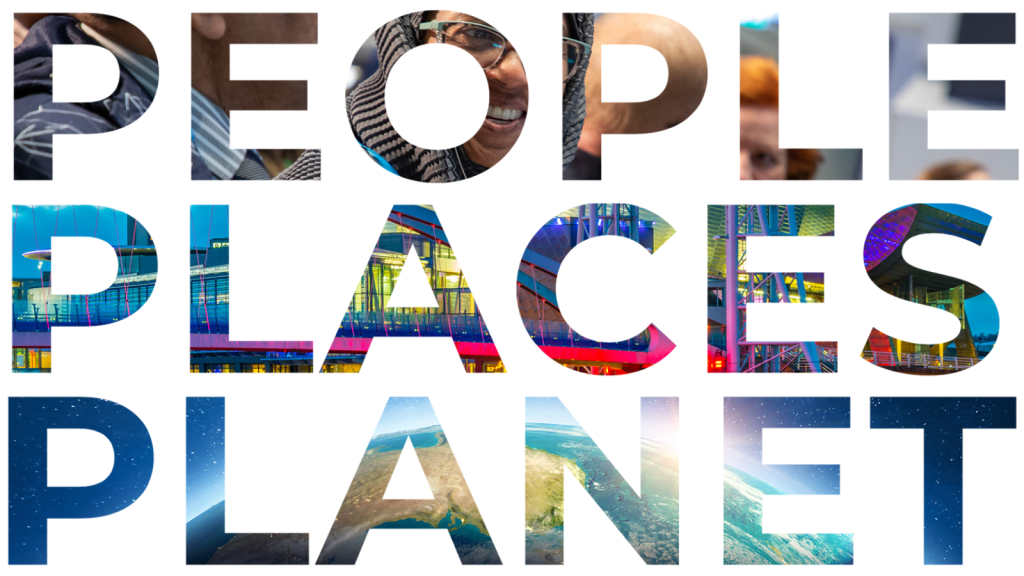 ---
BSLM's overall goal is to transform healthcare and improve how lifestyle medicine is integrated and applied throughout all medical practices and services. This explores new evidence-based approaches to the prevention, treatment, management and reversal of chronic disease. 
BSLM 2023 brings a collective focus on the upstream social, economic, environmental, and cultural determinants of health, and includes focus on the impact these have on the planet. This will be reflected through the variety of engaging sessions planned, with each one providing unique insight into these topical aspects of lifestyle medicine
Why come to BSLM 2023?
---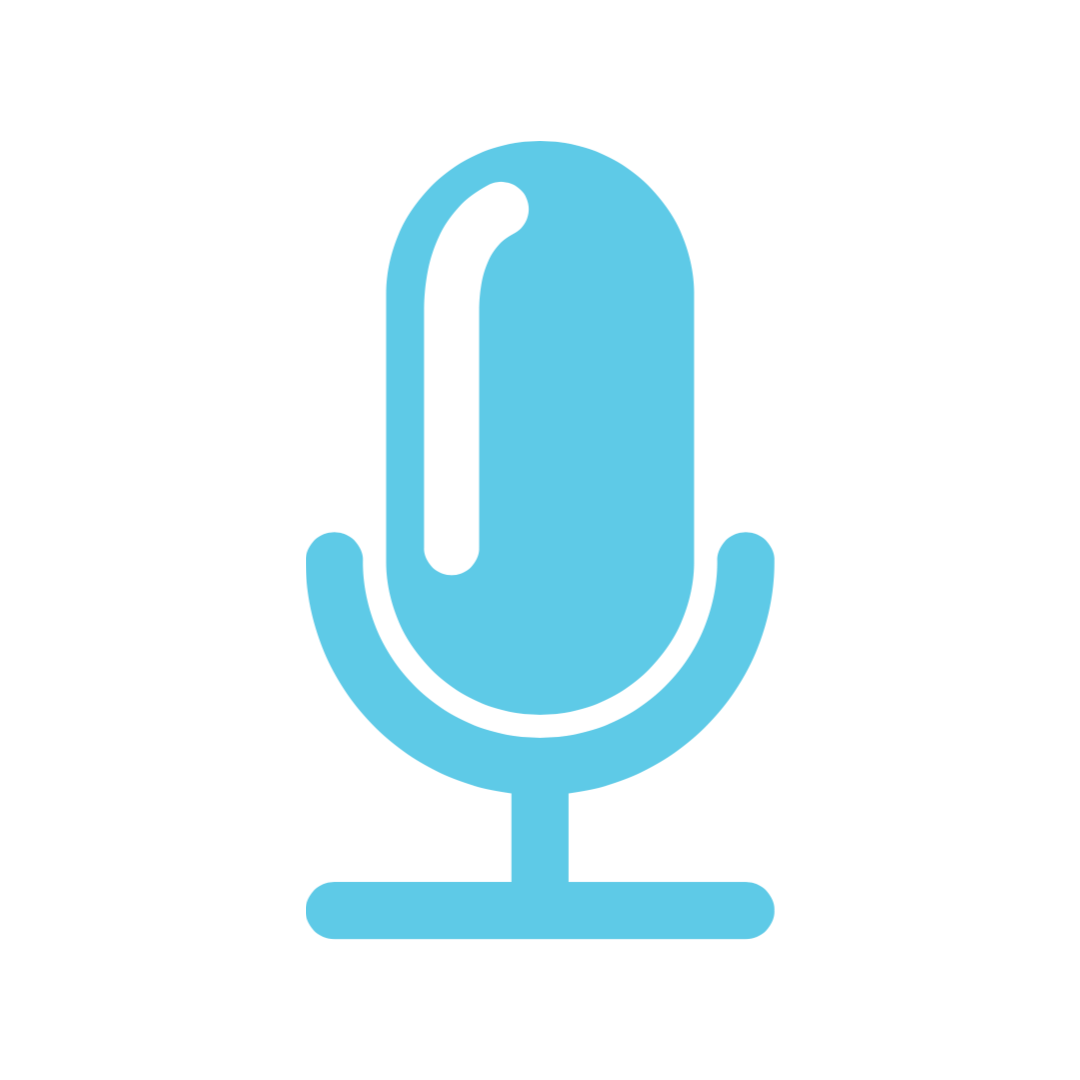 Expert Speaker Programme
Hear from industry-leading healthcare professionals from across the globe, providing their expert knowledge on a wide range of lifestyle medicine topics. This insight can give you the knowledge you need to enhance your work, be it through your occupation, or fulfilment of your studies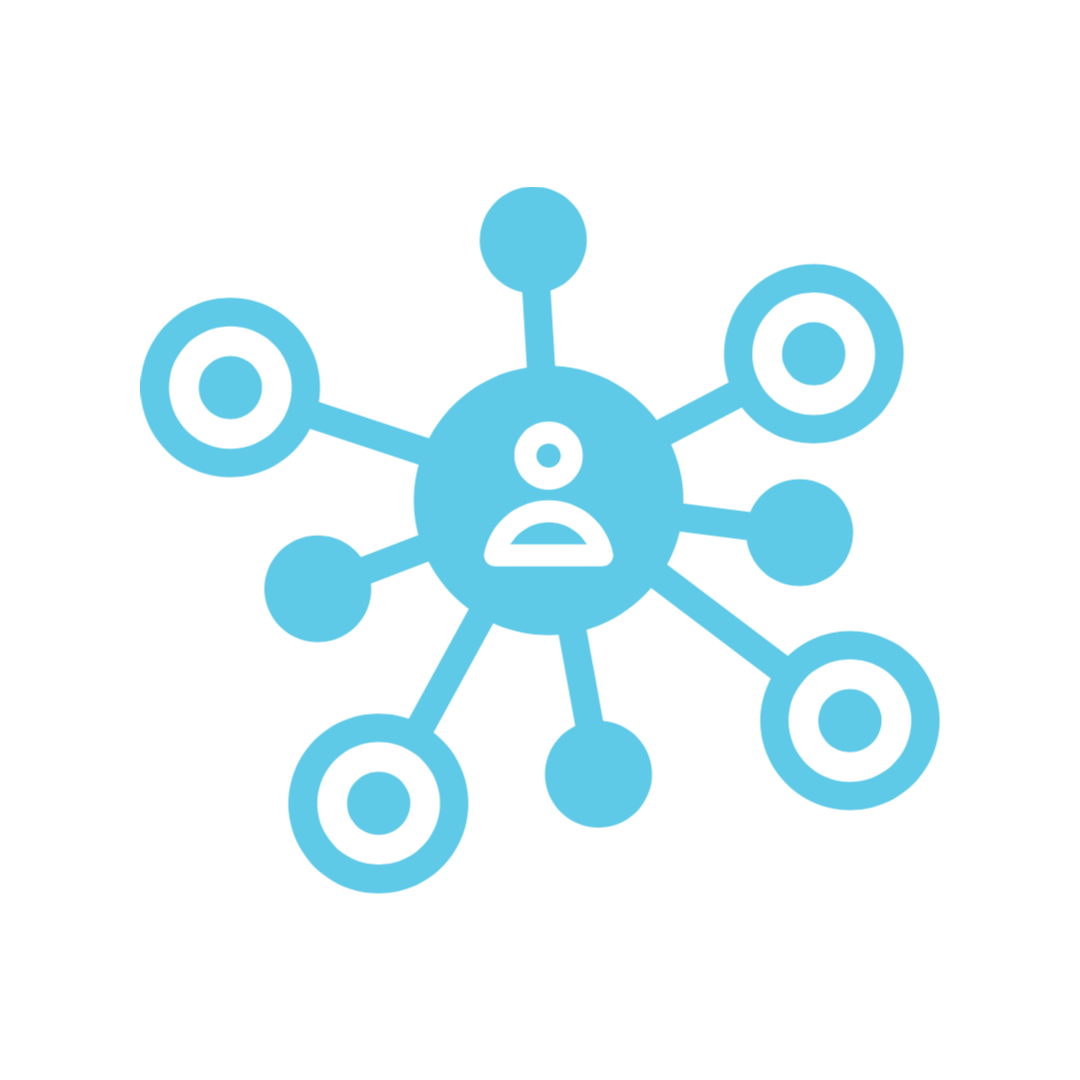 Extensive Networking Opportunities
BSLM2023 provides opportunities to meet and network with others with a shared interest in Lifestyle Medicine. There is no other event in the UK, which brings together such a broad spectrum of people, all with a shared commitment to reversing the rising tide of chronic disease in the UK.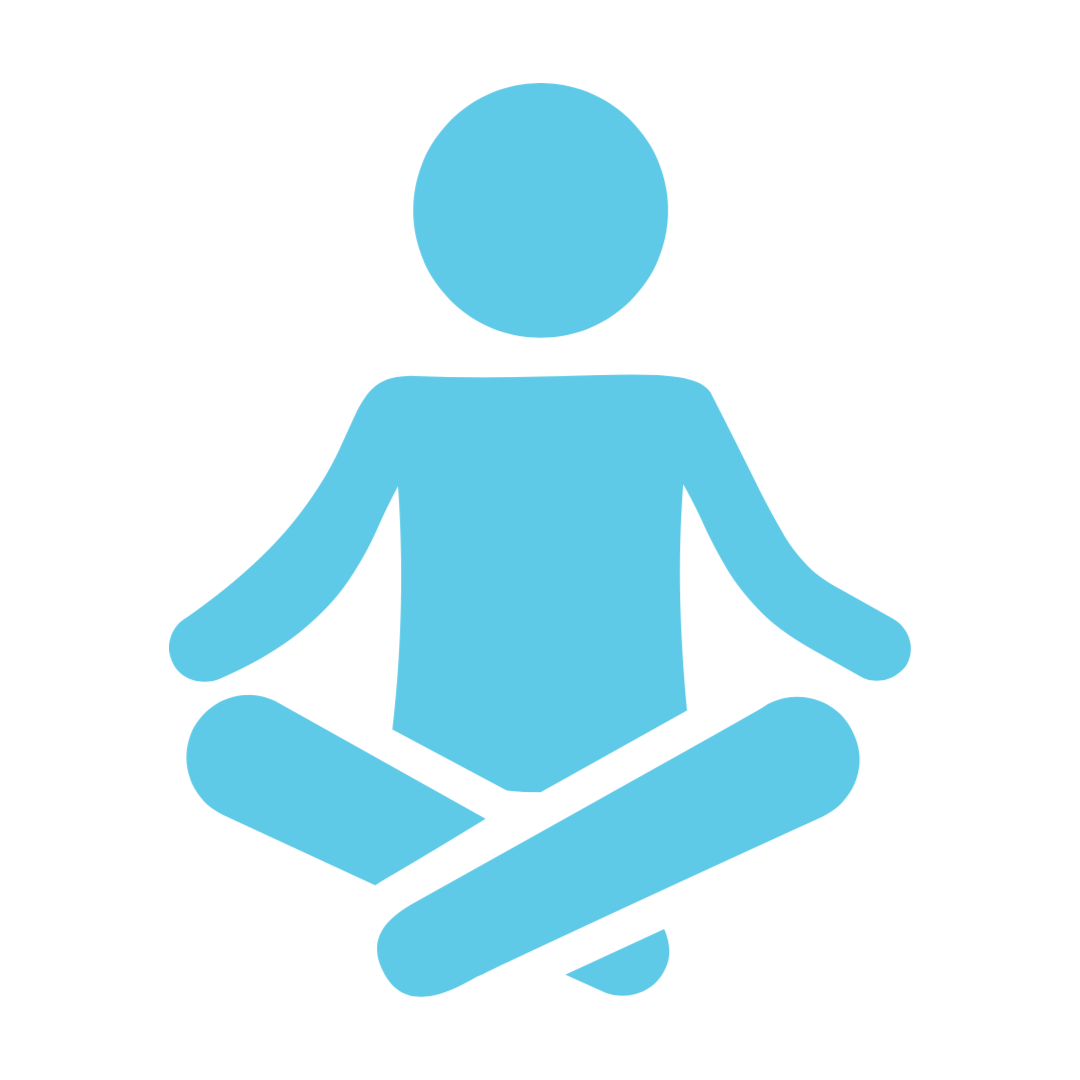 Engaging Workshops & Sessions
Enjoy and learn from a variety of sessions and workshops, showing you first-hand the benefits lifestyle medicine can bring. Outside our fantastic presentations, there are endless activities for you to choose from, from yoga to coaching demonstrations. There really is a little something for everyone!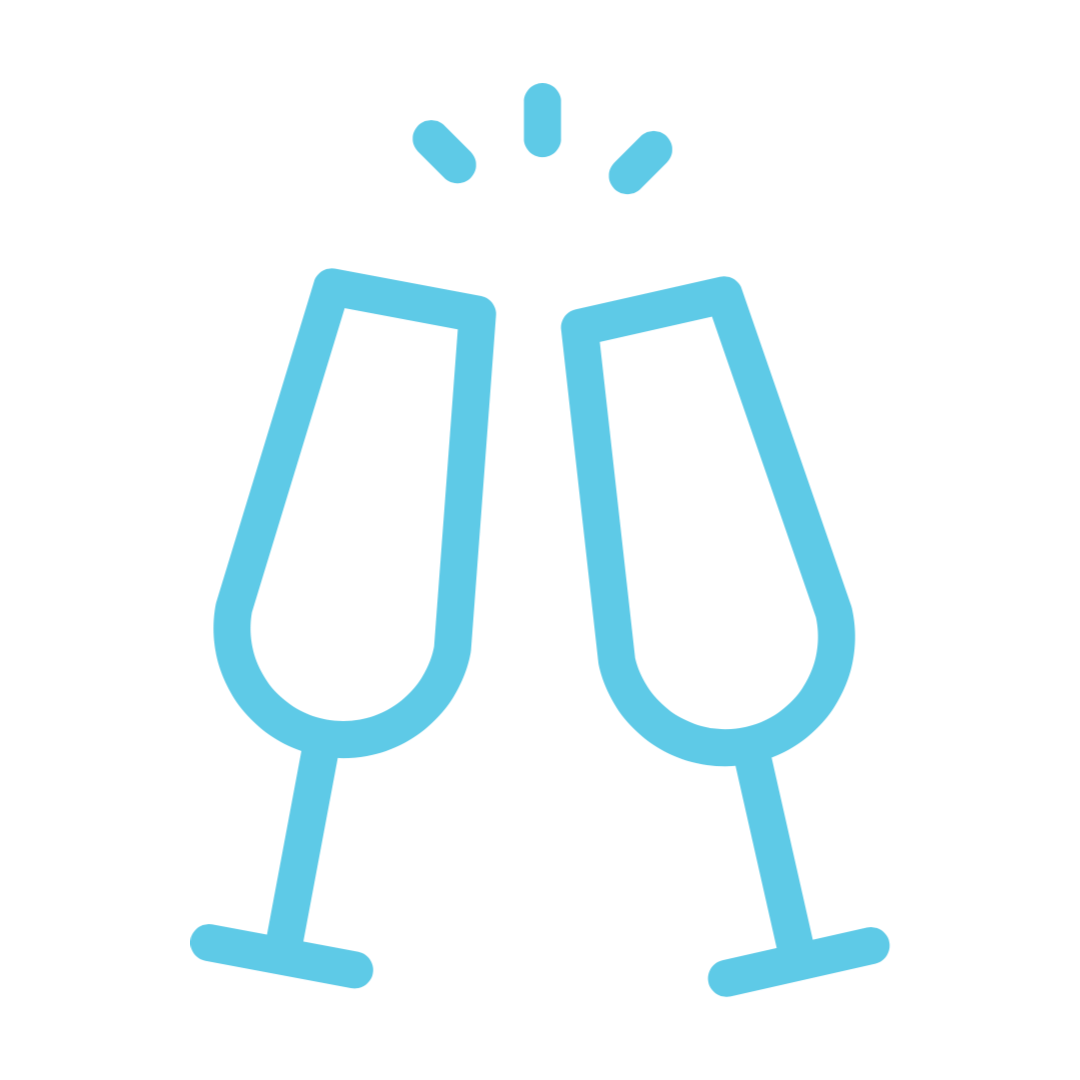 Gala Dinner
We look forward to our annual evening event, offering you the opportunity to relax and reflect on what promises to be the best BSLM conference yet. As always, this promises to be an evening to remember, with fantastic entertainment, food and music.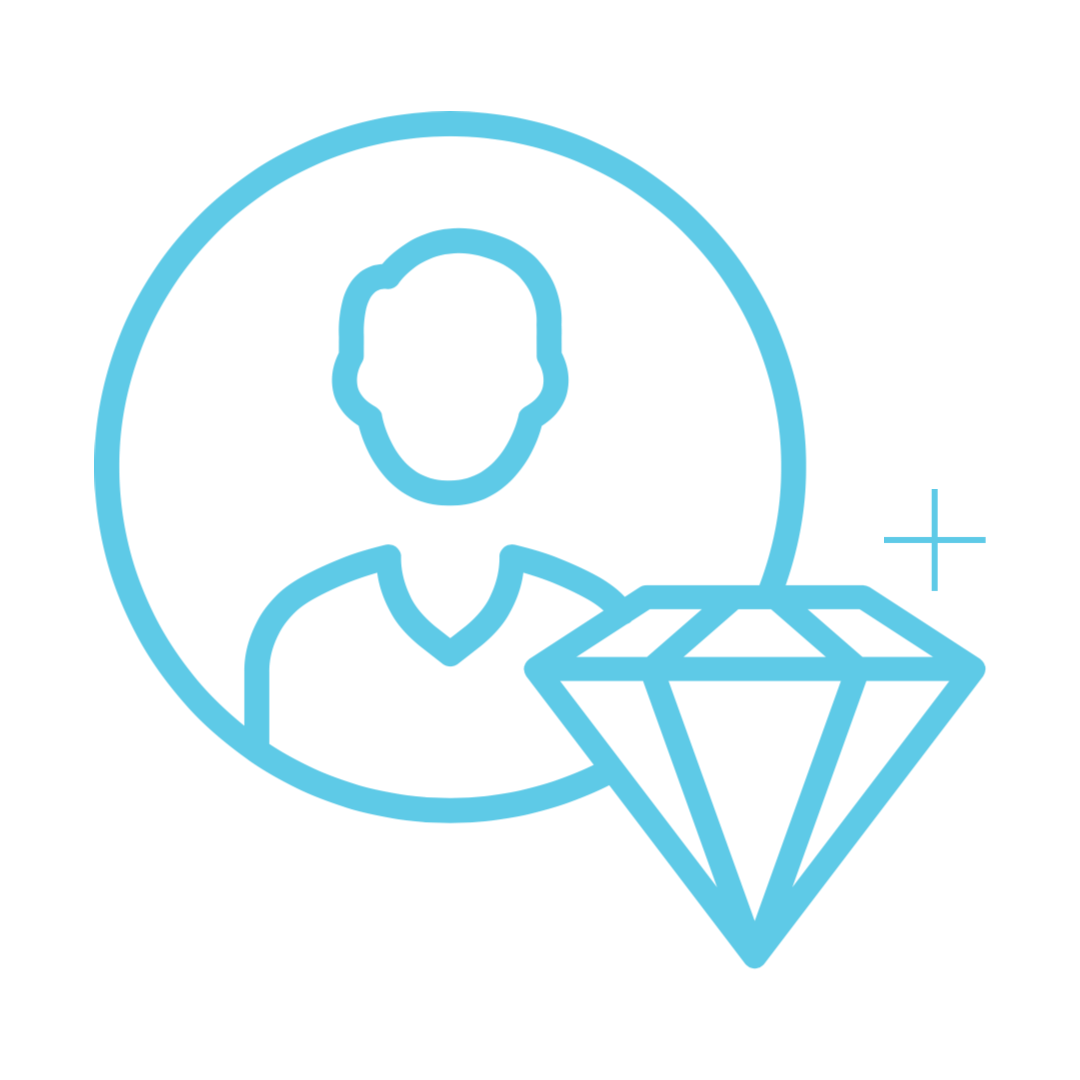 Develop Your Lifestyle Medicine Skillset
Play your part in transforming healthcare within your community. With our speakers, workshops, and sessions, BSLM 2023 is the perfect place to become equipped with the tools to implement key lifestyle medicine techniques into healthcare practices throughout society.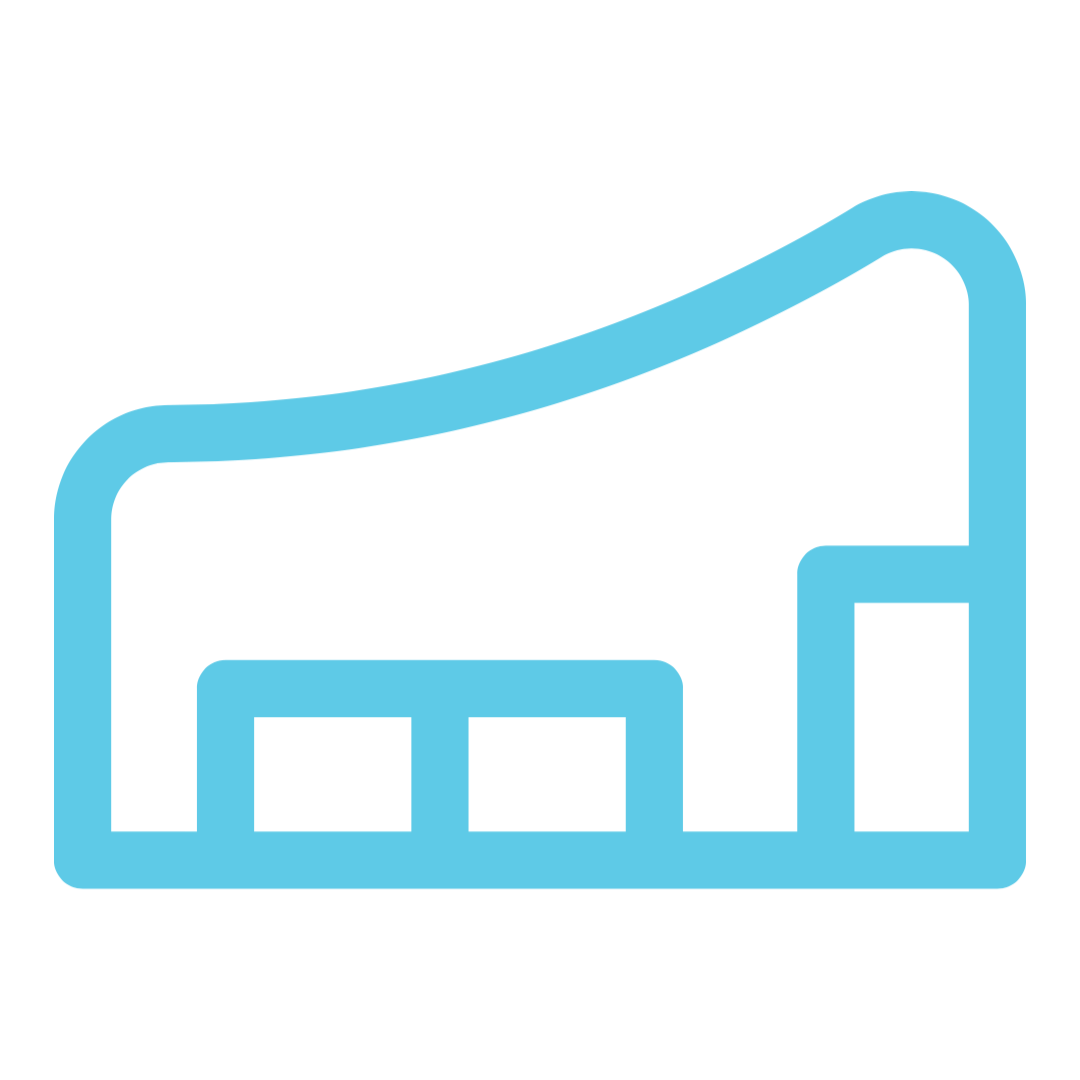 Stunning Venue
This three-day lifestyle medicine programme will be hosted at the phenomenal Manchester Central venue, providing the high-quality open spaces that facilitate both plenary and parallel sessions, in great comfort. It's complimented by small, intimate meeting places to foster networking, meetings, and maintain that friendly, engaging atmosphere, that is treasured by BSLM.
---
Pricing
---
In Person

Virtual

Ticket
Super Early Bird
Early Bird
Full Price
Full Price
Members
£250
£325
£395
£300
Non-Members
–
£425
£495
£350
Undergraduate Students
–
–
£50
£50
---
In-Person ticket sales have closed but you can still buy a virtual BSLM2023 ticket here

A Message From Our Chairman
---
"In 2022 we began to feel that the Coronavirus epidemic was receding – but the pandemic of avoidable premature deaths is continuing. And we really can do something about this.
At individual level our diplomates and members have shown us time and time again that supported lifestyle interventions have huge positive impacts on physical and mental health. However, the upstream social, economic, environmental, cultural and planetary determinants of health must be heeded.
With that in mind our annual conference theme 'People, Places, Planet' will be drawing together all that is good about Lifestyle Medicine which is leading the way towards global health and which has previously been described by Professor Edward Kunonga as the 'Holy Grail'.
We already have an extensive programme sketched out and the conference will be topped by Sir Michael Marmot, Dame Nicki Cullum, Rangan Chatterjee and tailed by Professor Sir Andrew Haines, Professors Ruth Garside and Dame Robina Shah.
Being in Manchester, its Mayor Andy Burnham has been invited and we hope he will join us to wrap up, what I have no doubt will be, another fabulous conference. The cast of national and international speakers will keep us enthralled and there'll be plenty opportunities in around presentations for movement and similar opportunities to "refresh".
So, with Child Health, Mental Wellbeing, Safeguarding Human Health, our Lived Environment, Healthy ageing, Women's Health being only some examples of the sessions and being supplemented by our unique entertainment, great food and joyful engagement, it promises to be yet another fantastic meeting in a great location.
May we all leave better equipped to deliver the 'Holy Grail'.
On behalf of the BSLM and European LM Council Trustees I look forward to welcoming you to our Conference number 7. It will be a real privilege"
– Rob Lawson, FRCGP FBSLM Dip IBLM, BSLM chairman, ELMC President
Can't make it to Manchester? Watch BSLM 2023 Virtually!
---
As Lifestyle Medicine continues to grow in its adoption into mainstream healthcare, as does the general level of interest from around the world. While we would always encourage everyone to come to BSLM 2023 in person – as it provides the best possible experience – we do appreciate that it is not always possible for everyone.
With that in mind, we provide the option to buy virtual tickets to the conference, allowing you to enjoy the packed three-day programme at the highest quality from wherever you are in the world! These tickets will also be available at a reduced rate. (Please note that virtual tickets do not provide in-person hours for these studying towards lifestyle medicine qualifications)
Click here to buy a Virtual Ticket!
Core Accreditation Students CPD
---
If you have signed up for the Lifestyle Medicine Core Accreditation or writing the IBLM Exam, attendance at our annual conference is the best way to obtain your 10 hours of in-person Lifestyle Medicine specific CPD.
Live in-person requirement is included so that people in the movement can experience the energy, enthusiasm and motivation that comes from a gathering of likeminded individuals, networking with others to get traction with their newfound knowledge and form relationships to take delivery forward. Whilst virtual tickets for the conference are available for other delegates, in person attendance is compulsory as a pre-requisite to qualifying.
(If you attended either BSLM 2021 (Edinburgh) or BSLM 2022 (Tottenham) in-person, then this will count towards your in-person learning requirement) 
Interested in Learning More About the Core Accreditation? Click Here!
Gala Dinner
---

Get your tickets for what is always one of the most anticipated parts of the entire conference – the Gala Dinner!
Get ready for a terrific evening of entertainment, food, music and DANCING with a drinks reception at The Octagon followed by a wonderful meal at The Trafford that will provide the perfect way to enjoy your night, creating unforgettable memories in the process and keep us moving throughout.
Tickets are £85 and can be purchased from the link below!

Purchase Here
Call For Abstracts
Submission Deadline: Friday 30th June
---
We want to hear about your Lifestyle Medicine success stories!
We're inviting submissions for poster presentation abstracts which demonstrate the value of lifestyle medicine in clinical practice. We are looking for examples of original, important or relevant work in the areas of science, research, clinical application (including service improvement or audit projects) or public health. Successful applicants will be offered the opportunity to present a poster live at BSLM 2023.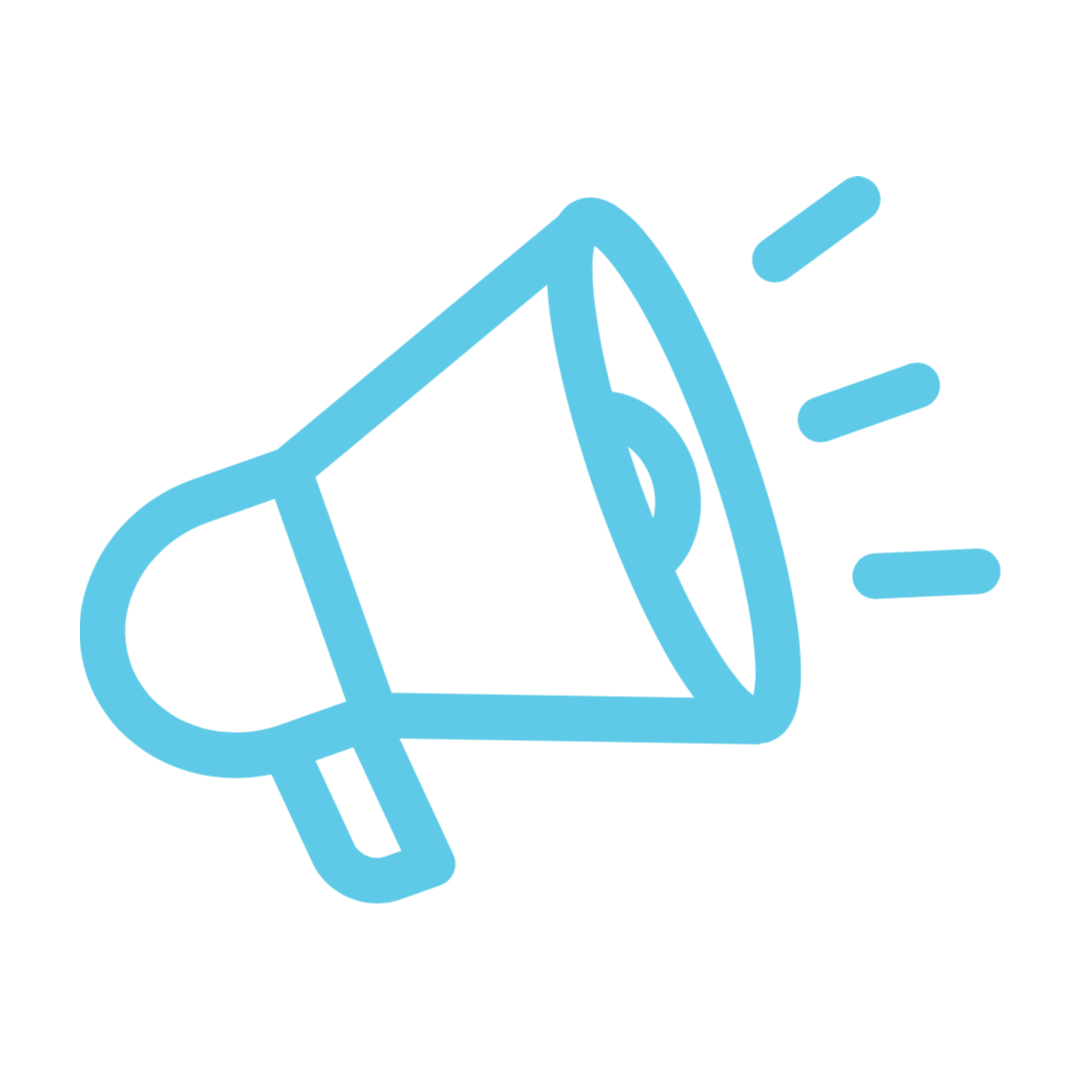 Present
Your Findings
Engage
an Audience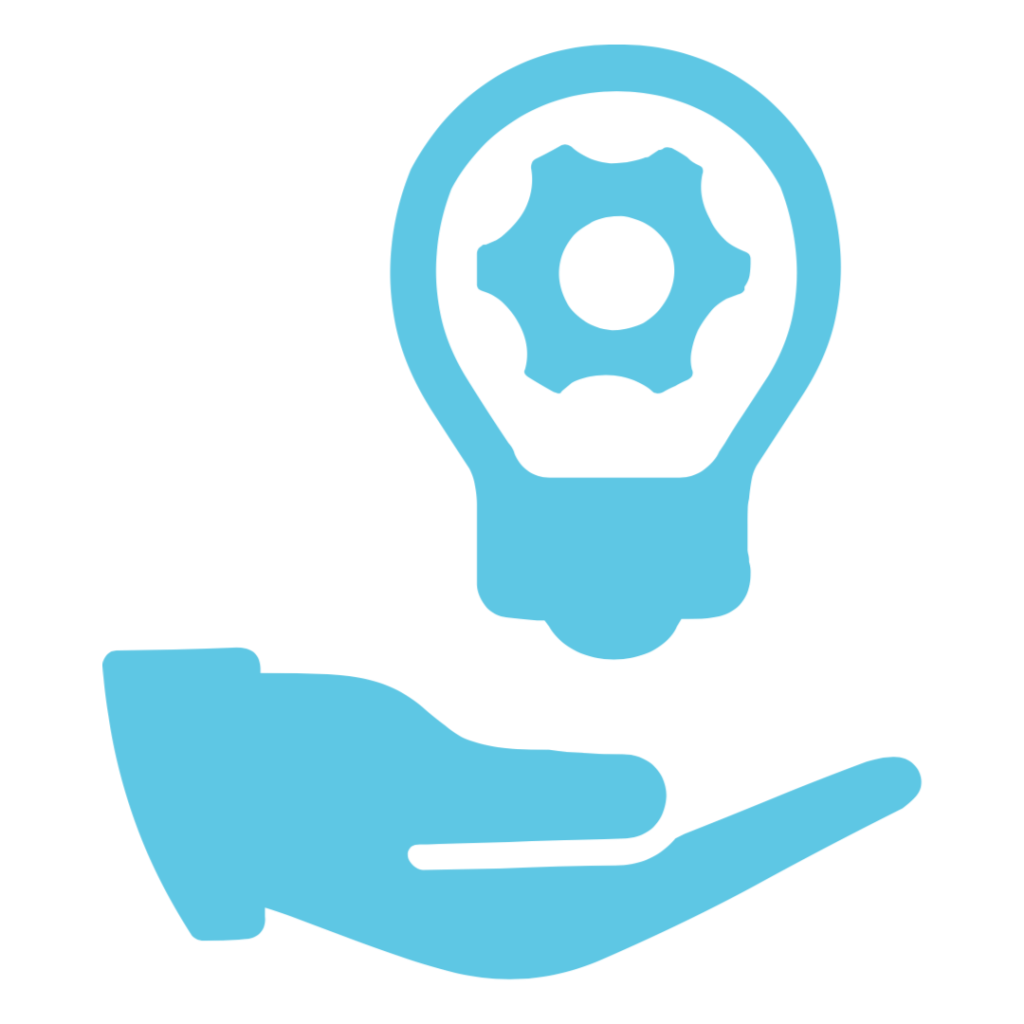 Develop
Your Knowledge
---
Click Here For More Information!
---
Curious on how to write a successful abstract?
---
---
Sponsor or Exhibit at BSLM 2023
---
Are you looking to get your brand in front of thousands of healthcare professionals? Exhibiting at BSLM 2023 may be right for you!
To enable the much-needed step-change in our battle against chronic ill-health, the Lifestyle Medicine movement needs the support of aligned organisations and corporate partners. We must share the influence of lifestyle factors on health, we must educate our healthcare professionals and leaders on this new approach to treatment, and we must provide the highest quality, evidence-informed information across our healthcare systems. Please join us in improving not only our nation's, but the world's health and wellbeing, through this transformative Lifestyle Medicine approach and showcase your organisation in the process.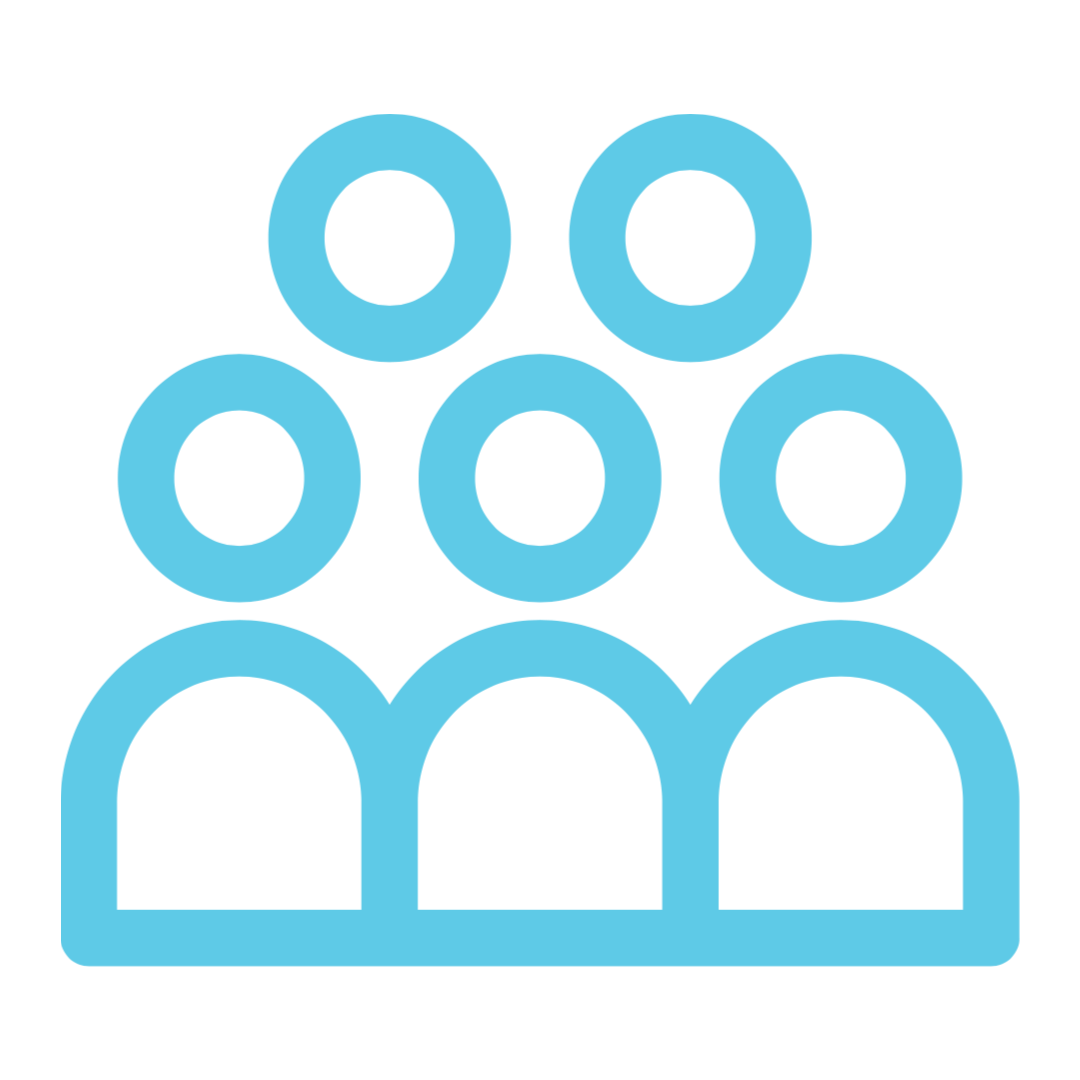 Engage with a huge, tailored audience
Last year, there were over 1200 attendees at our annual conference, consisting of other relevant sponsors, healthcare professionals, students and patients, all with a developed interest in lifestyle medicine and general healthcare.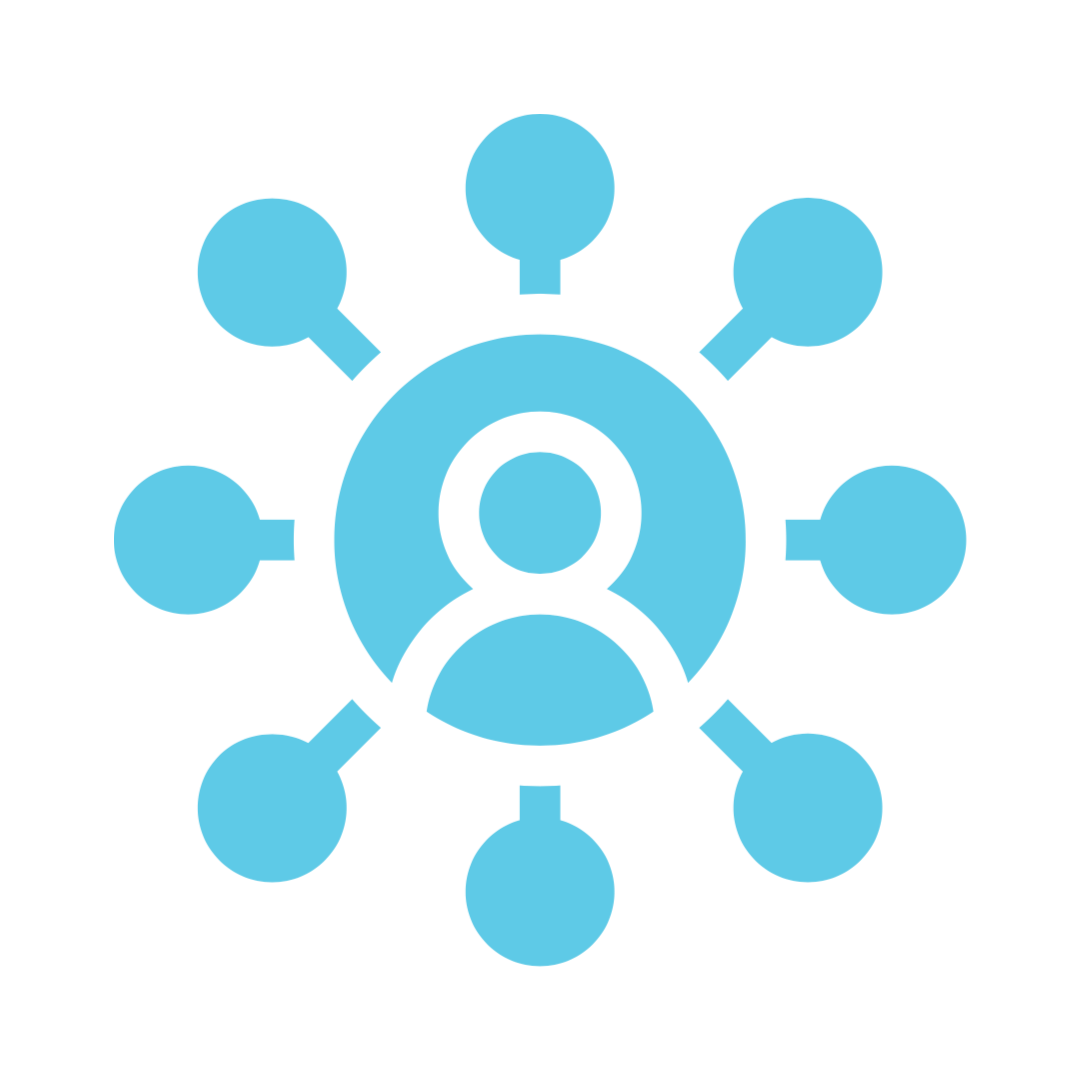 Access to the BSLM Network
BSLM has over 1,500 active members, over 800 certified lifestyle medicine diplomates and our network reaches thousands keen on making small changes in their patients, and their own lives for healthier ageing. By sponsoring BSLM 2023, over and above conference delegates, you will also be listed on our website, as an official sponsor / exhibitor, exposing your organisation's brand to wider website traffic.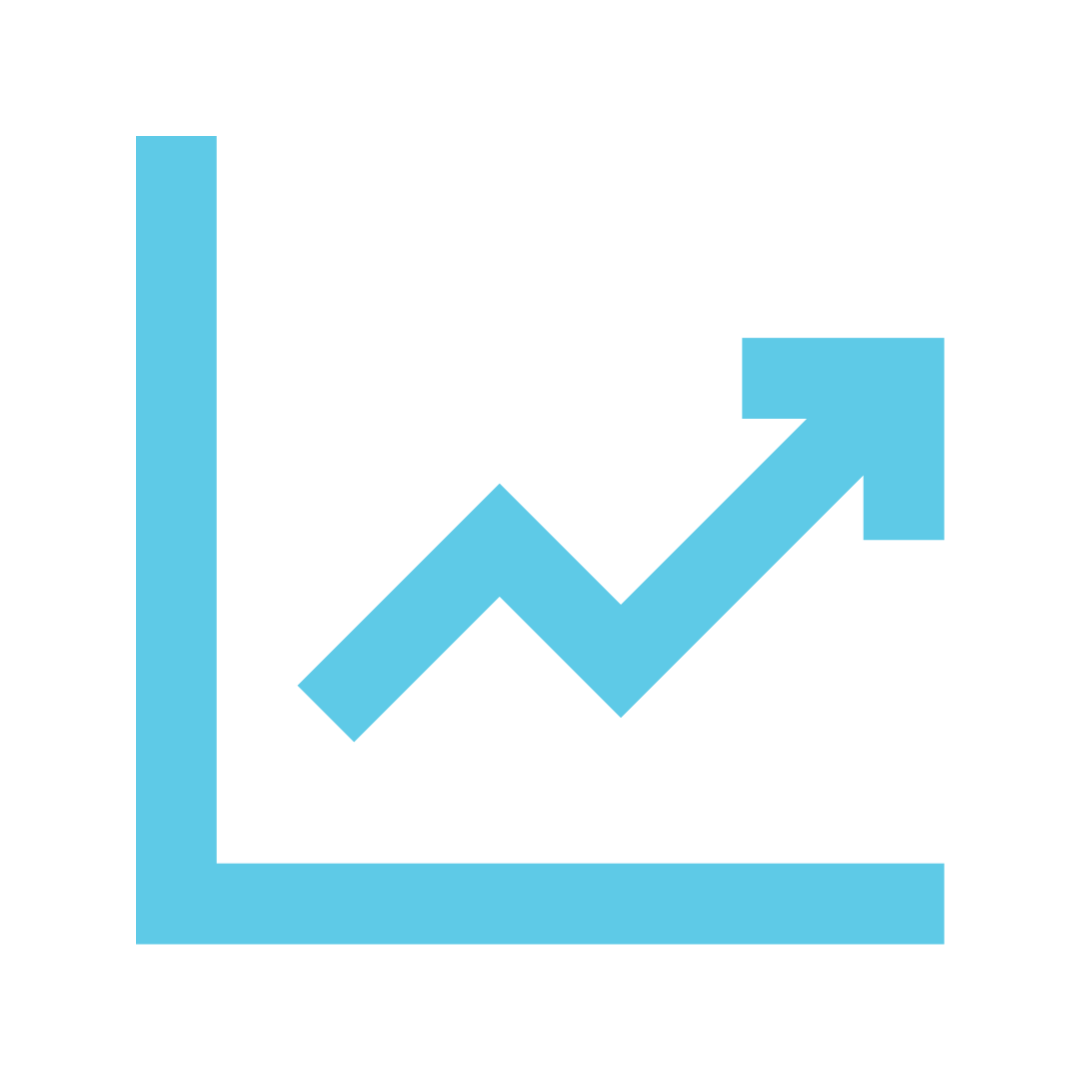 Associate with a rapidly growing healthcare field
Lifestyle medicine is fast becoming adopted throughout healthcare, with more and more people realising the numerous benefits this approach to healthcare can have. Bring your organisation in line with BSLM and our forward-thinking, evidence-based attitude towards the health and wellbeing of our society.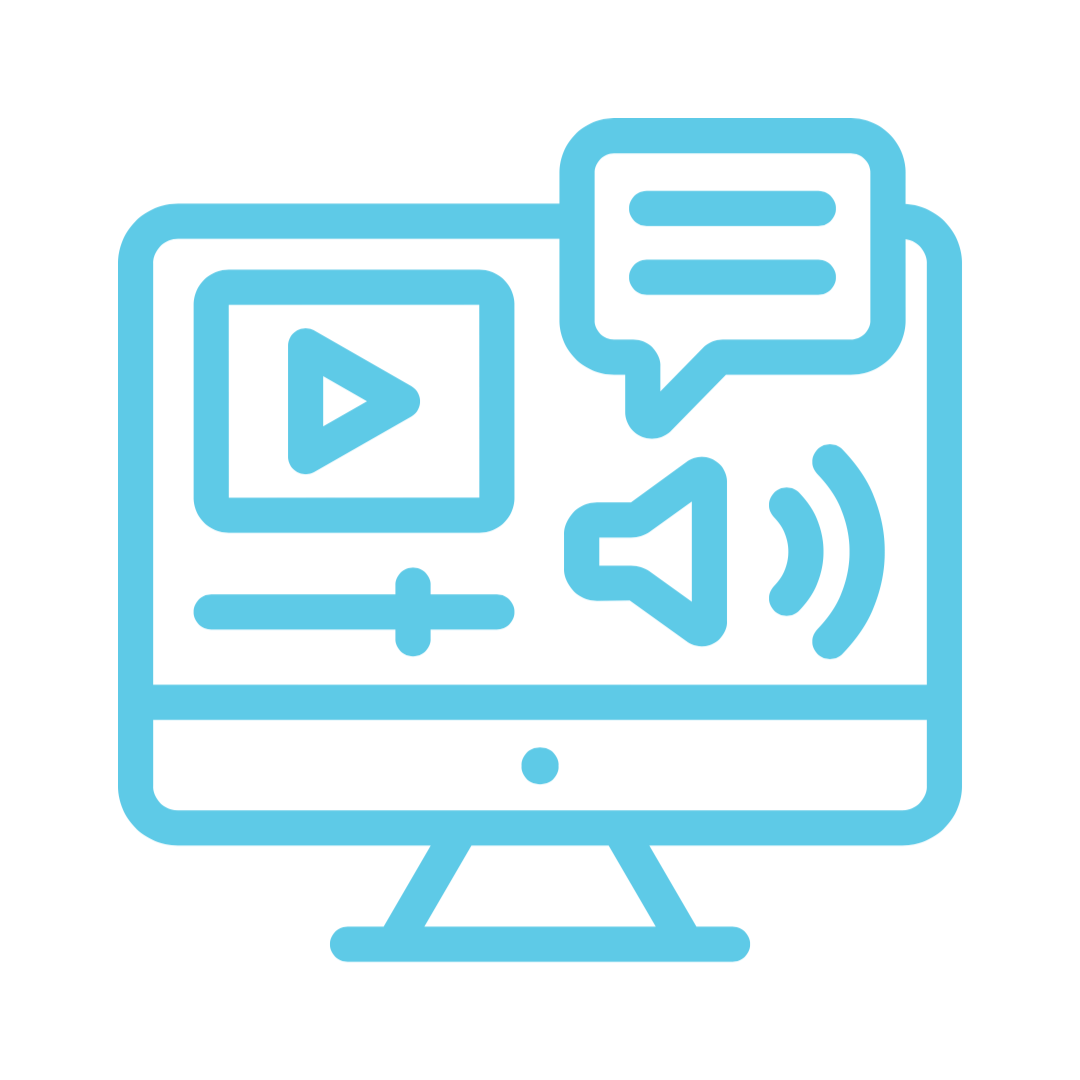 Provide post-conference content to BSLM members
Your sponsorship/exhibiting doesn't have to end at BSLM 2023! With our online compartment of the conference, you can provide our engaged membership base of over 1500 members with content, offers and education lifestyle medicine information that raises further awareness of your organisation.
---
Interested? Click here to learn more.
#1CHANGE
---

---
We love nothing more than seeing examples of #LifestyleMedicine at work.
To celebrate with us from Lifestyle Medicine Week and into our October, birthday month, tag us in your #1Change and tell us what behaviour change techniques, keep you, and your patients, on the right path. If you happen to be setting any goals or challenges that may include fundraising, whether as an individual or team/practice … please consider supporting our Charity and driving further awareness through our Just Giving page or with #1Change online, it all helps us to ensure lifestyle medicine education gets to the communities that need it the most, driving further awareness of lifestyle medicine and enabling us to create more education through our Learning Management System to host our courses.

Visit Manchester
---
Tourism
---
Youthful, diverse, energetic and bursting with character; Manchester is one of the most exciting places to visit in the UK right now where everybody and anybody is very warmly welcomed. Featuring in the National Geographic's influential 'Best of the World' list as one of the top 25 places to visit around the globe, Manchester has a plethora of activities to keep any visitor entertained and occupied. To plan view some of these locations and plan your trip, click one of the link below!
Official Manchester Tourism Website
MeetInManchester Guide Website
Accommodation
---
BSLM has partnered with the Marketing Manchester Convention Bureau to help provide you with an easy list of local accommodation with great eco-friendly access routes to the Conference Center including over 10,000 rooms within a 15 minute walk of the conference centre. If you still haven't booked your accommodation for the conference yet, click the link below to view a varied selection.
---
Click here to view accommodation
---
Marketing Manchester Convention Bureau is the official accommodation booking provider for BSLM 2023.
Location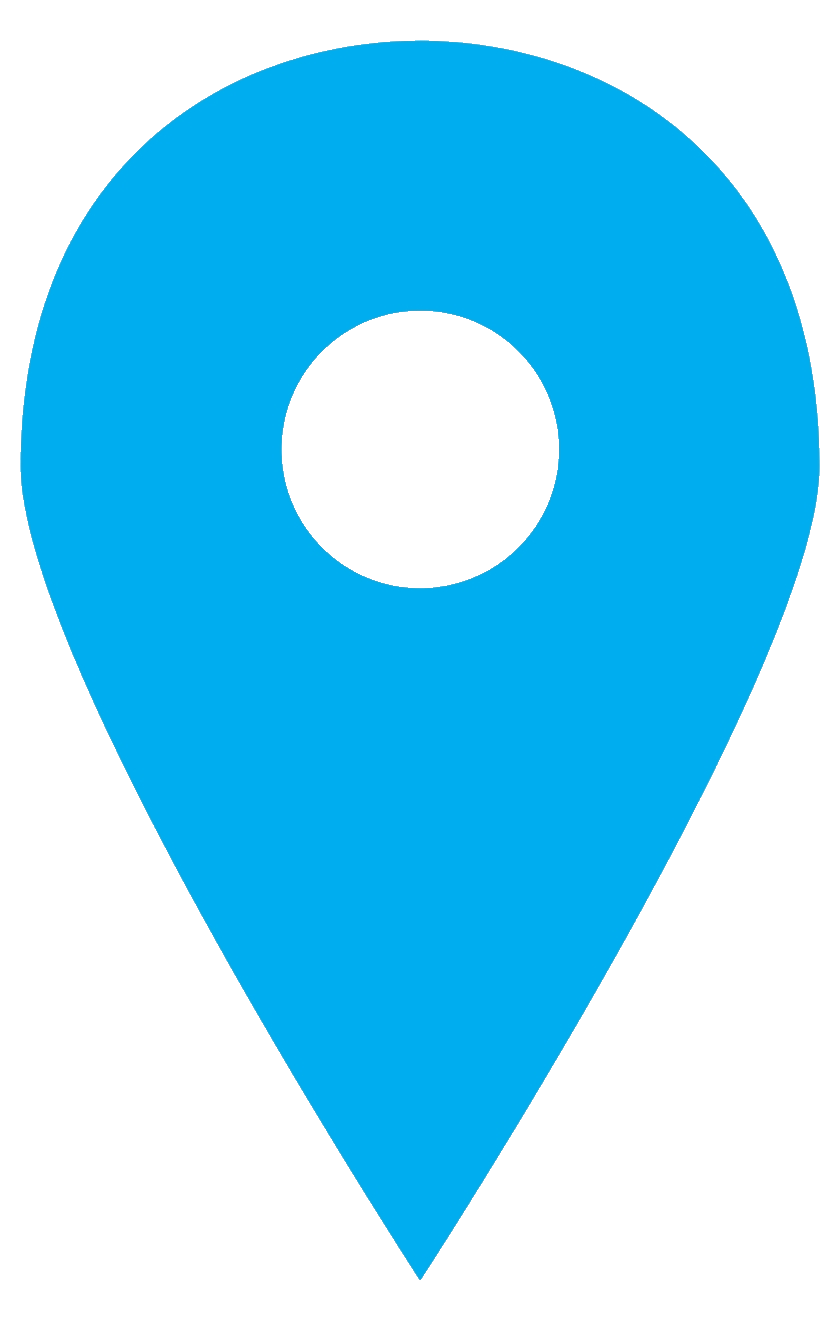 ---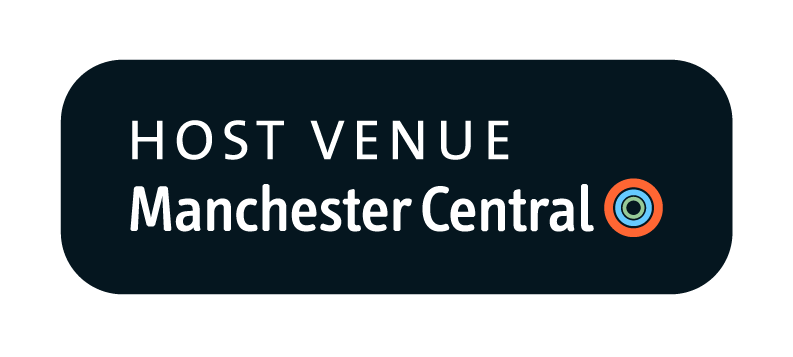 Windmill St, Manchester M2 3GX