British Society of Lifestyle Medicine Fifth Anniversary
By Dr Rob Lawson
26th May, 2021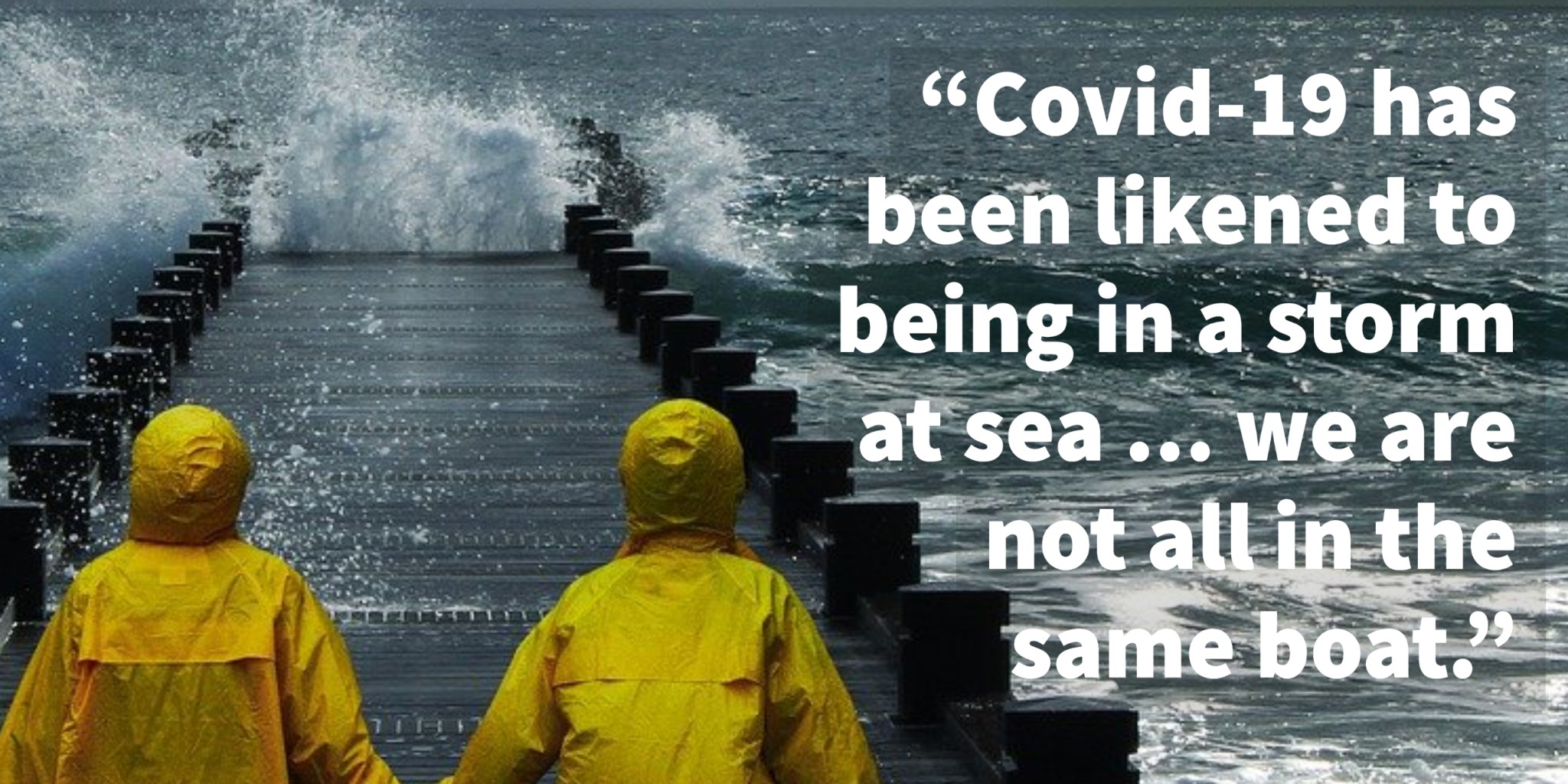 This year marks the British Society of Lifestyle Medicine's fifth anniversary. What a journey it has been over the last half decade – and how far we have come.
From our inaugural conference in Bristol in 2017, the society has grown beyond all my expectations – and those of my fellow founders GP Dr Michael Boyle and surgeon Laurence Stewart. Then we numbered less than 100 committed enthusiasts. By the time we held our first virtual conference in 2020, there were more than 700 of us present. For this year's annual celebration of the art and science of healthy longevity in Edinburgh – and online – let's hope we can beat that number.
BSLM now has more than 1,500 members: clinicians, healthcare professionals, academics, researchers and patients all committed to the lifestyle medicine approach to preventing, treating, managing and reversing chronic ill health. And we now have a dedicated, professional office team in place which is leading us into our next phase of growth.
Together we have achieved so much in our first half decade – building a team of committed trustees and regional directors, setting up special interest groups to develop and share the essential evidence base – and facilitating lifestyle medicine learning and education through the diploma exam. Next on our list of achievements will be the formalisation of this learning role with the establishment of our new Learning Academy.
As I look back on my time as a GP, it's hard to imagine that I would one day find myself surrounded by so many supportive and enthusiastic friends and colleagues who share BSLM's aims and ambitions.
When I first began to practice as a GP, having an interest in lifestyle was a fairly lonely endeavour. Most colleagues didn't think prevention was any of their business and only in the area of cardiac rehabilitation did there seem to be even a vague interest in the subject.
It wasn't what I had expected when I set out to be a GP. As a young clinician I had the truisms of my grandparents ringing in my ears … "prevention is better than cure" and "a stitch in time saves nine" so perhaps naively I anticipated spending more of my time as a clinician on prevention and less on the treatment of disease.
It was only when I came across the term "lifestyle medicine", and an understanding of the underlying drivers of metabolic inflammation, did I have the necessary "lightbulb moment". By the mid 2010s I had met like-minded souls Michael and Laurence and the idea for a UK lifestyle medicine society was born.
Our goal today remains the same as when we were founded: to reverse the rising tide of chronic, lifestyle-related disease which causes untold misery and harm to millions of people around the world. The Covid-19 pandemic has only reinforced our view that this cause is a just and necessary one.
The pandemic has exposed the grave health inequities which continue to exist within and between societies. And it has exposed the vulnerabilities of those with chronic underlying health conditions.
At a recent talk I gave to the Indian Association of Preventive and Social Medicine I compared the pandemic to being in a storm at sea. We have sadly learned we are not all in the same boat. Some people are in a ship; some are in life rafts; and some of these are leaking. Some are in different storms altogether. Covid-19 has not affected us all equally. And it is quite clear that the pandemic has exposed both health inequity and also a lack of investment in public health.
I believe putting this right should be a key priority for BSLM. Without intervention, the burden of chronic disease will only continue to grow, and the demands this will place on our healthcare systems will become unsustainable. Something needs to be done – and lifestyle medicine has the potential to be that "something".
The pandemic is now better characterised as a syndemic – a confluence of an acute infectious disease pandemic combined with a non-communicable disease pandemic. Only when we begin to acknowledge the relationship between these two pandemics can any talk of recovery have serious meaning.
Around 80 per cent of these non-communicable disease are thought to have a lifestyle related component, much of which is associated with the rise in sedentary behaviour and increased consumption of processed food. And in terms of the 10 leading causes of death globally, eight have a lifestyle component.
These facts should underpin all we do in the next chapter of the British Society of Lifestyle Medicine's story. I look forward to continuing on this journey together in the coming years.