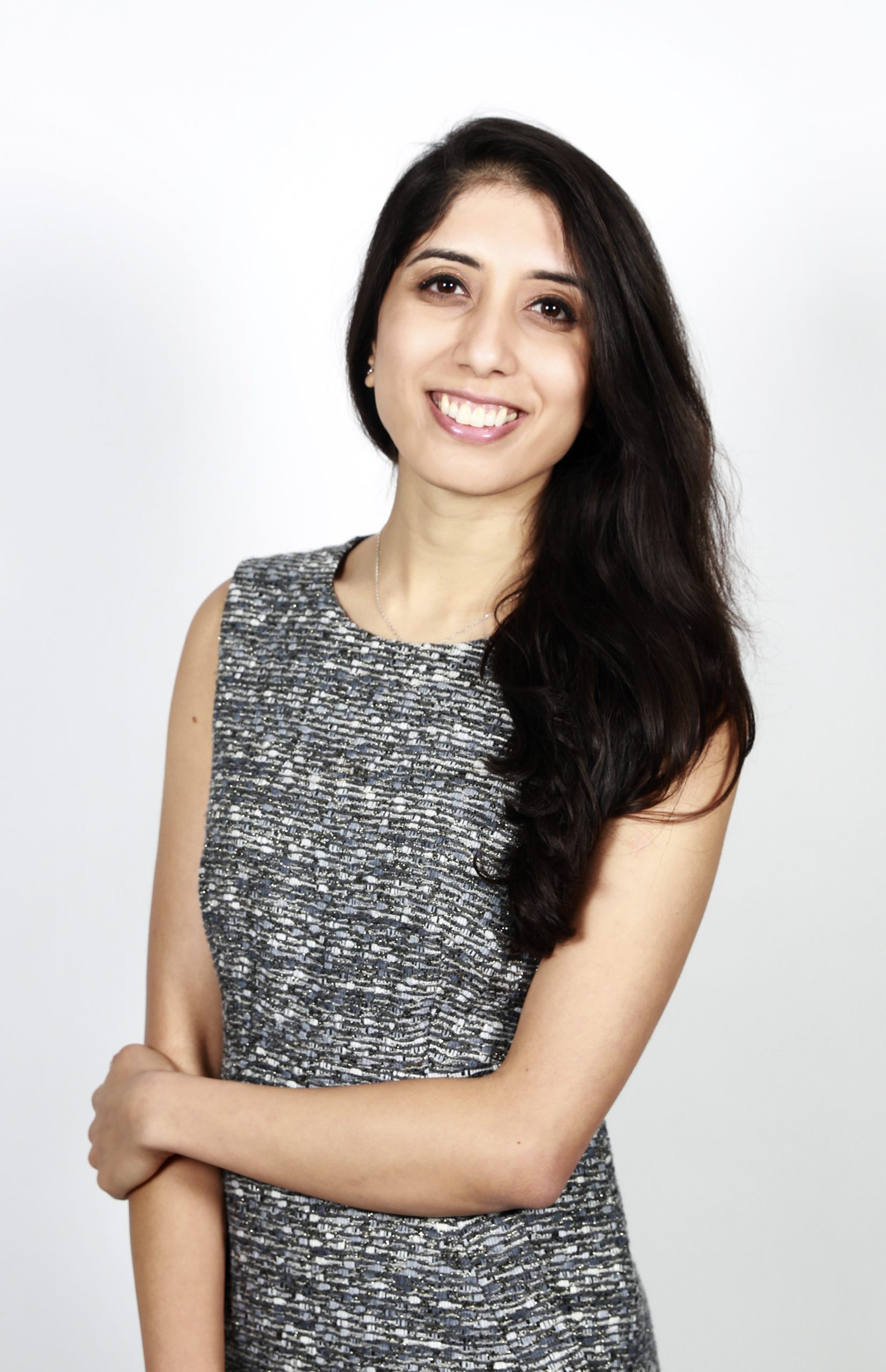 Rohini Bajekal is a nutritionist (MA Oxon, MSc Nutrition and Food Sciences, Dip BSLM/ IBLM) and a Board-Certified Lifestyle Medicine Professional. Rohini has used her IBLM/BSLM Certification to create a career in which she is able to off evidence-based nutrition and lifestyle advice to her clients around the world.
A keen recipe developer, Rohini is passionate about making delicious, affordable and nourishing plant-based meals. In her spare time, she volunteers as a Cookery Teacher at Made in Hackney, the UK's only plant-based cookery school and charity. Rohini is a Board Member and Communications Lead at Plant-Based Health Professionals UK – an organisation that provides education around the benefits of plant-based diets in the prevention and management of chronic disease. She also provides expertise around South Asian diets as part of the Dietitian and Nutritionist Advisory Committee at Diet ID. She is the co-author of Living PCOS Free along with her mother Dr Nitu who is an ObGyn and Board-Certified Lifestyle Medicine Physician. Rohini has personal experience of PCOS and reversing insulin resistance after a diagnosis of prediabetes in her 20s.
---
Lifestyle Medicine pillars covered:

Healthy Eating
Mental Wellbeing
Healthy Relationships
Physical Activity
Minimising Harmful Substances
Sleep

Funded?
No
Details of any successes or challenges:

Successes: Helping hundreds of clients make sustainable and healthy nutrition and lifestyle changes since 2018, helping them to manage chronic conditions and either come off medication or reduce it. Excellent results for women with PCOS including restoration of ovulatory cycles. I have also written a chapter on Lifestyle Medicine for Deliciously Ella's new book.

What key performance indicators are you utilising?

Blood test results
Weight management
Patient wellbeing scores
Improvement in healthy eating and fitness levels

Sector
Private
Approving Body
Self
---
If you'd like to share details of your career/intiatives, please click here and complete the form.