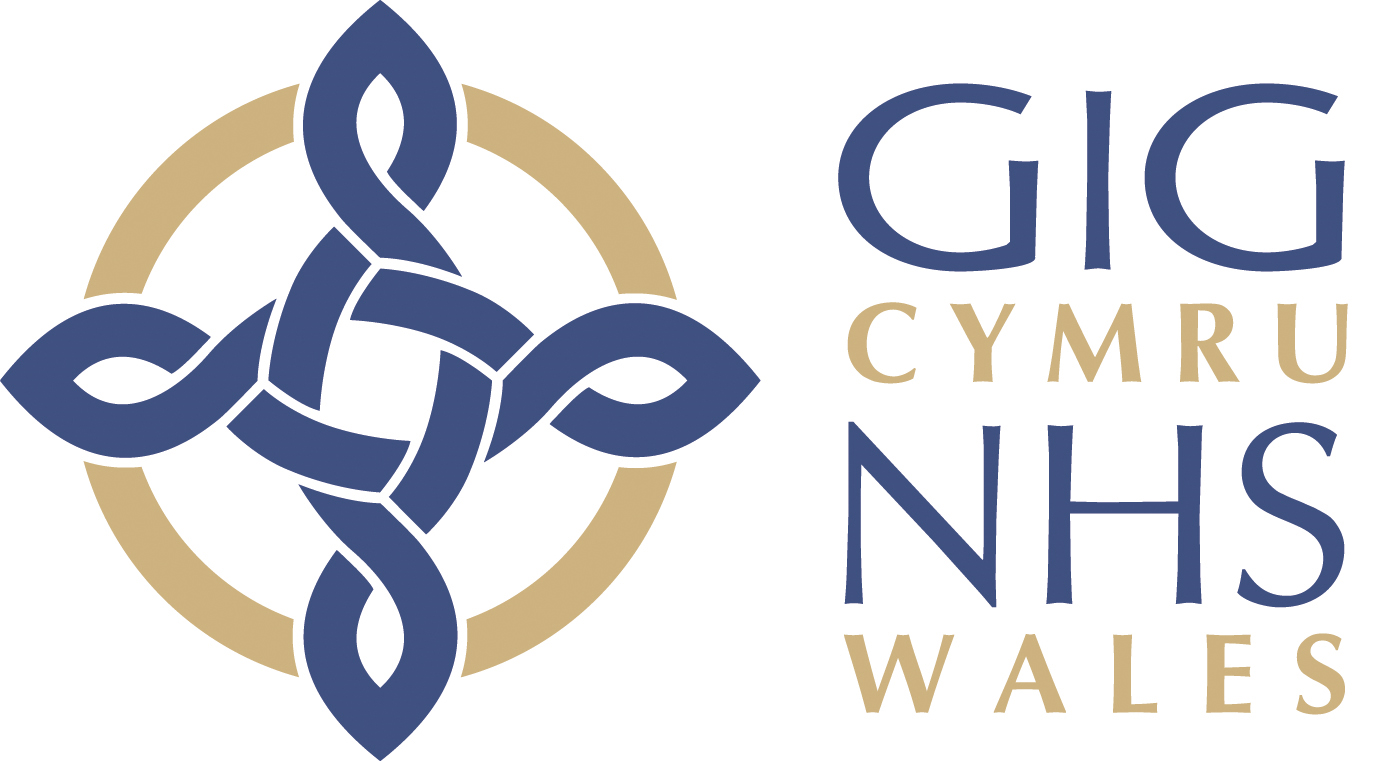 The role of an "Arts in Health Coordinator" is to promote and encourage the use of arts in a healthcare environment. We aim to develop, embed and implement an "arts in health" strategy within the health board, and to develop and deliver arts programmes for the benefit of patients, families and staff.
---
Lifestyle Medicine pillars covered:

Healthy Eating
Mental Wellbeing
Healthy Relationships

Funded?
Yes – by Health board and Arts Council of Wales
Details of any successes or challenges:
The role is in an early stage but we are finding a lot of enthusiasm for this work amongst staff within the health board. Arts in health is a new area and so providing information and education is vital. We are looking at ways of developing funding and training to provide a sustainable and long lasting service. We are linking in with various departments in primary and secondary care and linking with social prescribers and the arts sector within the community.
What key performance indicators are you utilising?
As we develop projects we are keen to look at a variety of ways of measuring outcomes. Based within the health board we will have access to patient experience information and patient reported outcome measures. We will also be utilising qualitative methods of recording outcomes such as videos, patient stories and using visual imagery.
Sector
NHS
Approving Body
NHS Trust
---
If you'd like to share details of your career/intiatives, please click here and complete the form.