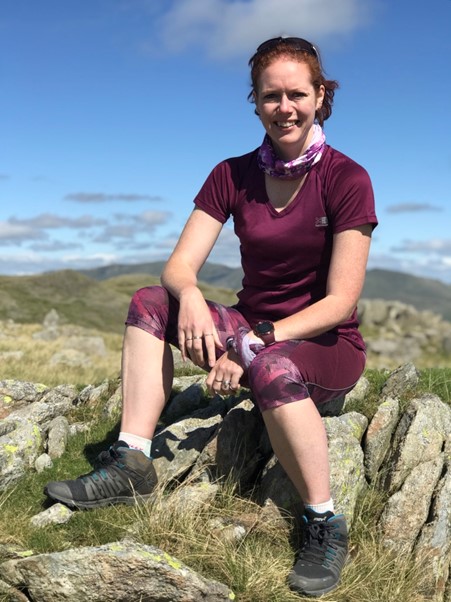 The long-COVID service in County Durham and Darlington NHS Foundation Trust has embedded a personalised care and lifestyle medicine approach throughout it's service. Our aim is to provide a person-centred approach to care for patients who are experiencing ongoing symptoms of long-COVID; delivered by a Multi-Disciplinary Team via a cross-system biopsychosocial model – avoiding many "hand offs" to ensure joined up holistic care. This includes a personalised individual pathway of care depending on the specific needs of the patient. As part of our service we offer a group support programme, delivering online structured education and support for recovery based on lifestyle medicine principles.
---
Lifestyle Medicine pillars covered:

Healthy Eating
Mental Wellbeing
Healthy Relationships
Physical Activity
Minimising Harmful Substances
Sleep

Funded?
Yes
Details of any successes or challenges:

Successes: "Feedback from patients accessing our service has been very positive. Over 95% of respondents said that the group programme helped them managing their symptoms.
Comments from patients regarding the group programme:
""I've felt reassured that my symptoms are normal for long covid. The group has taught me a lot about how to pace myself and that setbacks are to be expected. Most importantly, it's helped me to not feel so alone in my daily struggles with long covid. I've really enjoyed how the group interventions have been delivered. Thank you all for everything you have done!""
""Thank you for a wonderful course that has helped me so much to understand my symptoms and to practically apply advice to significantly reduce my symptoms and feel like im living again."""

What key performance indicators are you utilising?
multiple outcome measures and symptom questionnaires / assessment
Sector
NHS
Approving Body
NHS Trust
---
If you'd like to share details of your career/intiatives, please click here and complete the form.