How do e-cigarettes affect sleep and is medical education effective in supporting students?
By The BSLM Team
10th May, 2023
BSLM 2023 Featured Abstracts | May
---
Want to Learn How to Submit Your Own Abstract? Click Here!
---
---
Dr Humza Awan
Evaluating the effectiveness of peer mentoring and clinically focused teaching sessions in improving confidence for medical students transitioning from pre-clinical to clinical stages of the medical curriculum.
---
A Note From the Writer: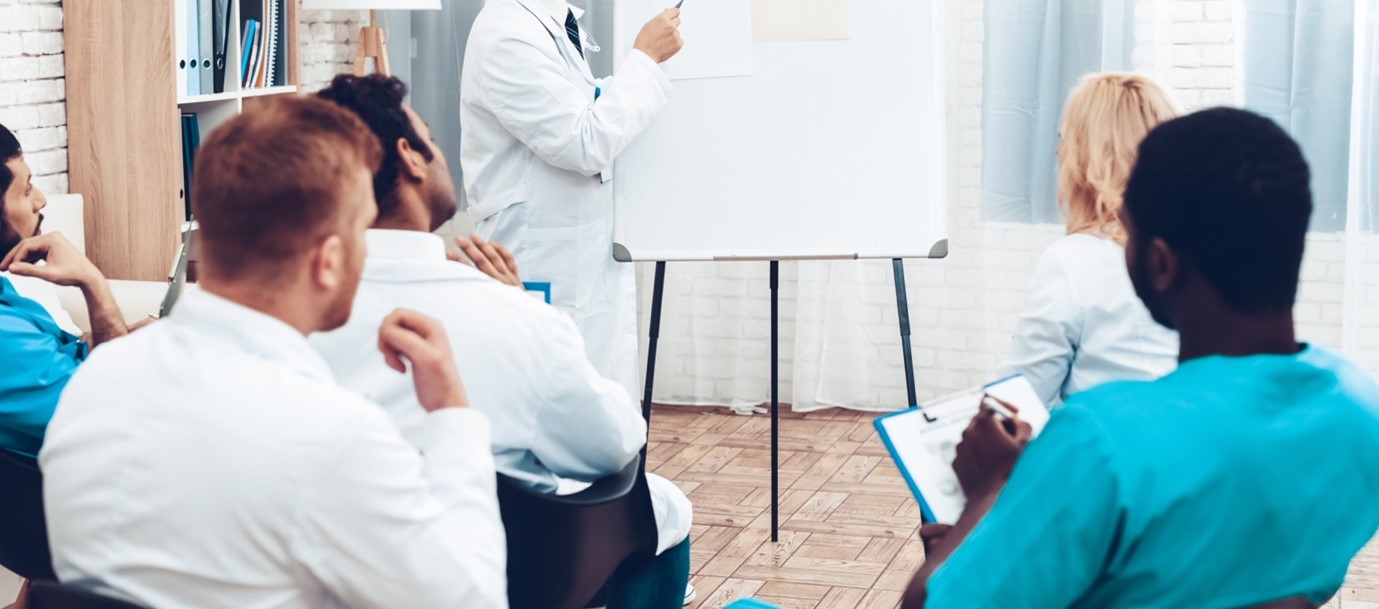 ---
The quality of training and support medical students receive has been a constant question mark in the healthcare scope. With key issues such as underpaid staff and understaffed practices, there has always been the uncertainty around the systemic support provided for both current and future healthcare practitioners. Humza Awan is exploring whether the peer-mentoring and clinically focused teaching sessions are an effective tool in building the confidence of medical students during a crucial stage at the beginning of their careers.
Explaining the reasoning for his project, Humza noted, "Medical education is crucial in ensuring the doctors of tomorrow have the skills needed to provide good holistic care for patients. Our study shows it is important to better support students transitioning from pre-clinical to clinical phases of their training as this is often perceived as an anxious and stressful time for students."
Dr Swetha Kannan
The Evolving E-cigarette: A comparison narrative of cigarette smoke and e-cigarette vapour on sleep.
---
A Note From the Writer: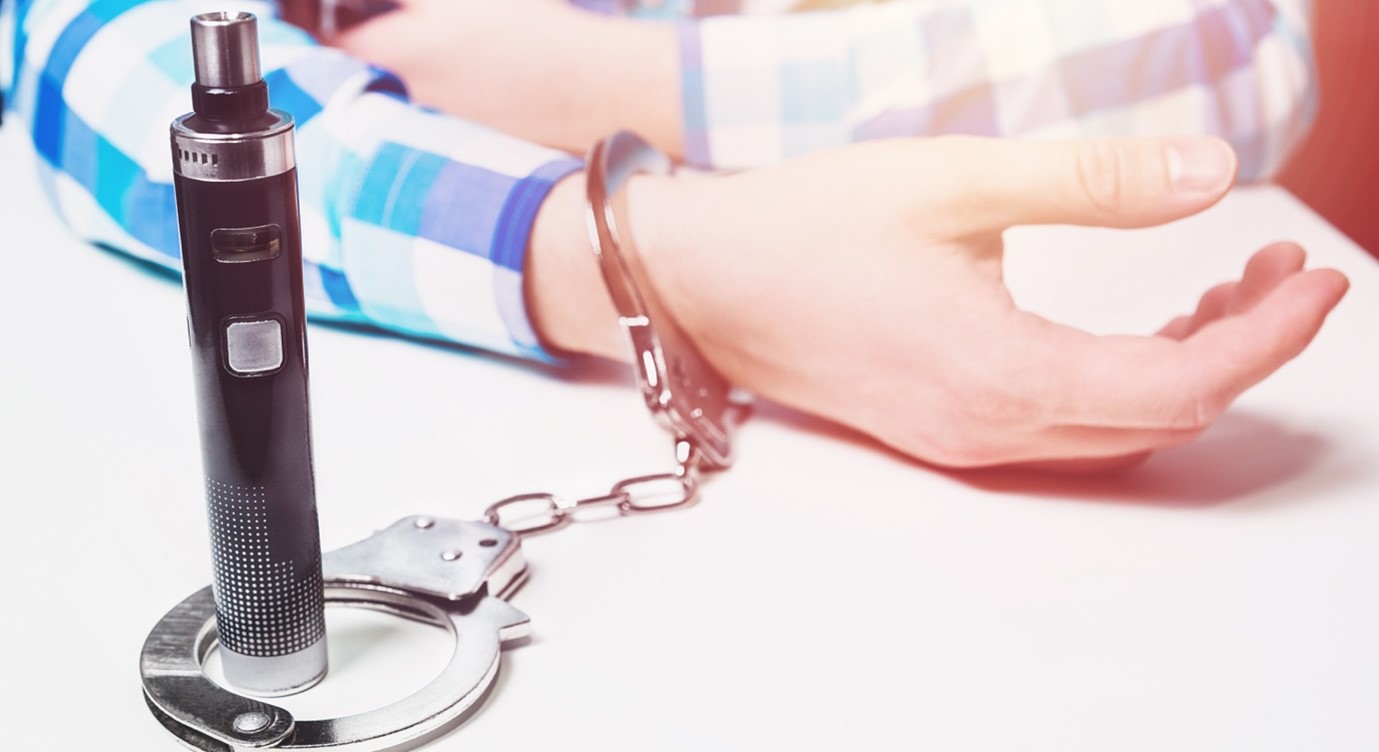 ---
The e-cigarette has become widely adopted over recent years, and Swetha Kannan is researching just how impactful that can be to our health and wellbeing. This research takes a particular focus two key pillars of lifestyle medicine. Speaking to BSLM, Swetha underlined the importance of bringing this issue to light, and ensuring the harmful nature these e-cigarettes is understood:
"Currently being a medical student, high-yield public health topics interest me. Popularly known as vape, e-cigarettes are a growing menace among the teen population. Lack of knowledge and awareness are causing more and more teens to succumb to this hazardous behaviour. There are many harmful effects of e-cigs, my review aims to highlight its effects on sleep. I had decided to share my work to as many organizations and conferences, so that it can reach a wider audience and student population.
BSLM is a health community of healthcare professionals committed to a new approach to wellness based on lifestyle medicine. My piece talks about two of the six pillars of lifestyle medicine: minimising harmful substances and sleep. I found it one of the perfect channels to propagate the awareness and knowledge to the general public and the medical society."
Previously Featured Abstracts
---
It is great to see the engagement in crucial topics across healthcare and lifestyle medicine. At BSLM, we are always looking to provide a platform to highlight lifestyle medicine as the evidence-based solution that it is. These research areas raise pertinent issues and gets the discussion started! You can read about featured abstracts from previous months through the links below.
---