Do Not Disturb!
We know how virtual confernces and working from home can go. A reminder that you have access to the conference on demand, but in the meantime, we hope this helps.
Download Printable Version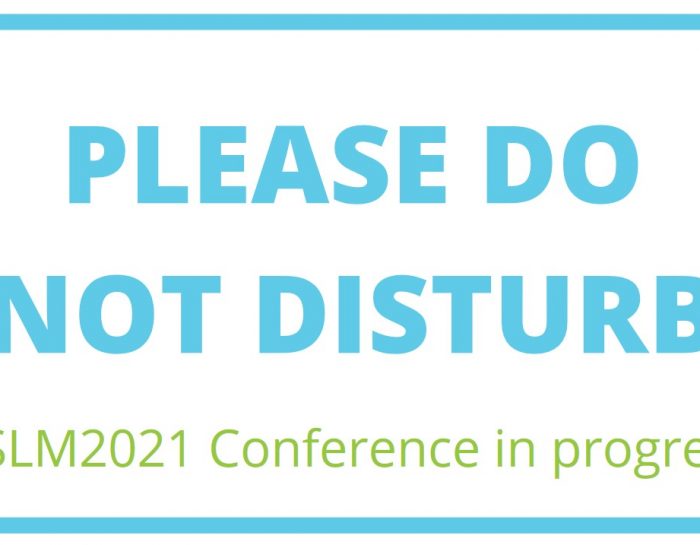 Inspired Medics 20% off Discount
Inspired Medics have created an offer especially for all BSLM conference delegates. You can get a discount on ALL our digital CPD Lifestyle Medicine courses!

There is a 20% off EVERYTHING on our website untill the 12th September.

To claim the offer simply enter the code BSLM20 at checkout on the website
Visit Inspired Medics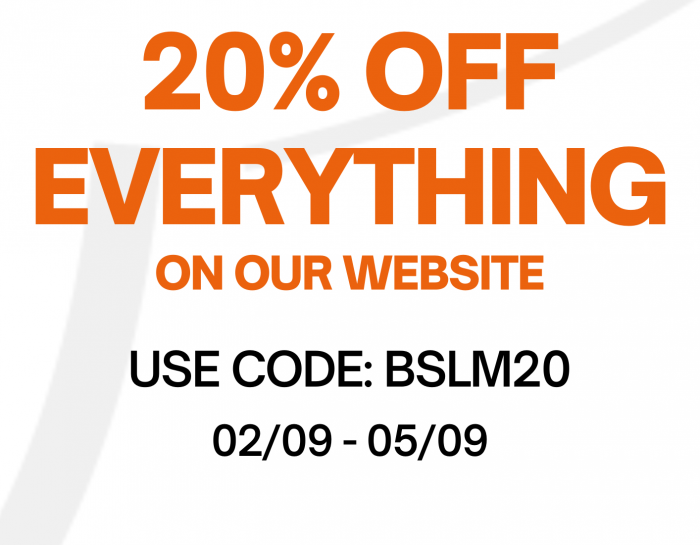 Conference Sound Track
Rob and the team compiled a little list of some tunes you may hear sneak their way in to the conference over the next few days. Which ones can you spot? #BSLM21 #Conferencewithasoundtrack
View Playlist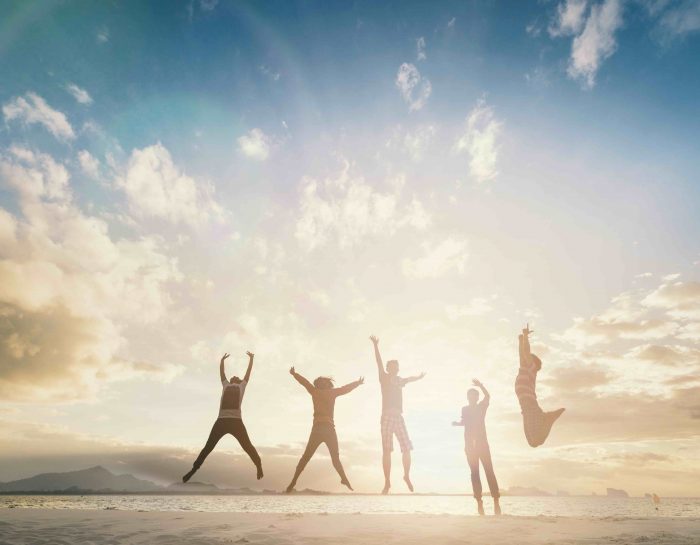 Cooking Demo Spinach and Lentil Recipe
We know you're always on the look out for a quick plant-based recipe to squeeze in your busy lives. Your Inner Chef joins us for an in-conference demo (check out conference activities) and for those that wish to try this at home. She's sent through the recipe here.
Click Here to view the recipe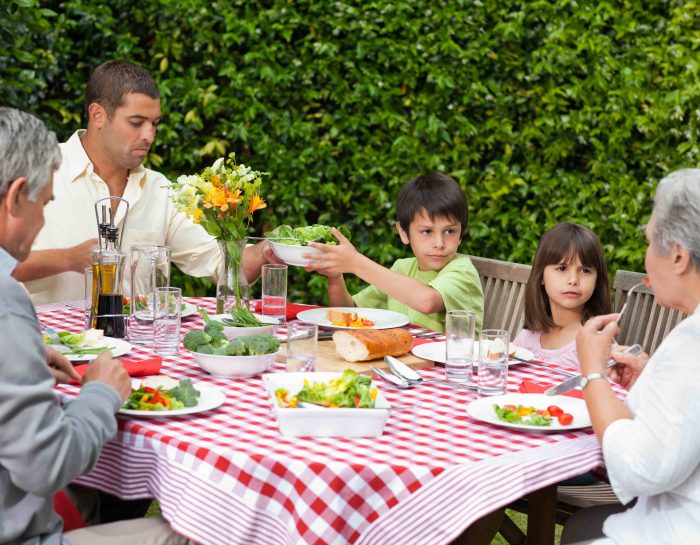 40% off the Primal Play : 30-day Animal Moves Challenge
Are you serious about becoming the healthier, stronger and more vibrant version of yourself?
You can make the first, most important step towards that goal right now with the Primal Play : 30 days Animal Moves Challenge delivered to you as an online video course with cardio, resistance and agility exercises that will teach you all you need to know about getting into shape while having fun!
Start Your 30 Day Challenge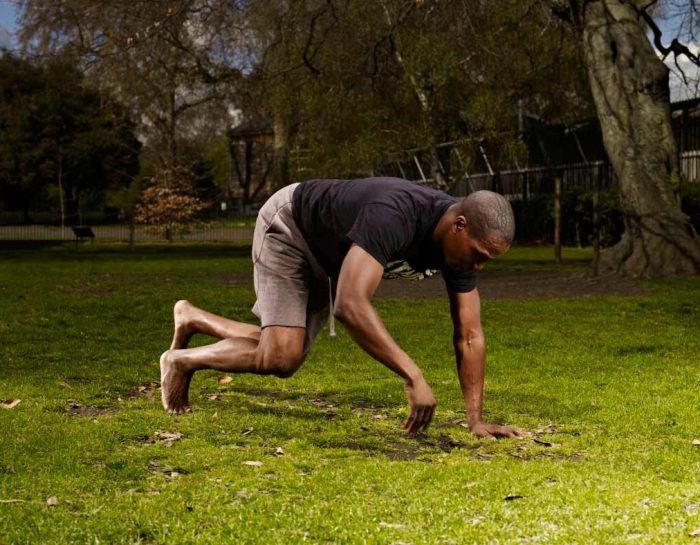 Katy Wakefield Yoga - Try a seven day class for free
Katy is a keen fitness and yoga fan she had been practicing yoga for many years but never really found a balance of the style of class she enjoyed. On completion of her initial 200 hours Katy decided to begin teaching her classes in the most accessible way. Clear and approachable to all.

Use code BSLM7 to access this offer.
Click here to join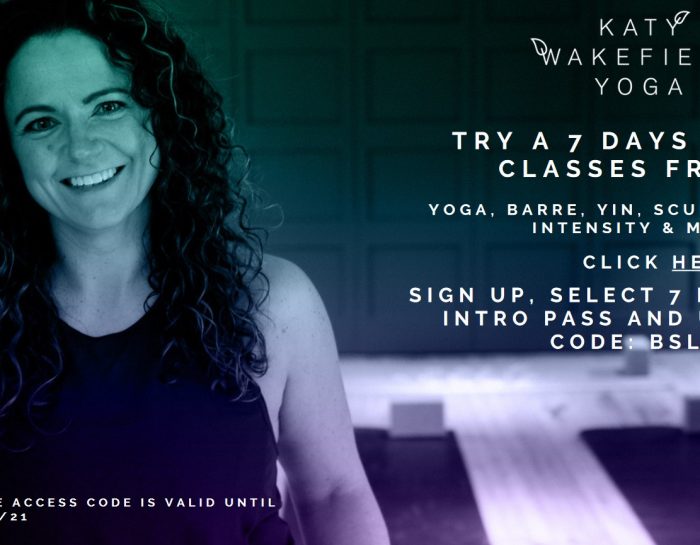 Audio Resources by Alejandra
Whilst you'll find plenty resources on our website, we often get asked for audio resources, one of our Members, shared this
find resources here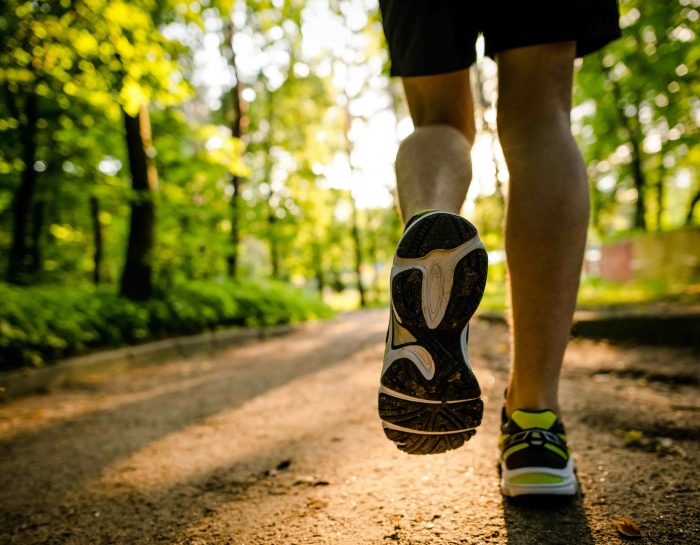 Lifestyle Medicine App Reviews
It's all in the data now and tracking and recording our lifestyle choices, is one of the ways many health professionals, and patients, are seeing positive behaviour change results.
View app reviews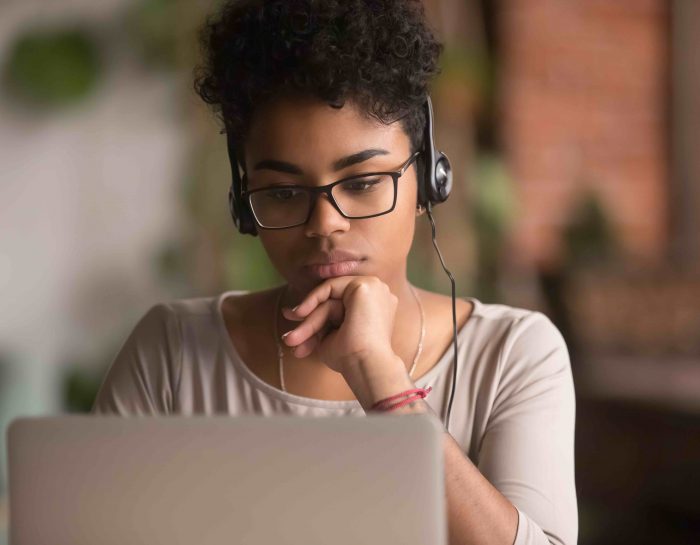 BSLM 2021 Conference Programme
Another way for you to access the full Programme for BSLM2021
View Programme