If you share our ambition to reframe healthcare: join us!
The Society was founded to support those working on the frontline with patients who have chronic conditions and illnesses. And our members are the beating heart of what we do.
"I wish here also to send a very personal and very big thank you for starting the BSLM – it's just such a great society – it really brought me back to life in terms of my personal and professional enthusiasm for healthcare, which had been so lost in the daily constraints of the NHS." Geraldine Mulligan, (BMBS, BMedSci, BSc, DipIBLM, MRCGP, DFSRH, DRCOG) lifestylemedicineforwomen.co.uk
Become a member
And join a multidisciplinary effort to find new ways to treat, manage and reverse chronic illness.
Take your lifestyle medicine practice to a new level with access to unique education and learning opportunities
Become part of a network of medical doctors, allied health practitioners, health policy professionals, educators and researchers with a shared interest in lifestyle medicine
Meet others with shared specialities and interests – as well as other lifestyle medicine practitioners in your area
Access the latest research, evidence and resources to further your practice.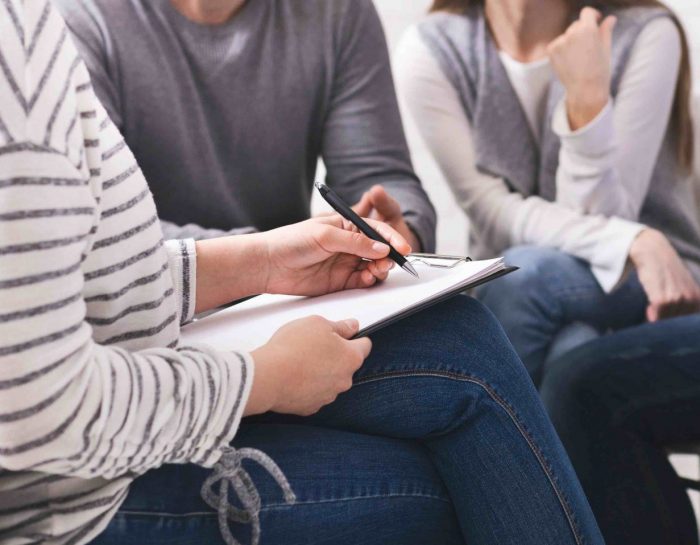 Raise Your Profile, and Ours
Joining BSLM also gives you the option to create a professional profile listing on the BSLM website – similar to 'find a practitioner' on other websites (full members only).
By joining BSLM you will also help to support our work to raise the profile of lifestyle medicine – and to position lifestyle medicine as central to clinical practice, healthcare and health policy.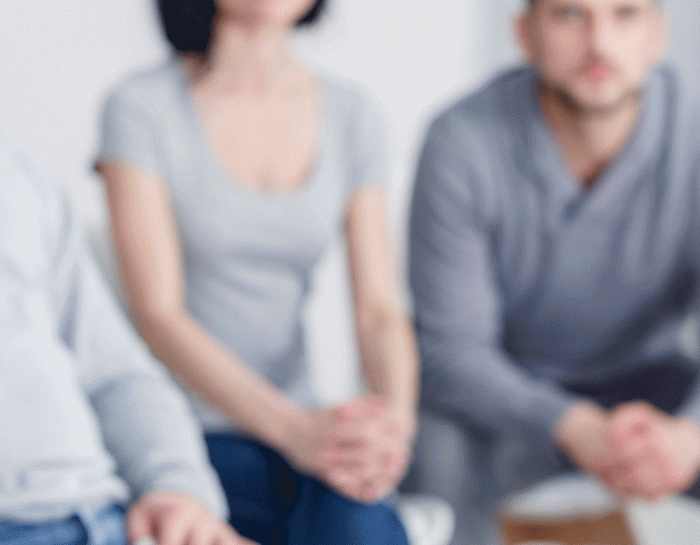 Member Benefits
Join BSLM today and get access to
Member-only resources
Online discussion, networking, collaboration, peer support and mentoring
Our monthly lifestyle medicine newsletter
Reduced price tickets for our annual conference and other BSLM events
Discounts on education, training and events offered by BSLM and partner organisations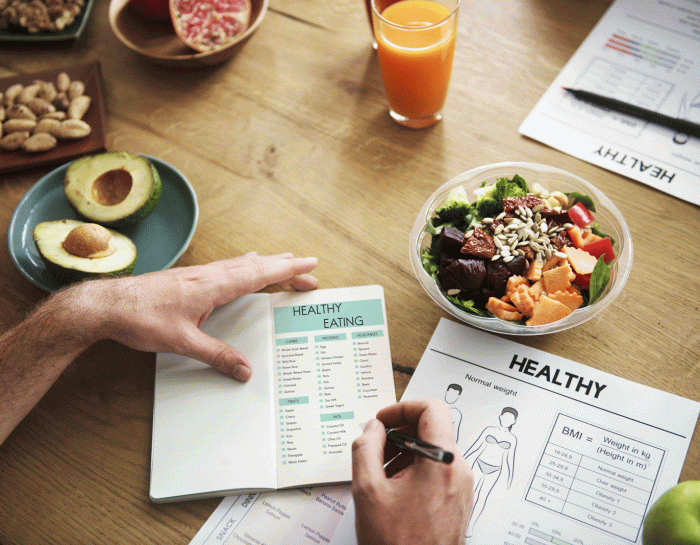 Full Membership
Full membership (1 year @ £120, 3 years @ £300)
Full members have full access to the online member community including a Professional Profile (if desired), and to the member-only information and resources published by the Society. Full members can vote at General Meetings, can stand for election and can serve on the Board of the Society (subject to provisions as to the make-up of the Board).
Who Qualifies
Full Membership is open to appropriately qualified, registered and affiliated practitioners or non-practitioners with graduate or post graduate qualifications in health and related fields, see details below.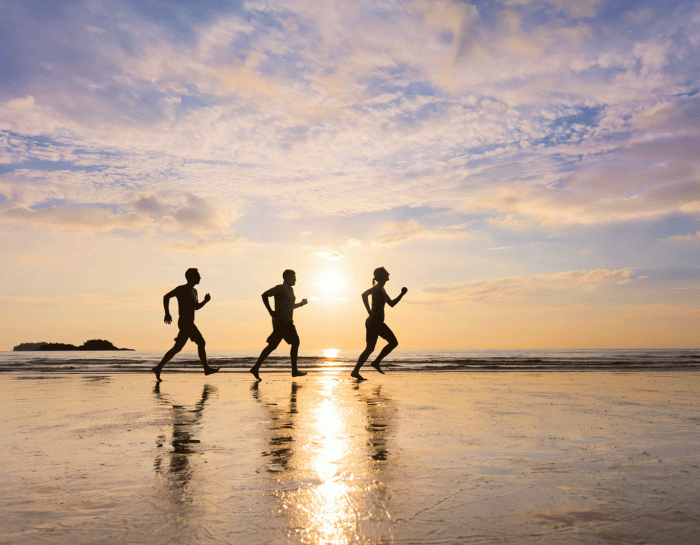 Associate membership
(1 year @ £60, 3 years @ £150)
Associate membership is open to practitioners and health professionals not meeting the requirements for Full membership. Associate members do not have voting rights and cannot serve on the Board of the Society, but otherwise can participate in the member community (with the exception of the Professional Profile) and receive access to the member-only information and resources published by the Society.
Join Now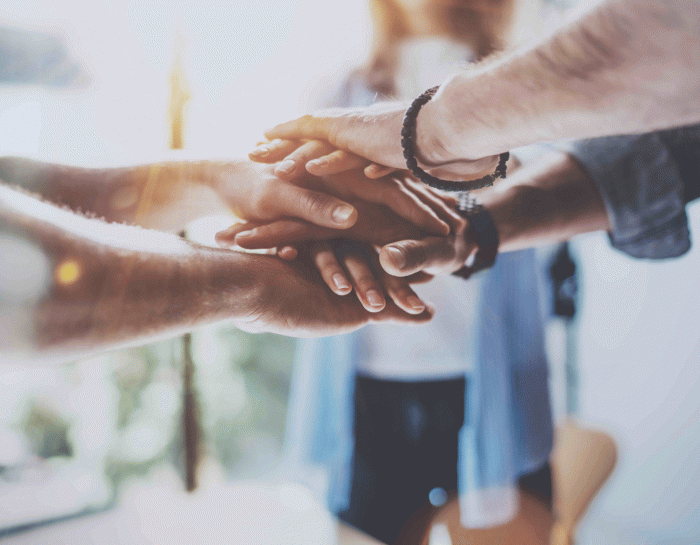 Subscriber Membership
(1 year @ £30, 3 years @£75)
Members of the public are invited to join BSLM as subscribers to receive access to information and resources published by the Society. It's a great way to be kept informed while supporting our work.
Join Us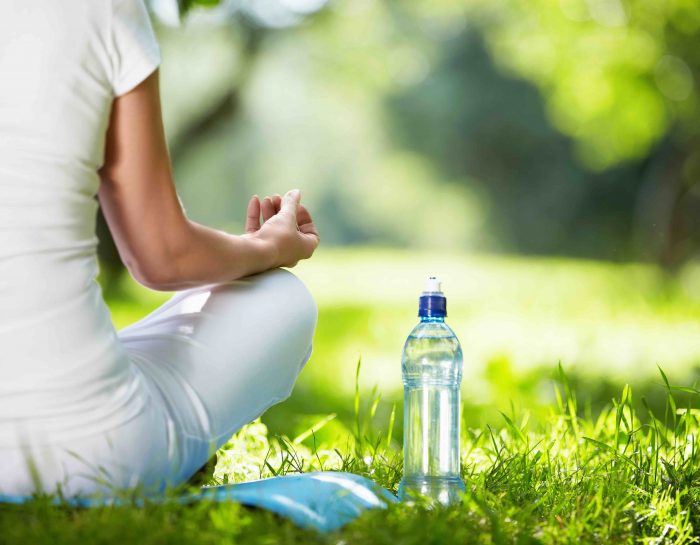 Student Membership
(Full Time Students Only)


(1 year @ £10)

Student membership, is open to those studying undergraduate or full time post graduate, towards a qualification which on completion, would qualify for Full or Associate membership. Student membership is not applicable to those who already have another qualification that would qualify for membership.

Join Us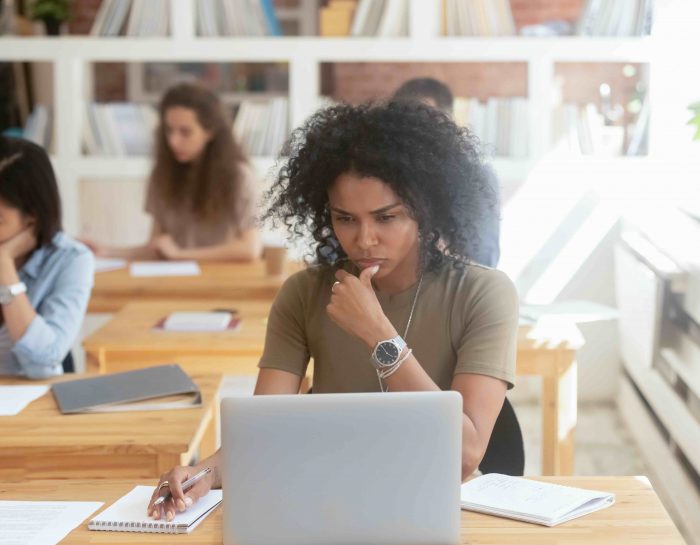 Organisation Membership
1 Year @ £500
Organisation membership is open to companies, organisations and groups supporting BSLM's aims and objectives. Organisation membership can include a number of Full or Associate memberships.
For more information about organisation membership options please email office@bslm.org.uk
Find out more