Lifestyle as Medicine Changemakers
By Dimple Devadas
23rd Feb, 2022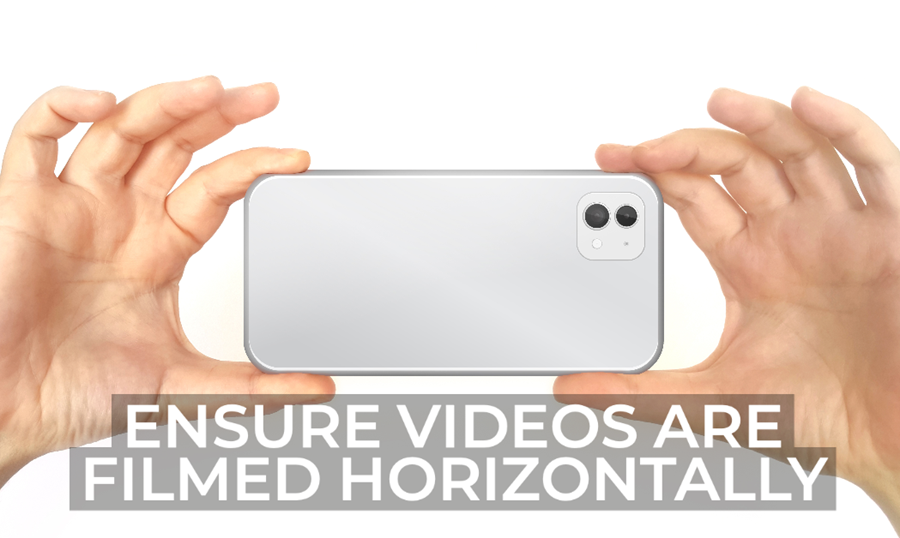 Imagine combining the power of video, the magic of a story and the reach of the smartphones in our pockets. We feel this is an idea worth getting super excited about! So, along with BSLM London Regional Director, storyteller and multi-award winning smartphone film maker, Dr Dimple Devadas, we have decided to launch this campaign, and with your help we can turn this into a global movement.
As a Lifestyle Medicine Changemaker, we invite you to capture your healthy everyday #1Change story, on your smartphone.
Your 1-minute smartphone video film clips with caption / story (maximum 5 words) will be part of a global repository and historical archive of lifestyle medicine. The clips will be curated into a collective film series, which will be premiered and screened at the BSLM annual conference 2022 at the Tottenham Hotspur Stadium, London.
The focus of the clips (and film), will fall in to 3 key themes:
Mental Wellbeing
Health Equity
Managing, remitting & reversing disease
Submit and upload your 1-minute smartphone clip with your caption (maximum 5 words) to BSLM by 17th May 2022. Click here to upload file (see below for file format information):
Save file as – Your name (as you would like it to appear on credits) 5 word caption
---
Watch the Welcome video by Dr Rob Lawson, Chair of BSLM on the importance of joining our campaign and global movement.
Tips, ideas and inspirations
---
Over the coming weeks and months, we will be posting smartphone films, clips, captions, stories on the BSLM website and social media channels – please share these and tweet to spread the message.
We will also be holding a webinar with a Q&A section to help you along the way for technical queries, ideas and inspiration.
Filming tips, articles and kit suggestions
You can use a smartphone video camera app. Or keep it simple and use the native film video settings on your smart phone. There are lots of you tube videos on this topic or check out your smartphone manual.
Here is an article about smartphone film making and why Hollywood directors are making movies with their phones
Here is an article about smartphone video camera apps
Here is an article about camera shots and angles
Here is an article about DIY tripod ideas
Below are 2 examples of non-commercial smartphones films to get some inspiration with shot ideas to get started to be posted on social media post webinar
Multi-award-winning social impact smartphone film – screenings at multiple film festivals globally, US TV, BBC Club, Roku TV, EICC live 2021.
Social impact diversity smartphone film – screenings at multiple film festivals around the UK
3 easy citizen smartphone film making steps and tips:s
---
Ready

shot (long, medium or close up). Tip: stick to one shot.
still or moving. Tip: do not use the digital zoom function but physically move to get close.
ensure good lighting. Tip: when filming outside in your garden film during golden hour which is the time 1 hour after sunrise, and 1 hour before sunset.

Steady shot. Tip: rest on a table/book or you can get a tripod, grip or gimbal.
Go – Capture your – 1 change story, 1 minute micro smartphone clip, 1 caption
---
---
Premiere film Screening – The final film (s) will be screened at the BSLM annual conference 2022
The film clips along with the caption/story will be curated, produced into an original film (s) by Dr Dimple Devadas, GP, Lifestyle medicine physician, Psychology coach, BSLM regional director & Learning Academy associate.