5th NNEdPro Summer School in Applied Human Nutrition
This five-day course offers an opportunity to obtain a foundation level certificate in Applied Human Nutrition covering basic nutritional concepts, through current research and methods, to prevention, healthcare and policy applications.
About
The 5th NNEdPro Summer School in Applied Human Nutrition will have over 40 hours of content, be online and take place over the three first weeks of September to allow more flexible distance learning. The course provides first class teaching in the field of human nutrition from basic concepts like macronutrient metabolism and body composition up to more complex conditions such as cardiovascular disease and nutrition and mental health. Successful candidates will receive a foundation certificate in applied human nutrition.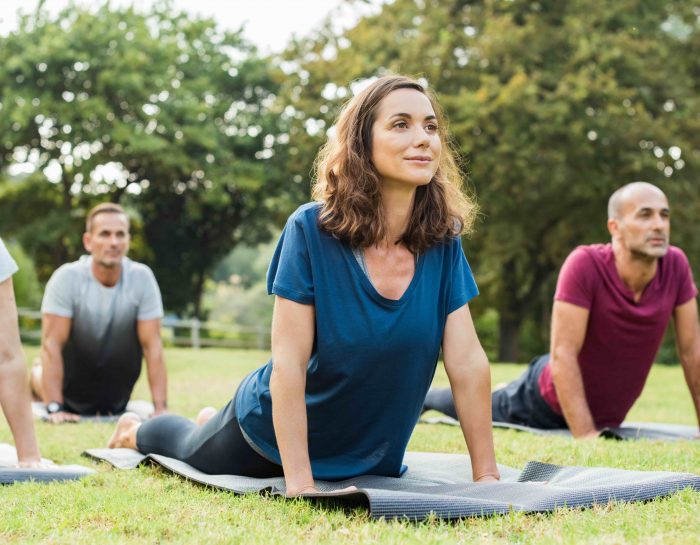 Live Lectures
All the live lectures will also be recorded and mentors will be available at different time zones to answer your questions. In addition, candidates will gain free access to the NNEdPro International Summit, all relevant and recorded material as well as 1 year membership as associate member of the International Academy of Nutrition Educators (IANE), with benefits such as 1:1 mentoring sessions, free webinars, journal club and much more. More information about the Summer School can be found here.