BSLM Business Update
By Dr Fraser Quin
8th Mar, 2022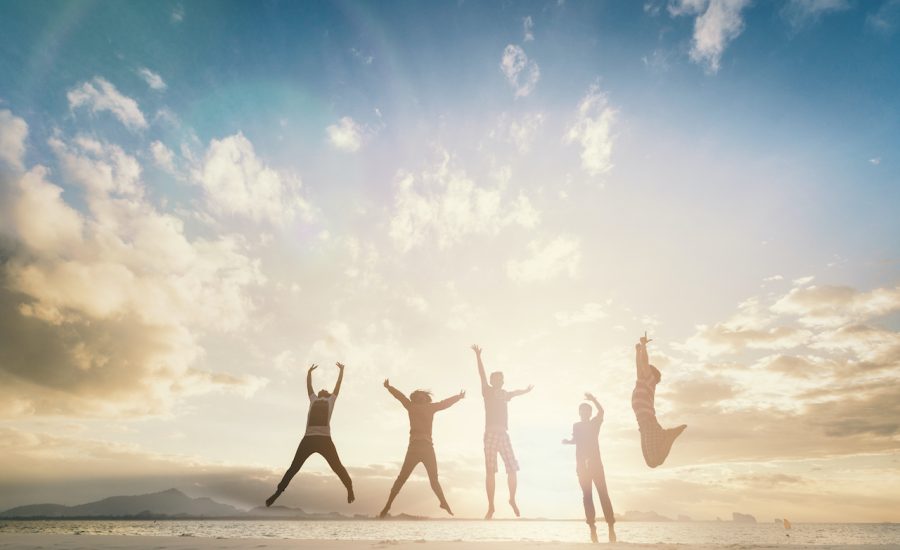 Just over 12 months ago the Board of Trustees decided to go ahead with a plan to transform BSLM. It was about taking it from a start-up charity, based on volunteer action, to establishing it as a growing and sustainable charity for the long haul.
So what are the main challenges BSLM have faced and will face for the coming months? Well put simply, things must be done correctly. Systems, policies and procedures need to be established to ensure good governance at all levels, and money has to be found to support this from external sources, as well as through membership and diploma sales. This includes the simple things like a HR policies' for staff, sound accounting procedures, bespoke agreements for engaging with the corporate sector, to management of the regulatory standards of the Board of Trustees.
I would hope that members have seen growth in the way things are done at BSLM. Queries are responded to quickly, we aim for proactive, personal and professional communication. We have upped our social media and communications engagement, and are supporting various groups active in Lifestyle Medicine around the country and, in general, engage with all our stakeholders on a more formal and structured basis.
A huge amount has already been achieved by a relatively small number of volunteers and Trustees, but in order to move BSLM, we need to become that professional, competent, forward-looking charity. Are we becoming too "corporate"? Well, the simple answer to that is no, we wish to retain that "family" feel in the charity, and I believe those that engage with us regularly, know that this is the case. However, "corporate" also means professional and slick, so in that way perhaps, without a drive for professionalism the charity will stagnate. Things have to be done properly and scaleable in a modern charity and ensures that we are able to continue to drive awareness of the principles of lifestyle medicine and promote greater adoption into healthcare and society.
This infrastructure and foundation for BSLM is what has enabled us to deliver on our new Learning Academy. Our Senior Team, good governance, finance, process and procedure? The simple answer is no. This is just one example, so what is it I am trying to say with this update? If BSLM wish to continue to grow, to become that single voice piece for Lifestyle Medicine in the UK, and influence Lifestyle Medicine worldwide, we need to develop the organisation. A charity as with any other registered organisation is a small business, and small businesses are required to comply with all relevant regulations and legislation.
Good governance doesn't happen by accident, and it looks different to laissez-faire management. The principle on which BSLM was founded, our values and beliefs are more important than ever, and can only be protected by doing things properly. This is what we strive for and I would argue that a well-run, professional charity that wants to grow, can only protect its values and beliefs by being professional. This is about systems and governance, but also about the people and culture. There is a great culture at BSLM. Talk to us if you want to find out more about us.
Fraser Quin
Executive Director.