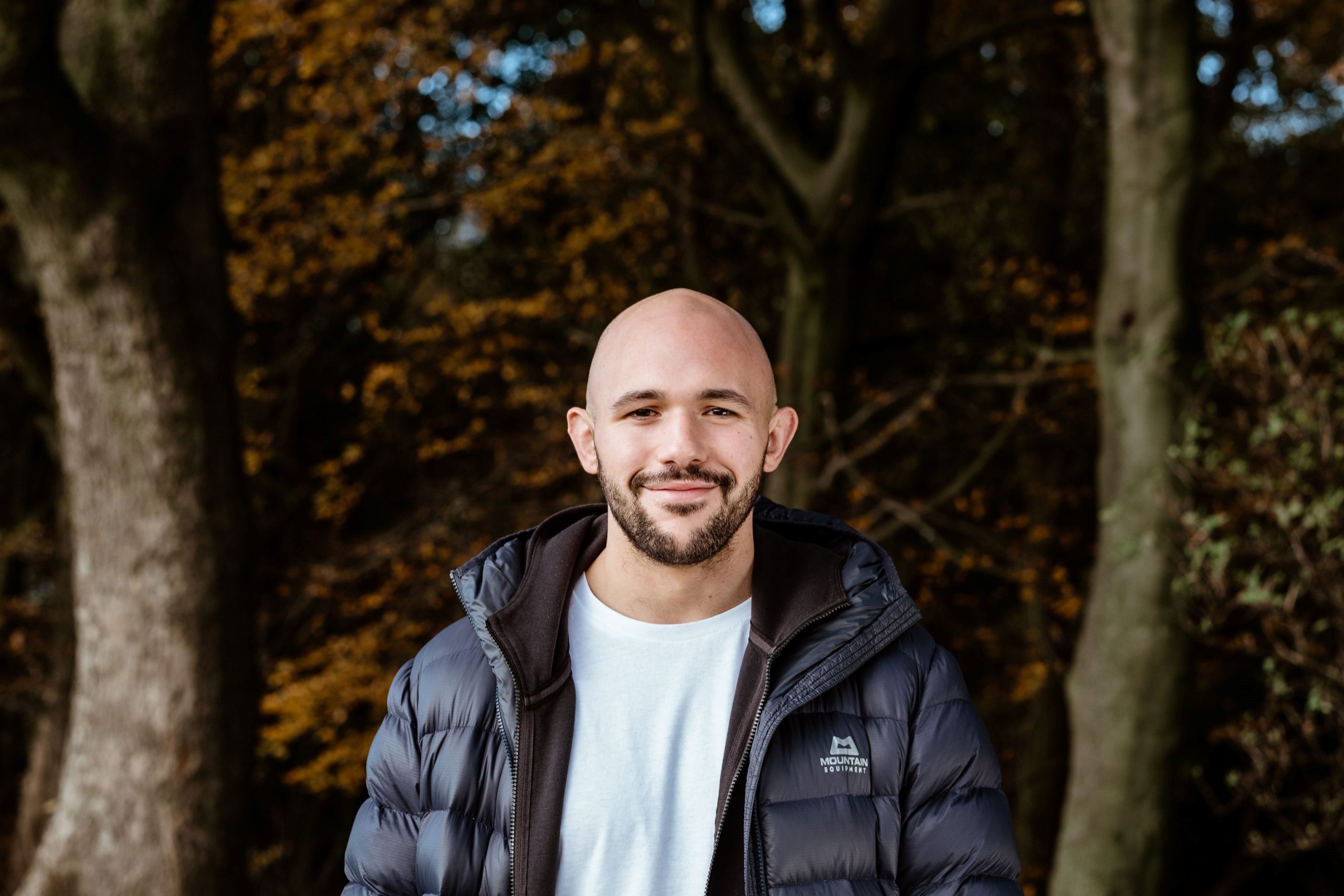 The Cayman Island main hospital which is run by the Health Services Authority has no Lifestyle medicine practice. Clinics are run in ways that just accommodate conventional practice with the nutrition/ dietary department. I would love to sensitive the board of governors and colleagues about Lifestyle medicine as a specialized modality of clinical care. The Medicine and Dental council members do not recognize Lifestyle medicine as a specialty.
---
Lifestyle Medicine pillars covered:

Healthy Eating
Mental Wellbeing
Healthy Relationships
Physical Activity
Minimising Harmful Substances
Sleep

Funded?
No
Details of any successes or challenges:
Breaking down the lack of awareness regarding Lifestyle medicine
Sector
Private
---
If you'd like to share details of your career/intiatives, please click here and complete the form.