'By the Community, for the Community'
---
What is Social Prescribing?
Put simply, social prescribing is connecting people to the non-clinical resources in their community. It identifies and supports community resources and ensures those resources are as effective and efficient as possible. This extends into identifying and supporting people in communities to contribute their skills back into their community. Professionals that are connected to health and wellbeing within the community are then provided with a multitude of resources to provide personalised support to the individuals they encounter.
A key individual is the social prescribing "link worker" who is the professional that connects the person to the community resources. In an ideal model, people could access any option easily themselves and would not necessarily need to see a healthcare professional.
Some of the major types of social prescribing are:
---
Physical Activity
---
Arts and Crafts
---
Nature
---
Connection and Social Support
---
Statutory and Living Support
---
Education, Advice, and Advocacy
---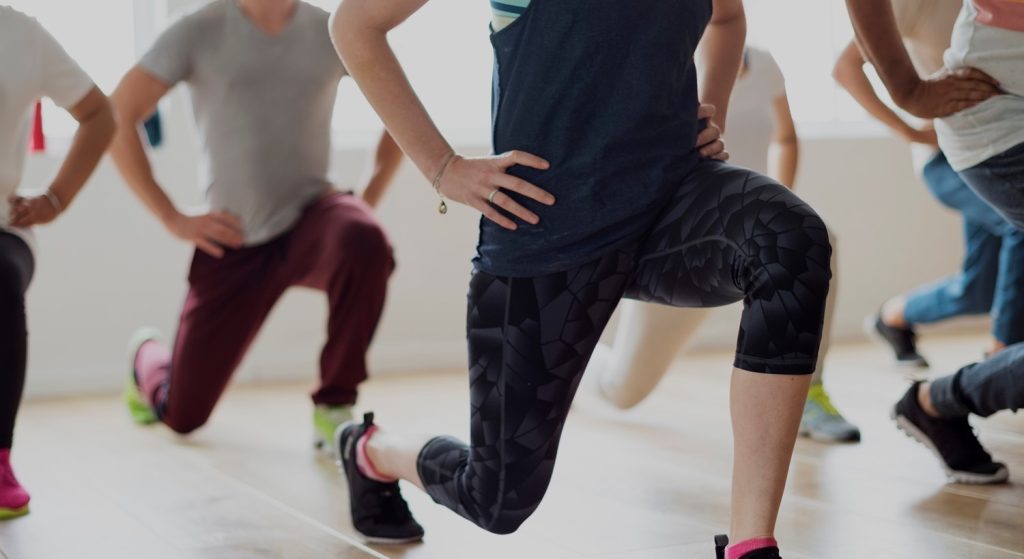 Lifestyle Medicine and Social Prescribing
So where does Lifestyle Medicine come into this and how does it link to social prescribing?
---
Social prescribing and lifestyle medicine align extremely well, with the principles and six pillars of lifestyle medicine fitting in perfectly to how social prescribing supports people. Social prescribing can provide opportunity to engage with more physical activity, social connection, reducing stress and engaging with mental health, education and skills to name a few. They also understand it is critical to acknowledge the upstream determinants of health. Social prescribing and lifestyle medicine both look to support people around these factors on an individual level.
Both utilise proven techniques to support people to sustain lifestyle change. Social Prescribing Link Workers are skilled in supporting people effectively to behaviour change and lifestyle medicine clinicians and professionals also utilise a variety of evidence-based techniques to empower and activate the person in front of them.
Providing person-centred care is critical in improving wellbeing, and social prescribing and lifestyle medicine look to offer this. Social prescribing is a key component of the universal personalised care plan set out by NHSE and the long-term plan.
What is required for effective social prescribing?

Education around the potential of social prescribing but also its realities
Link workers are central to social prescribing. Let's support and train them well and utilise them fairly and effectively.
Buy in – all people involved at all levels need to understand social prescribing well and to be fully invested in making it effective.
Communication – between all individuals and organisations involved, between regions to share best practise and lessons learnt, and between national decision-making groups and those delivering locally.
Evidence – we need to build a high-quality evidence-base and use common outcome measures to answer specific questions connected to Social Prescribing well and be patient and be patient as good quality and meaningful evidence gradually comes through. As a side note we should be cautious using standard outcomes like GP or A&E attendance as a marker of success.
Funding – social prescribing looks to build the community but it also leans on the community and voluntary sector – predictable, appropriate and sustainable funding is key here.
Social prescribing has great potential and has positively influenced many tens of thousands of lives. However, it can be challenging to implement, varies widely between regions, and needs a much stronger evidence-base. I am confident that with the work of the many excellent organisation and individuals invested in social prescribing throughout the UK it can become an even more powerful tool in our arsenal to improve the lives of the people we support."
---
If you would like to discuss social prescribing further with Dr Maxwell please email us on office@bslm.org.uk and we can connect you.
Social Prescribing Resources