Renew Lifestyle – Lifestyle Medicine In Practice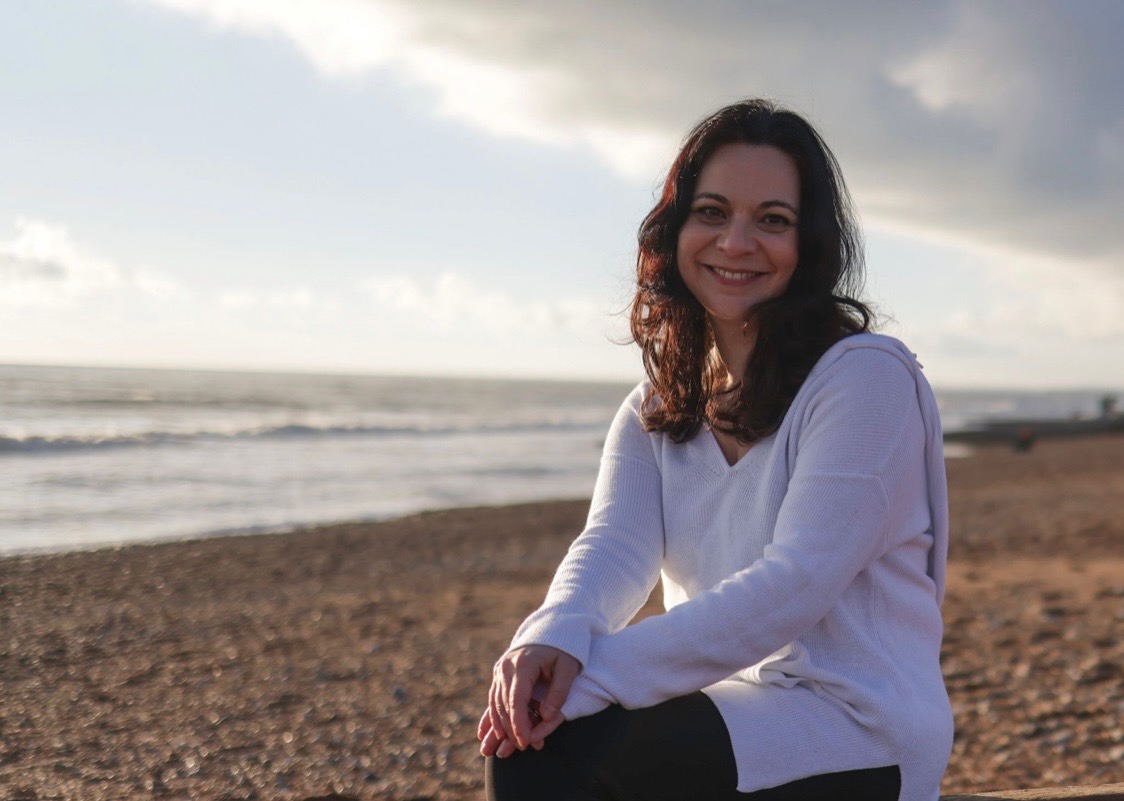 I set up renew-lifestyle as I wanted to have more time to deliver more personalised care with lifestyle medicine and education on my own terms. Currently, I am doing a mixture of activities.
I work with a local NHS practice to deliver group menopause consultations every other Wednesday evening; although HRT is available, many women are keen to learn about lifestyle changes they need to do and what measures can help them during menopause.
I also offer online lifestyle and coaching consultations through my own renew-lifestyle website and with DRYM health a new company offering businesses personalised health coaching with tracking such as a CGM and oura ring.
I have been working with a local yoga teacher to deliver lifestyle advice during yoga for menopause sessions and am working with a personal trainer and dietician. When I have time I also write blogs for my website and have been doing some lifestyle related blogs and lunch and learn sessions for Doctor Care Anywhere a digital health company where I work as a clinical lead 2 days a week.
---
Lifestyle Medicine pillars covered:

Healthy Eating
Mental Wellbeing
Healthy Relationships
Physical Activity
Sleep

Funded?
No
Details of any successes or challenges:

Despite only being running for 3 months, the feedback from individuals and the group sessions has been extremely positive. Those attending workshops and groups are changing the way they are living, moving, eating and sleeping. I have 1 client who has completed 6 sessions with me and has lost weight and reduced her blood pressure, resting heart rate and improved sleep on her tracker.
Getting started was a challenge, learning how to build a website and then actually get going. I'm not a fan of social media but luckily through word of mouth and by doing the workshops and webinars, it has meant I haven't needed to do too much!

Sector
Private
---
---
If you'd like to share details of your career/intiatives, please click here and complete the form.