The British Society of Lifestyle Medicine welcomes membership from Organisations aligned to our aims, and in line with strict ethical and sponsorship policies. Organisational memberships are open to companies, organisations, practices and similar groups supporting BSLM's aims and objectives, and shared benefit from partnering for aligned vision and goals, as well as getting their brand out to over 2,500 medical and healthcare professionals.  The products and services promoted, are those that will benefit and be of value to our Members
Should you be interested in a more bespoke membership package, please reach out to office@bslm.org.uk
---
Click Here to View the Available Organisational Membership Packages
---
Click Here to View the Organisational Membership Application Form
---
Learn More About our Current Members
---
HealthyLongevity.guide is building a platform for progressive healthcare professionals eager to learn more about the booming world of longevity, healthy ageing and healthy lifespan extension, and gerontology sciences. Driven by a mission to create a frictionless platform to engage one million health and wellness professionals to provide structured, unbiased, objective healthy longevity guidance. We help those professionals to broaden and enhance their knowledge in this field of expertise, by creating, aggregating and structuring the educational content in the field of longevity and healthy lifespan extension.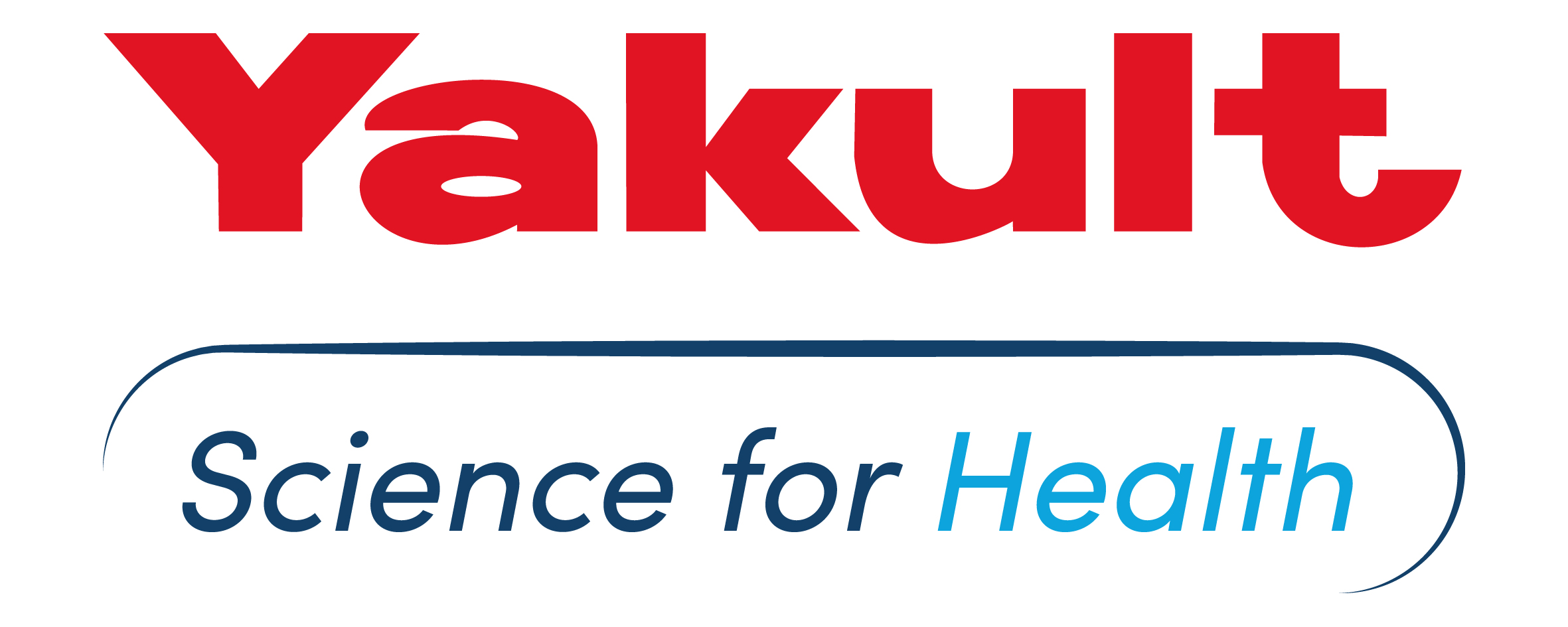 ---
Science has always been at the heart of the Yakult company, since the microbiologist Dr Shirota selected and cultivated Lacticaseibacillus paracasei Shirota and produced the first bottle of Yakult in Japan in 1935. Continuing this passion for science, today Yakult supports independent research in hospitals, universities and institutes worldwide, including the UK and Ireland. Yakult remains at the forefront of scientific research and education, and is committed to supporting healthcare professionals in enhancing the understanding of the gut microbiota and health.

---
Your gut is an incredible thing. And when you look after it, it looks after you. Symprove is a unique, water-based food supplement. It contains four strains of live and active bacteria. These are delivered to the gut to support the microbiome.
Symprove's unique water-based formula is packed full of live, active bacteria. Because Symprove is water-based, it doesn't trigger digestion. More live and active bacteria surviving passage through the stomach means a better opportunity to colonise the gut. This ability to deliver thriving bacteria is what makes Symprove so special and helps it to support your gut microbiome.

---
GM Active is a collaboration of 12 leisure and community organisations from across Greater Manchester that all share the same aim – to get more people physically active so they can live healthier, happier and longer lives.
We manage the majority of the publicly owned leisure and physical activity assets on behalf of the 10 local authorities of Greater Manchester. Our two key assets are our staff and the 99 sports, leisure and wellness facilities run by our collaborative's member organisations.
By sharing knowledge, expertise and resources between our organisations, we improve our services, deliver and co-produce the best, most cost-effective solutions to meet local needs.
We Move As One
By collaborating, we have a greater 'real life' impact for the people of Greater Manchester. Our 'We Move As One' strategy launched in 2022 underpins our current success with greater strategic direction and commercial sustainability.
It is based on four pillars:
Encouraging active lives for all and helping to reduce health inequalities
Supporting and driving effective system-wide collaboration with key partners.
Strengthening our resilience to ensure long-term sustainability.
Embedding environmental sustainability to support the region's carbon-neutral ambitions.

---
Holland & Barrett International is one of the world's leading health and wellness retailers and the largest in Europe supplying its customers with a wide range of vitamins, minerals, health supplements, specialist foods and natural beauty products. With over 145 years of experience in the industry, our name is a familiar sight in almost every major city and town across the UK and is becoming increasingly more visible further afield, in markets as diverse as the Netherlands and Malta to the UAE, China and India.
Holland and Barrett are proud of their extensive specialist training programme which is unparalleled in the health supplement industry. Under their own unique 'Natural Health Academy', their associates are able to gain qualifications in the provision of health advice which are to 'A' level equivalent standard and officially recognised by the UK Government's 'Education Development International' programme. This is the first recognised training scheme to cover health on the high street, and associates are fully trained in understanding product safety and contraindications for products, for example use during pregnancy. Their commitment means customers can confidently have access to clear and concise information to help them make informed product choices to match their needs.
They have recently introduced our healthy experts training allowing our associates to further specialise in key areas such as sports nutrition, natural beauty, supplements or food.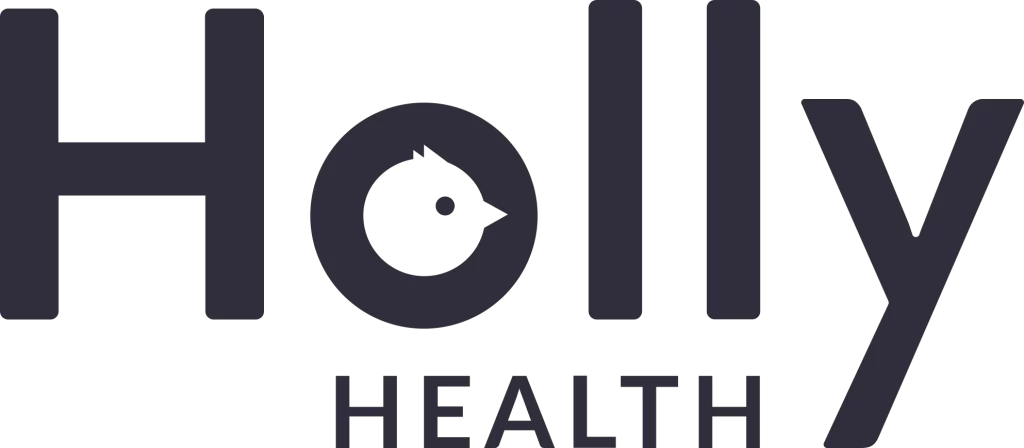 ---
Holly Health was founded with a vision to enable life-long behavioural changes, across physical and mental health, for millions of people.
Our team strongly believes in the approach of combining compassion and psychology, with technology, to support entire population groups to achieve lasting changes.
We are impact driven, love what we do, and are highly motivated to keep improving our service and business, through user-centred design approaches. Learn more about us by following the link below.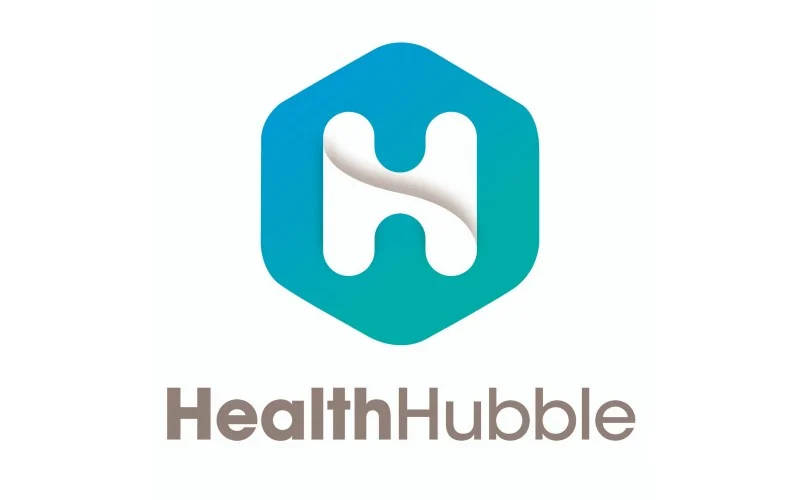 ---
HealthHubble is the UK's leading and award-winning health and wellbeing platform, bringing choice and diversity of services directly to you at the click of a button.
Now more than ever we appreciate the need for accurate information, trusted advice, and reassurance when it comes to health and wellness choices. That's why HealthHubble exists.
HealthHubble is proud to host over 23,000 clinics, therapists, and healthcare professionals across a broad spectrum of disciplines from Physiotherapy to Dentistry, Doctors, Counsellors, and Psychologists. With the need to access services changing, we also support those offering online and remote consultations; making it easier and more convenient to find what you're looking for.
With our roots firmly placed within healthcare, we understand the need for accessible information. We are honoured to work with an increasing number of authors, all experts within their own field, to provide a growing Knowledge Hub of articles to help both educate and signpost with care, integrity, and compassion.
Our community of professionals and businesses is growing every day and as such we are keen to support each and every clinic via our Business Hub – we showcase products, services, and ideas that can benefit each professional, team, and clinic, no matter what size, in delivering outstanding patient care.
The HealthHubble team is on hand at every step and looks forward to welcoming you, inspiring you, and supporting you.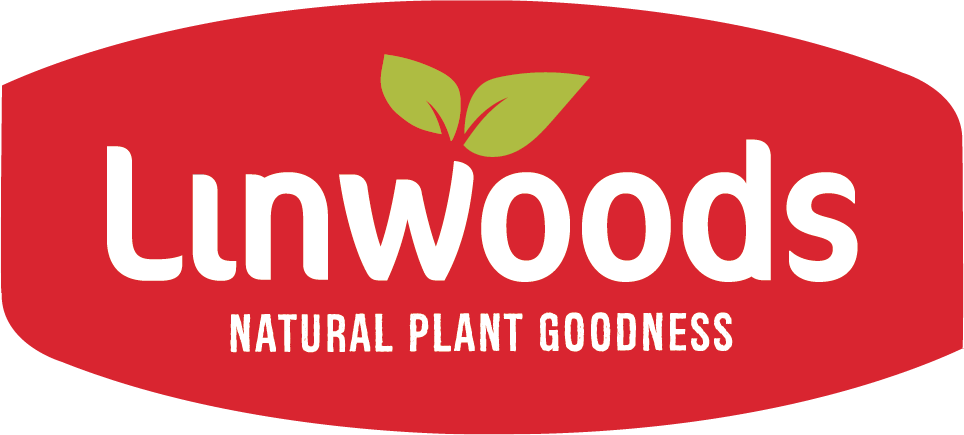 ---
As leaders in health foods, Linwoods aims to enhance the health and wellbeing of all our customers through nutritiously dense, healthy foods using the finest organic quality ingredients and sustainable production methods.
We want to make it easy for everyone to access nutrient rich seeds, fruits and nuts which are full of natural plant goodness. Because it's the small things we do every day which can have the biggest impact on our health and wellbeing. And to make sure that our range of health foods can be enjoyed by as many people as possible, they are all gluten free, suitable for vegetarian diets and we source organic materials where possible.
Linwoods ingredients are sourced globally and carefully selected from the best suppliers and growers to ensure the highest quality and standards. The seeds, nuts and berries are then cold milled and blended by our expert team to deliver accessible, easy-to-use nutrition to health-conscious consumers around the world. Linwoods cold milling process breaks down the seed for easy digestion whilst retaining all the fibre and nutritional benefits contained within the whole seed.
---
Pricing Structure
---
Aligned Organisation
Organisational Membership Tier 5
Organisational Member Tier 4
(Charity / >£100k T/O)
Organisational Member Tier 3
Organisational Member Tier 2
Organisational Member Tier 1
Headline/BSLM general Sponsor
Price
Free
Revenue Share
£500
£2500
£5000
£15 000
POA
Logo on BSLM Website
Event/Course featured on website*
Networking
BSLM SM Post
1 per annum
1 per month
1 x 2 weekly
1 per week
Org Own Post
BSLM discretion
1 per annum
1 per month
1 x 2 weekly
1 per week
Newsletter
BSLM discretion
bi-monthly
1 per month
1 per month
Dedicated Mailer
2 per annum
1 per quater
1 per month
Conference Logo Supporter
Discount on Conference Sponsorship
10%**
10% – 25%**
Advert in LM Journal
Exhibitor Stand
Bronze
Individual Memberships
1
2
3
5
Name on Webinar Series
Dedicated Webinar
1 per annum
BSLM Speaker at Your Events***
1 per annum
Lifestyle Medicine Audit of Your Organisation
Specialist Add-Ons Available

* Accreditation fee applies ** Discount available on bronze, or upgrade from bronze stand ***Speakers provided for your events, expenses are payable by the Organisational Members