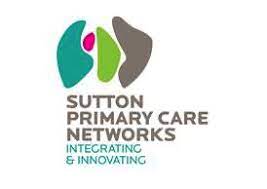 Working as a population health and lifestyle lead in Sutton has been key to contribute to the creation of a new model of care that aims to provide personalised care to reduce health inequalities and promote health and wellbeing of our communities from a co-production model.
The project consists of the creation of neighbourhood wellbeing hubs (hubs of health where communities and services come together) in our borough, co-produced with communities, and aiming to meet their health needs;
Collaboration between partners is key to provide holistic care to our residents, understanding the importance of the social determinants of health.
As part of the service we have now set up the outreach teams that go and engage with communities with complex needs and high deprivation aligned with the national program core 20 plus 5 to work with them in co-producing a "plan to achieve healthier lives".
You can also watch the population health summit that informed this service and outreach work here.
---
Career Title
Public Health & Lifestyle Lead
Lifestyle Medicine pillars covered:

Healthy Eating
Mental Wellbeing
Healthy Relationships
Physical Activity

Funded?
Yes – with Sutton PCN as the main contributor
Details of any successes or challenges:

Successes: really welcomed initiative from communities, health champions and other partners.
Challenges: Coordination of services, Funding.

What key performance indicators are you utilising?
To be agreed. We are working on coproduction, engagement and address of the health needs of population.
Sector
NHS
Approving Body
Primary Care Network
---
If you'd like to share details of your career/intiatives, please click here and complete the form.