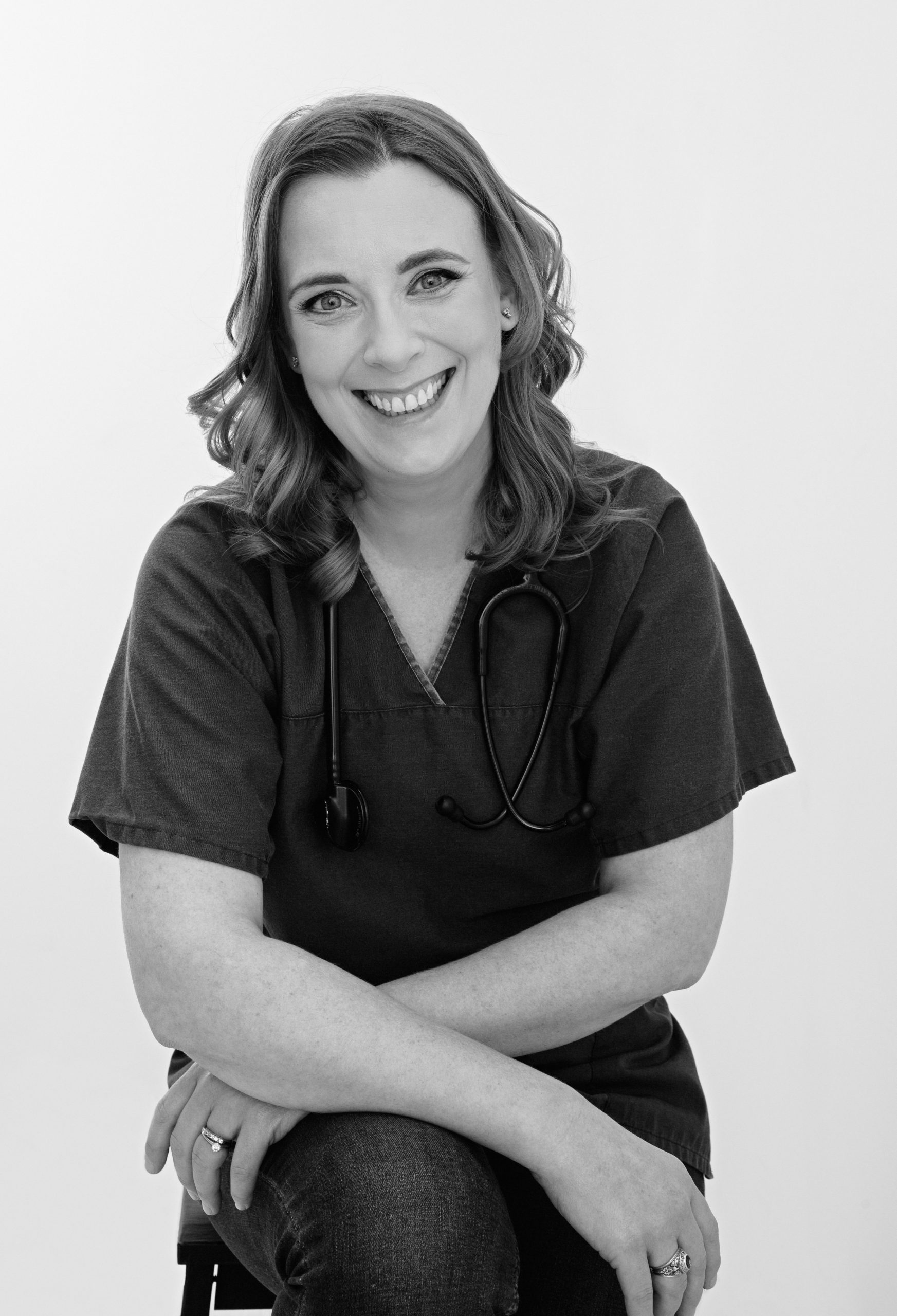 Dr McCann has been incorporating lifestyle medicine into her practice. She also has a monthly slot (first Wednesdays) on local LMFM radio to discuss lifestyle medicine. Dr McCann will be launching a Walk with a Doc chapter in Ireland this month for patients and staff.
---
Lifestyle Medicine pillars covered:

Healthy Eating
Physical Activity

Funded?
No
Details of any successes or challenges:

Successes: Through the integration of lifestyle medicine in to her practice, it has presented more opportunities to spread the message, such as invitations for slots on local radio, one becoming a monthly feature. This goes a long way to ensure that the right voices are heard and facts, science and evidence are getting to patients directly.
Challenges: Sourcing insurance for Walk with a Doc .

What key performance indicators are you utilising?
Engagement numbers
Sector
Private
---
If you'd like to share details of your career/intiatives, please click here and complete the form.