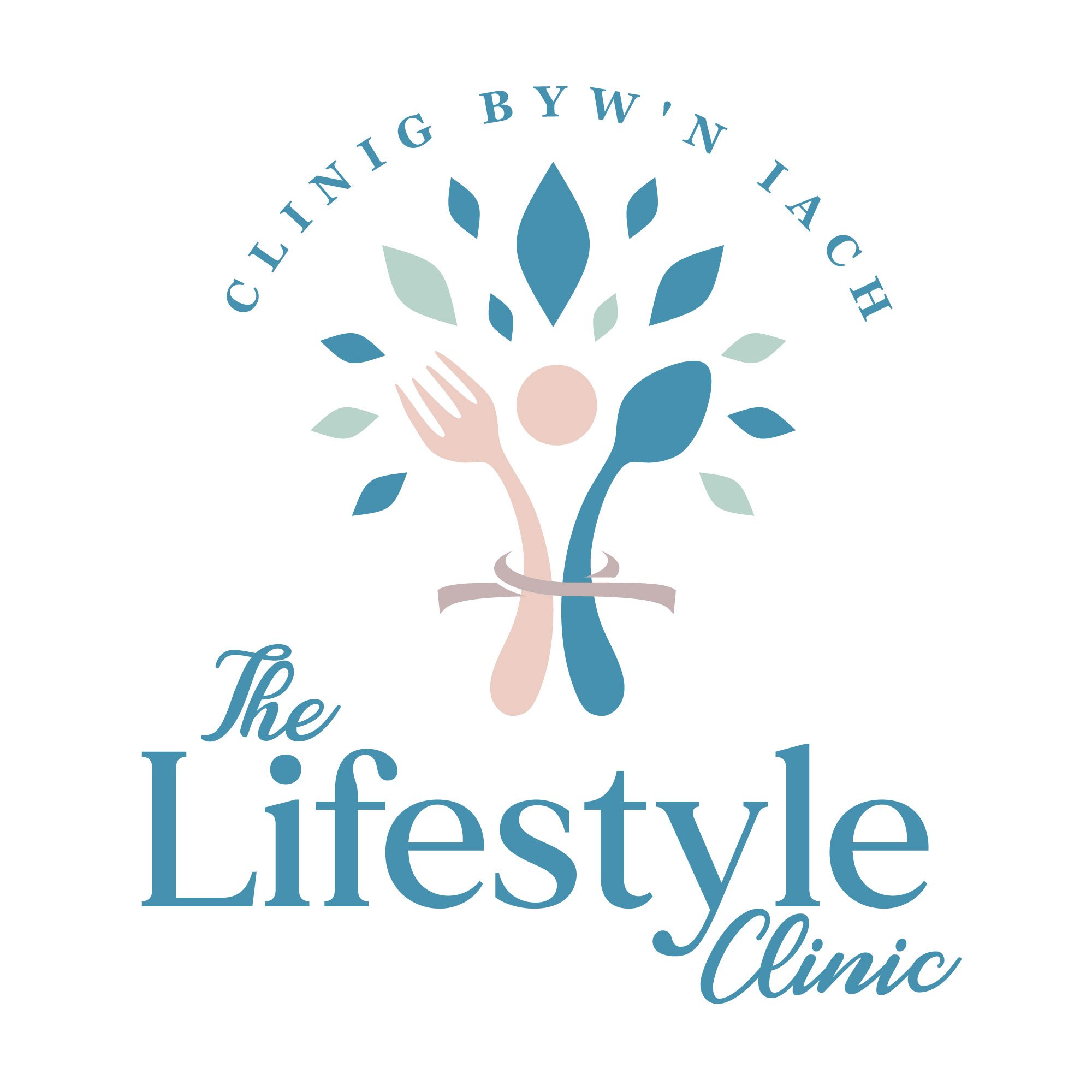 We created a clinic designed to use lifestyle as medicine. We have a multi-disciplinary team which includes a diabetes specialist nurse, lifestyle coach, a dietitian and a GP with an interest in obesity, weight management and diabetes remission. The clinic is offered to all patients in the Amman-Gwendraeth Cluster/Network in West Wales who want to lose weight, lead a healthy lifestyle or improved glycemic control for those with Type 2 Diabetes. The clinic has close medical supervision to support those who want to try therapeutic carbohydrate restriction as a way of improving their diabetes. We cover a range of topics, from food choices, timing of eating, sleep, stress, physical activity combined with glucose monitoring to those eligible to deliver group sessions designed to educate, empower and support patients on their journey to long-term improvements.
We also offer education sessions for healthcare professionals wanting to learn more about lifestyle medicine, especially in the context of Type 2 Diabetes.
---
Lifestyle Medicine pillars covered:

Healthy Eating
Mental Wellbeing
Healthy Relationships
Physical Activity
Sleep

Funded?
Yes – by Amman-Gwendraeth GP Cluster
Details of any successes or challenges:
The clinic started in 2018. We have helped over a 100 patients make positive changes and lose weight. In 2019 we were able to stop over 70 repeat prescriptions, and helped 22 patients achieve diabetes remission. We have also seen consistent improvements in lipid profile and all parameters of the metabolic syndrome. Patients have consistently scored 8/10 or above for their satisfaction with the clinic. 100% of the patients with Type 2 Diabetes reported an improved understanding of their condition. The results of the 2021 clinics will be published towards the end of January, these clinics were delivered using virtual group consultation models and proved very effective. Please find further results on thelifestyleclinic.co.uk after this date
What key performance indicators are you utilising?
We collect data which include weight loss, waist circumference loss, we collect blood results including HbA1c, lipid profile, kidney and liver function. We assess impact on patients by the use of questionnaires.
Sector
NHS
Approving Body
Primary Care Network
---
---
If you'd like to share details of your career/intiatives, please click here and complete the form.