BSLM Aligns With Plant Based Health Online
By BSLM Admin
9th Mar, 2021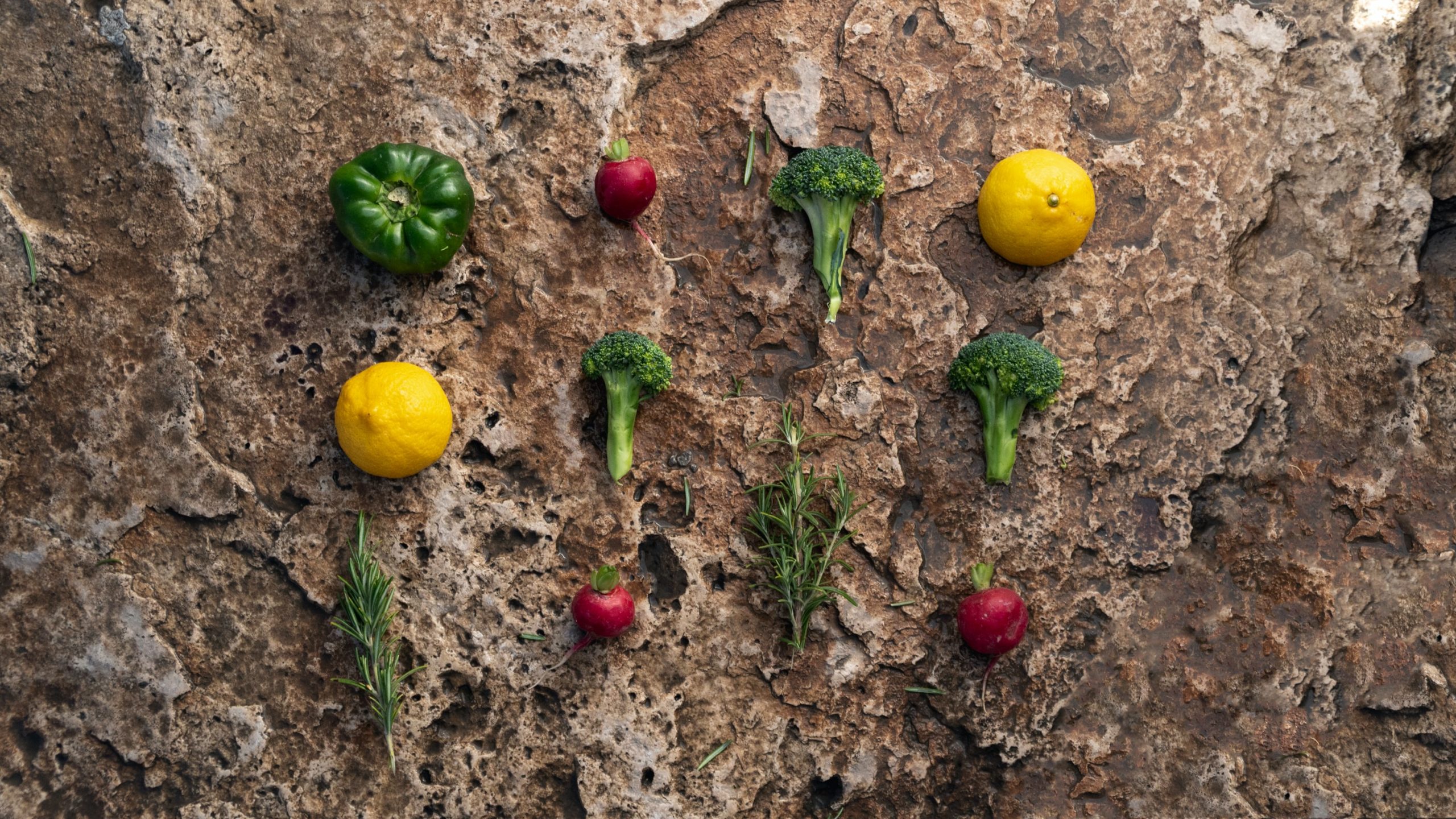 An innovative online provider of lifestyle medicine healthcare services has joined the growing list of organisations aligned with the British Society of Lifestyle Medicine.
Plant Based Health Online is a CQC-registered provider made up of a multi-disciplinary team of healthcare professionals, including GPs, a dietitian, nutritionist, personal trainer and health coach.
Its aim is to support patients/clients to make sustainable lifestyle changes with the aim of preventing and treating common chronic illnesses.
Run as a Community Interest Company, Plant Based Health Online is committed to delivering a sustainable model of healthcare which addresses the root causes of chronic disease.
Patients looking to improve their health and wellbeing can access high quality clinical support, with the focus on supporting people to adopt healthy lifestyle practices including a wholefood plant-predominant diet.
Dr Rob Lawson, Chairman of the British Society of Lifestyle Medicine, said: "Our list of aligned organisations which share our aims and values continues to grow. BSLM is working hard to build a broad coalition of partners which are committed to using the principles and practices of lifestyle medicine to tackle chronic disease and improve people's health.
"The model being developed by Plant Based Health Online is an innovative and exciting one – which covers all the key principles of lifestyle medicine. This sustainable approach to medicine is backed by an abundance of scientific research and I'm delighted to see that the aim is to work alongside, and in partnership with, our colleagues in the NHS."
"We look forward to seeing this model develop and anticipate it will be of great benefit to patients looking to achieve their health goals."
Dr Laura Freeman, GP and co-founder of Plant Based Health said: "First and foremost we've set up this service to help patients to achieve optimal health and wellbeing. This is built around a "whole person" approach with the six pillars of lifestyle medicine at its core.
"Everyone's health journey is unique and individual – there's no such thing as 'one size fits' all. With this in mind, our healthcare professionals take time to understand each individual's health needs and will develop treatment plans which are right for them – wherever people are on their health journey.
"The British Society of Lifestyle Medicine is a natural partner for our new service – as we share a commitment to an ethical, effective and environmentally sustainable healthcare model. We both believe this offers the best way to prevent, treat and even reverse chronic, non-communicable disease."
For more information on Plant Based Health Online visit their website plantbasedhealthonline.com
You can also follow them on social media at @plantbased_healthonline (IG) and PBhealthonline (twitter).