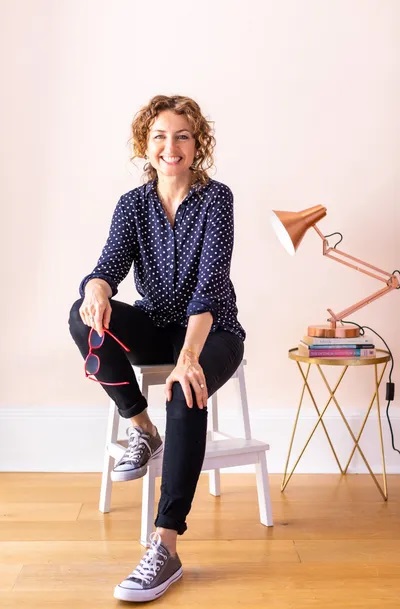 Set up by Suzy Bolt (an NLP Master coach and Yoga teacher) after her own long covid journey, in response to the lack of availability for ongoing peer-supported rehab, for those with Long Covid symptoms and post-vaccine injury. She decided to set up her own business offering online gentle physical sessions, relaxation classes, breath work and group chat support sessions. It's now widely used, and referred into, by Long Covid clinics, GP's and health professionals from around the world and provides a live community of people who understand, for people to feel a part of.
---
Lifestyle Medicine pillars covered:

Mental Wellbeing
Sleep
Physical Activity

Details of any successes or challenges:

Successes: A constant stream of positive feedback from those who stick with the programme – support from Consultants who approve of the work we do with their patients and daily emails thanking us for our work. I am trying to capture it all but's it's difficult to keep track.
Challenges: Not having enough zoom rooms to be able to provide a live timetable for those in the USA also.

What key performance indicators are you utilising?
We constantly seek feedback on the programme, we look at attendance and views per class recordings and we discuss in the group chat (also the Facebook group) what's working, not working, missing etc. We keep track of membership cancellations and the data that they provide upon cancellation.
Sector
Private
Approving Body
Self Approved
---
If you'd like to share details of your career/intiatives, please click here and complete the form.