Nurses and allied health professionals offered 10% discount off conference ticket
---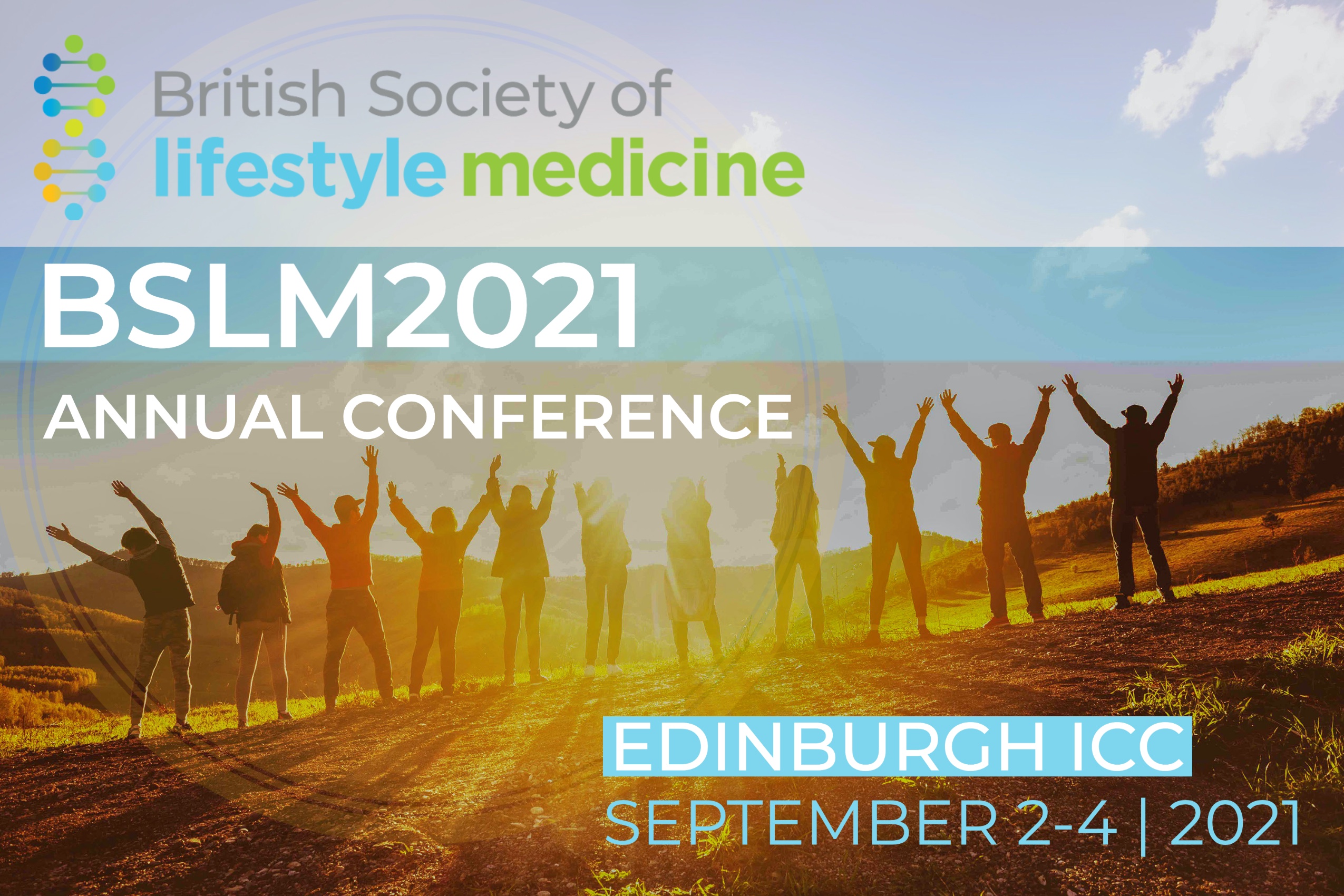 Nurses and allied health professionals play a critical role in helping patients to make lifestyle changes to improve their health. They are on the lifestyle medicine frontline, supporting patients to treat, manage and even reverse chronic health conditions.
The British Society of Lifestyle Medicine wants to encourage more nurses and allied health professionals to join our growing movement – and to attend our annual conference.
We hope you can join us at Edinburgh International Conference Centre between September 2nd – 4th. We have an exciting and educational conference programme planned including expert speakers from around the world.
Nurses and allied health professionals can get 10% off the conference ticket price by using the code Discount10 when booking online via eventdex.
For more information on this year's annual conference visit our BSLM 2021 conference page
For nurses and allied health professionals, attendance is a great way to get your annual CPD for preventive health, cardiovascular disease, Type- 2 diabetes management and much more!
Join us to learn more about evidence-based lifestyle medicine and how it can help a range of healthcare professionals get to the root causes of patients' conditions and improve long-term health.