Transforming healthcare through lifestyle medicine
BSLM is a community of healthcare professionals committed to a new approach to healthcare based on the emerging discipline of lifestyle medicine.
Become a BSLM member
By joining you'll become part of a global movement whose vision is a world where all people can achieve optimal health.

Get access to the latest evidence and resources and meet other healthcare professionals with a shared interest in lifestyle medicine.
As a member you'll have access to a unique library of educational resources, along with opportunities to engage in lifestyle medicine events, including conferences, workshops and webinars.
Join Us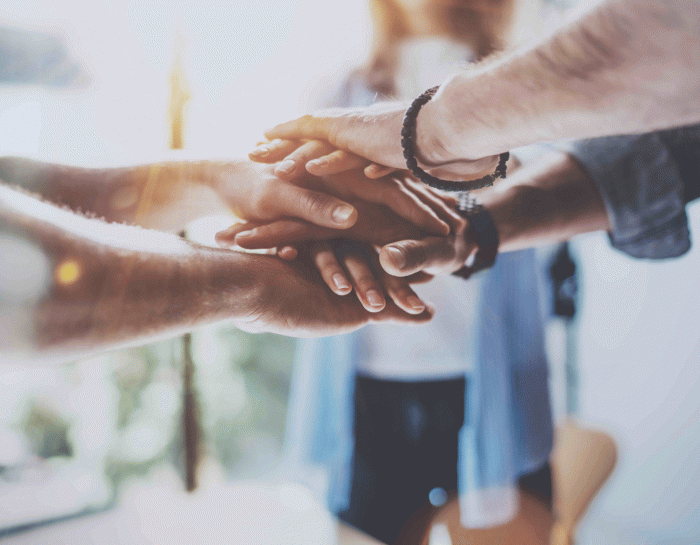 Lifestyle Medicine Certification
Certification in Lifestyle Medicine is now available in the UK.
Apply Now
Group consultations
Group consultations - and now virtual group consultations - are a key element of the lifestyle medicine approach.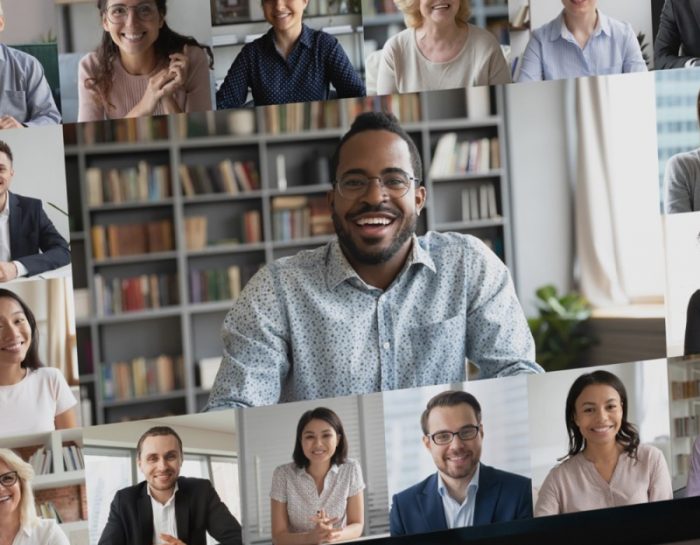 #1change
Improving our health and wellbeing through lifestyle medicine starts with #1change.
Find out more about our campaign to think big by starting small…
Learn More